The Loop
Michelle Wie needs to work on her victory celebrations
__In fairness to Michelle Wie, it had been four years since she had won an LPGA event, and now she's won twice in quick succession, so forgive her if she hasn't had a chance to expand her celebratory repertoire.
But still, this was Wie after her win at the LOTTE Championship in April.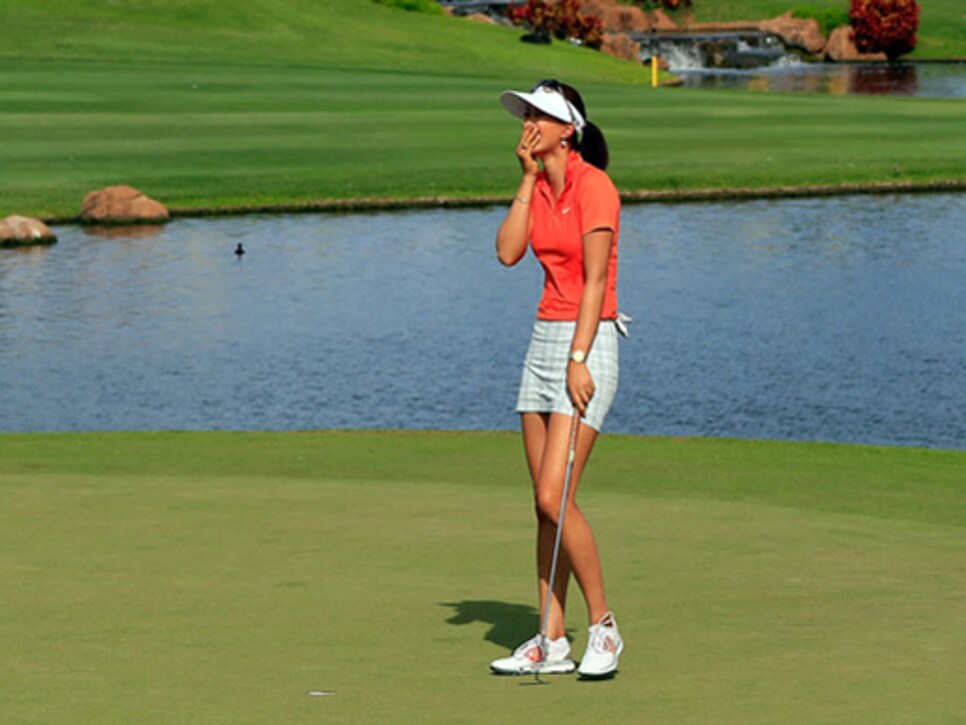 And this was Wie after her breakthrough win Sunday in the U.S. Women's Open.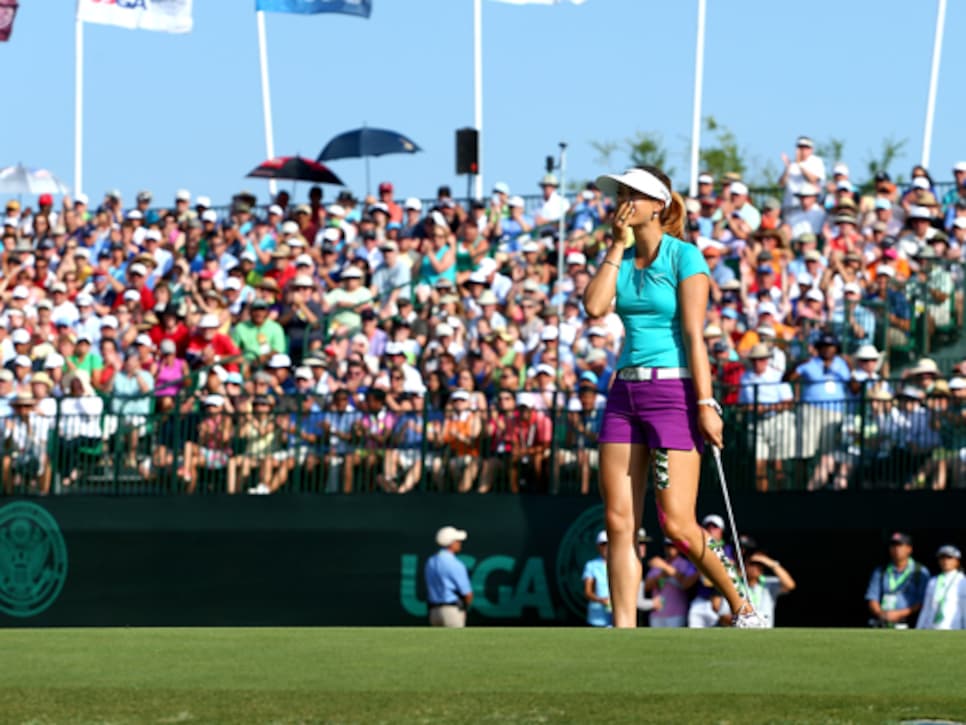 What's the story here? Does Wie have something stuck between her teeth? Is she channeling an NFL head coach who doesn't want his lips read? Regardless, consider this a warning: Wie is likely to win a lot more in the years to come, so we expect something better next time.
Maybe something more like this: