Michelle Wie chosen as an ambassador for 2014 Youth Olympic Games
______At the 2016 Olympics in Rio, golf will be featured as an Olympic event for the first time in more than a hundred years. But first, the 2014 Youth Olympic Games in Nanjing is including golf as one of 28 sports that will be played.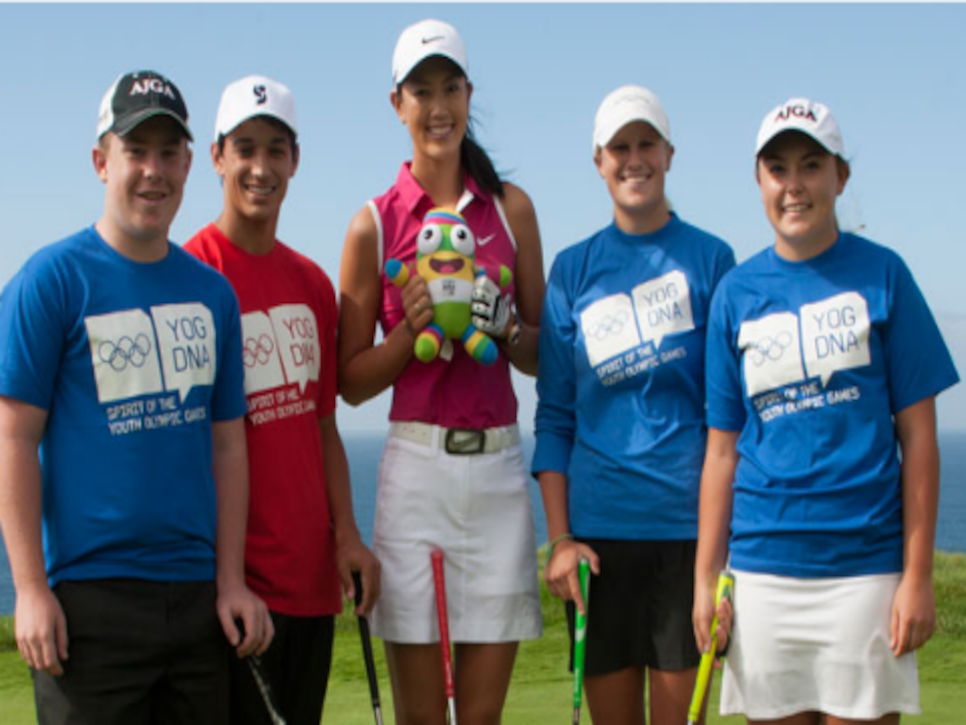 Wie has struggled in 2013, but this announcement happens to come on the heels of Wie's T-3 finish at the LPGA KEB HanaBank Championship -- her first top 10 since June.