The Loop
Mets COO on Yoenis Cespedes: "He's an expensive golf partner, but he's worth it"
One of the most sought-after baseball free agents this off-season, Yoenis Cespedes, wound up staying with the New York Mets. And it appears that in addition to his bat and glove, the outfielder's services were retained for his golf.
"That's why we had to re-sign him -- to make sure he could come back and play golf with me," Mets COO Jeff Wilpon said in this Newsday video. "He's an expensive golf partner, but he's worth it."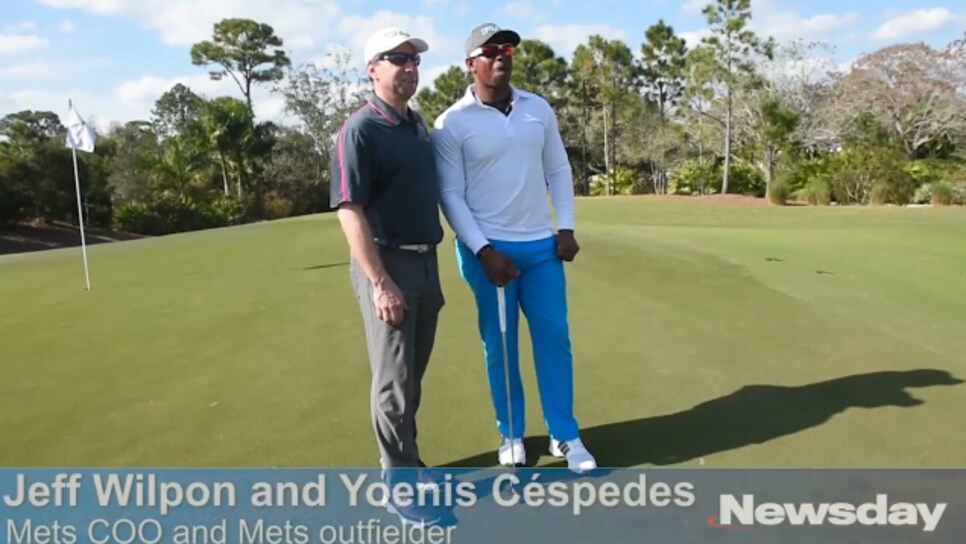 How expensive? Try $75 million over three years. Actually, he will be well worth it if he replicates the numbers (17 home runs and 44 RBI in just 57 games) he posted with the Mets after being traded to the club last year. The golf is a nice bonus for Wilpon, who got his chance to tee it up with the All-Star outfielder on Wednesday at the Floridian Golf Club.
Despite the big bucks between them, Cespedes and Wilpon wagered just $5 on the course. Don't worry, Cespedes is spending his new contract money on other things. Like this little beauty he showed up to spring training driving: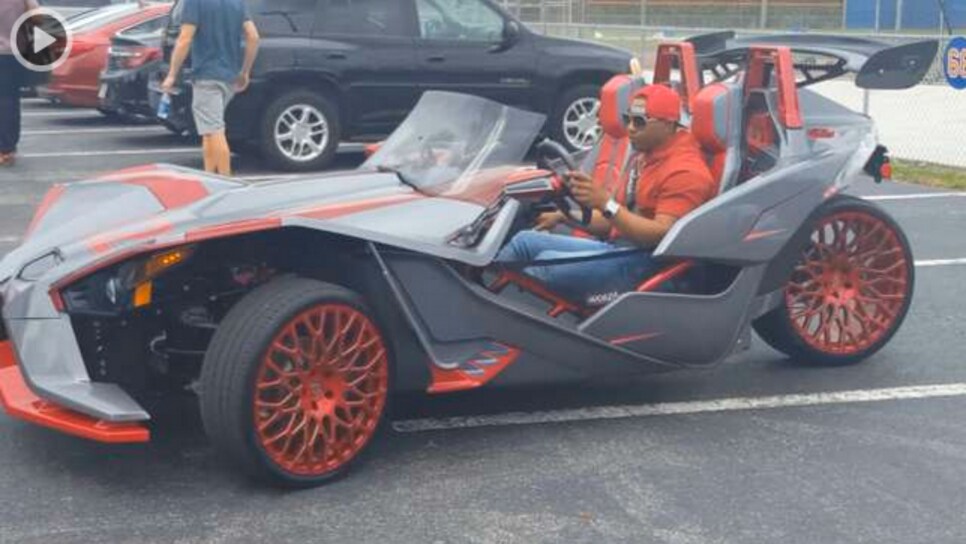 The Newsday video is worth watching to see Cespedes' powerful swing in action. Mets pitching coach Dan Warthen claims to have seen Cespedes reach a 360-yard par 4.
"It's stupid," Warthen said. "It's not fair that people have this kind of talent."
Cespedes plans to get more serious about that talent after he's finished cashing huge checks for playing baseball.
"Once I'm done, I'm going to start taking lessons," he said. "I'm going to play professionally."