The Loop
Merion responds to David Fay's U.S. Open outlook
In the June edition of Golf Digest, former USGA executive director David Fay discussed his predictions for future U.S. Open venues. The piece including the following passage regarding Merion Golf Club:
"Merion would need to get the full support of the community as it did in 2013. It worked then, but with the changes in the game and the size of the place, could it succeed 25 years from now? That's probably too much of a gamble. The members would have to consider whether another Open could hurt Merion's reputation. If so, it might be time to step aside, as Myopia Hunt did after its fourth and final Open in 1908."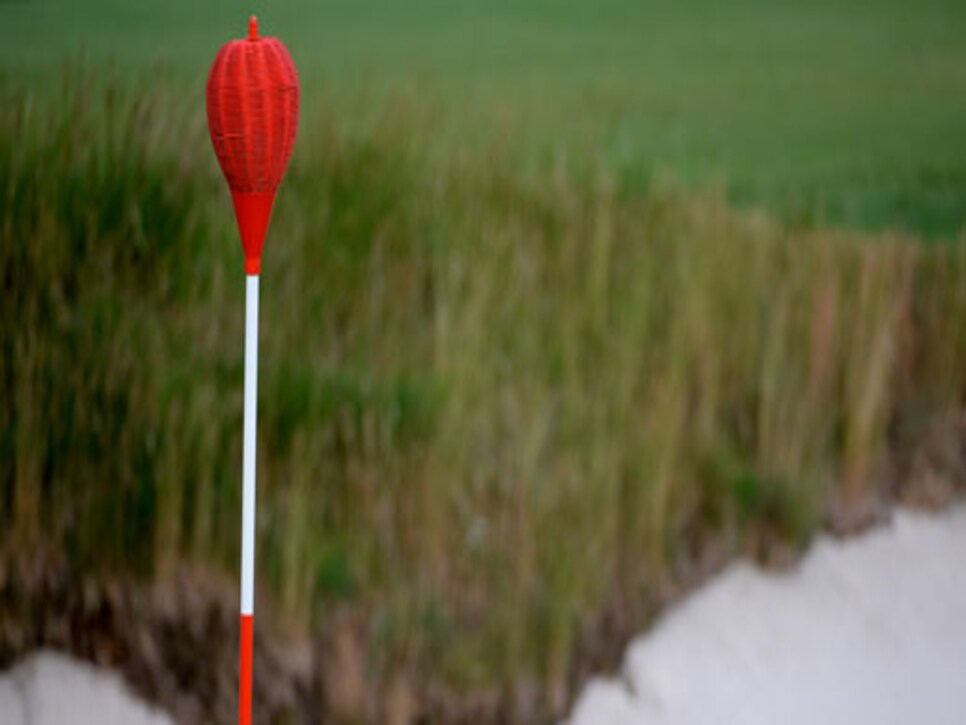 Below is a response from Bill Iredale, chairman of the championship committee at Merion Golf Club.
*I consider David Fay to be a friend and supporter of Merion Golf Club. We worked together to have the USGA conduct the '05 Amateur, the '09 Walker Cup and '13 Open at Merion. But, based on his comments in this article, he may not be aware of the level of commitment of the Merion membership to continue with our Championship story. *
*The Merion membership feels strongly that we are a golf club and one that enthusiastically supports championship golf. After the '13 Open the Board of Governors authorized our Championship Committee to continue to have the Club host smaller, but meaningful championship events. Merion will host the Golf Association of Philadelphia Amateur in 2016, the Women's Eastern Golf Association Amateur in 2019 and the Pennsylvania Golf Association Amateur in 2021. *
*After a brief rest, Merion hopes to host a U S Open in the mid 2020s and the Amateur in 2030, the centennial year of Bobby Jones completing the Grand Slam with his Amateur win at Merion. Those invitations are in the hands of the USGA. *
*As to the crucial "support of the community" there is no doubt, based on the post '13 Open comments we have received, that Pennsylvania, Haverford Township, Haverford College and our immediate neighbors would enthusiastically support those future USGA Championships at Merion. *
The USGA may not accept Merion's Open invitation for the mid 2020s, but the Club does not plan to step aside and we are not worried about our reputation, any more than we were before our 7,000 yard East Course hosted the '13 Open. And, everyone knows how that turned out. The Championship story at Merion will continue.