The Loop
Memorial set for Lew Horne, advocate for minority and youth golf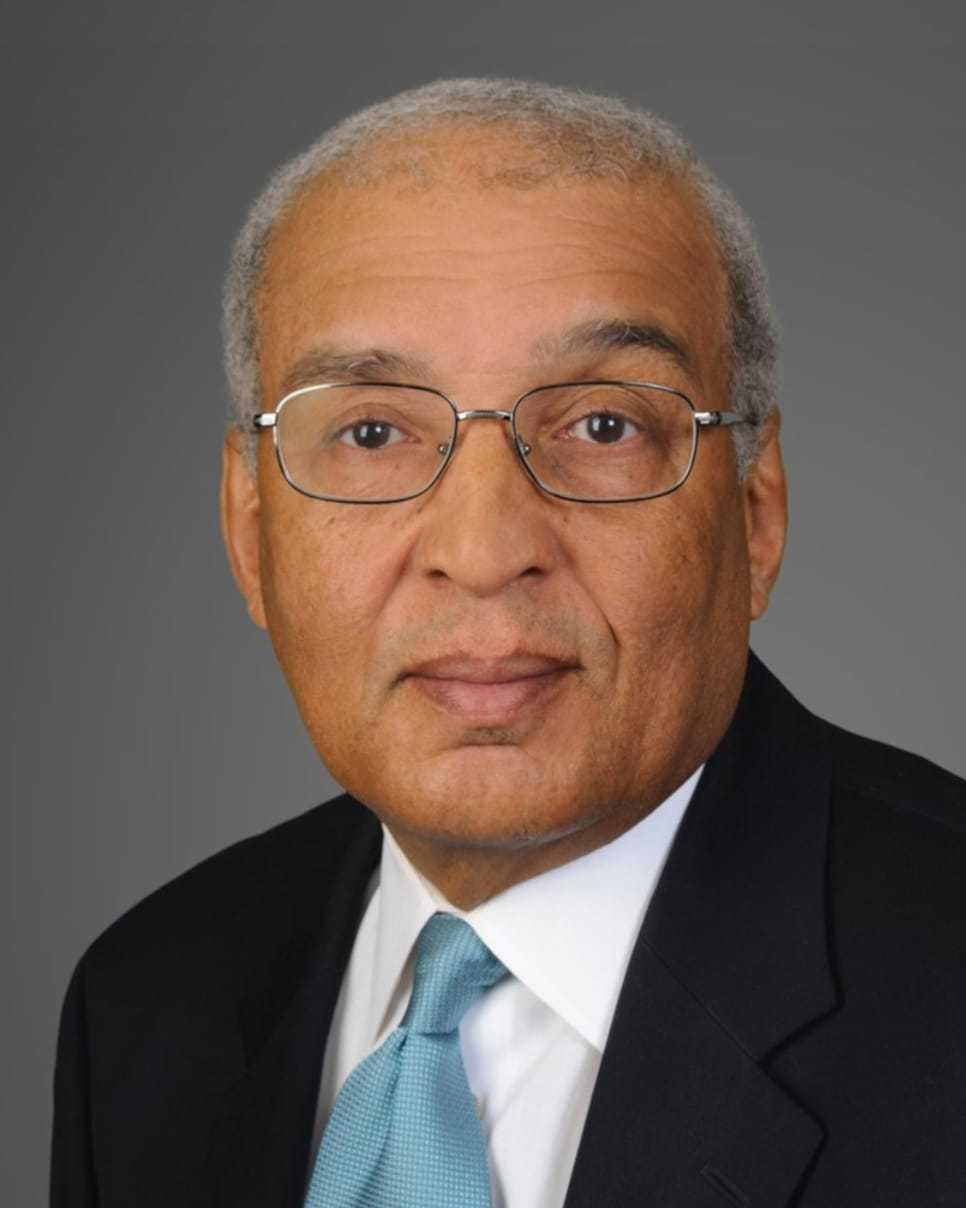 Lew Horne didn't start playing golf until he turned 40, and only at the insistence of a pair of his partners at the law firm where he worked at the time in Atlanta. The pioneering African-American attorney's first sports love was baseball, which he played through college at Dartmouth. But when he finally did try golf, it quickly became a passion that rivaled his family and the law. It remained so up until his death on Feb. 23 at age 66 after a short illness.
Not long after taking up golf, Horne got involved with various groups to help promote the sport. He served on the board at the Georgia State Golf Foundation, the Atlanta Junior Golf Association and the LPGA Foundation. He was a charter member of the World Golf Foundation Diversity Task Force and an early supporter of The First Tee program.
Horne also took a significant role with the National Minority Golf Foundation, serving from 1997 to 1999 as the president and CEO, and the American Junior Golf Association, for which he was a member of the board since 1999.
"Lew loved everything about junior golf," AJGA executive director Stephen Hamblin, wrote on the association's website. "He had an interest in minority golf, and his love for growing girls golf came as a result of his daughters. He wanted to make sure there was a great opportunity for especially girls to use the AJGA as a vehicle to their future success."
With his duties with the AJGA, he often traveled to tournaments around the world as a chaperone for players. Horne's daughter, Stephanie, told the Atlanta Journal Constitution that she, her sister, Sydney, and their mother, Audrey Waller, shared her father with "his golf daughters and sons."
Horne's service to the game wasn't highly publicized but his impact was felt by many. His work was recognized in 2008 when he was inducted into the National Black Golf Hall of Fame. A memorial service for Horne, who is survived by his wife, daughters and granddaughter Cecily, is scheduled for Saturday at The Carter Center's Cecil B. Day Chapel in Atlanta.
Memorial contributions may be made to the Lewis C. Horne Memorial Fund, supporting minority junior golfers through the American Junior Golf Association. Contributions may be sent to AJGA Foundation, Attention: Lew Horne Memorial Fund, 1980 Sports Club Drive, Braselton, GA 30517, or at www.ajga.org/lewhorne.