News
Meetings ahead of this week's Evian Championship could determine the future of the Ladies European Tour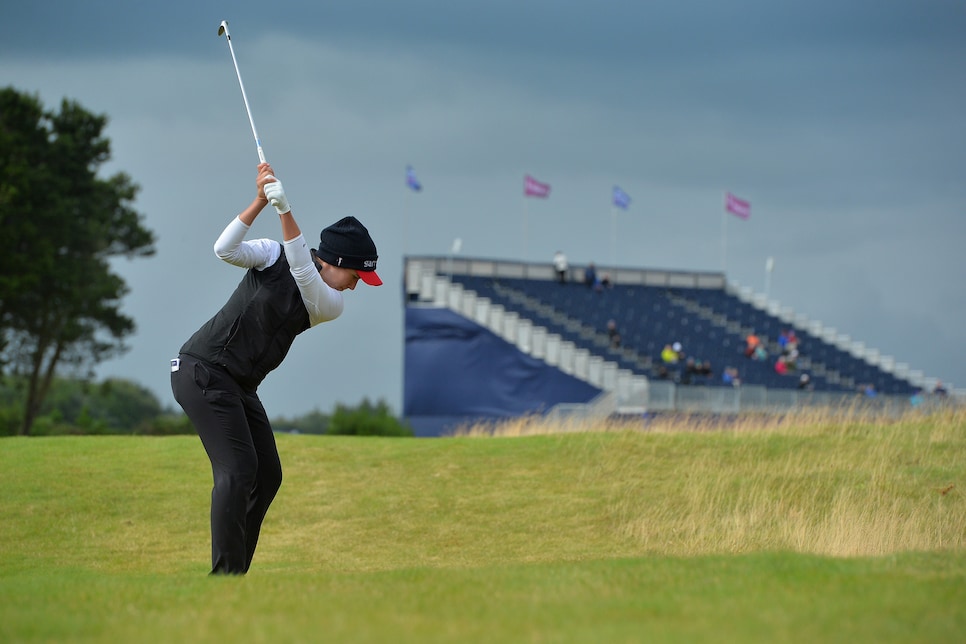 Mark Runnacles/Getty Images
Three months have passed since it became clear that the Ladies European Tour is a circuit in crisis. With as many as five tournaments postponed this summer from an already sparse 2017 schedule, legitimate fears were expressed that, despite denials, that the England-based tour was on the point of collapse.
Happily, relief might be on the way. On Monday in Geneva, Switzerland, it's expected that officials from the LPGA, the European Tour and the R&A will make a presentation to the LET board. According to an informed source, Mike Whan, LPGA commissioner, and David McLaren, head of the European Senior Tour, will propose that the LET be bought out and rebuilt. Going forward, the tour would then by funded by an LPGA/European Tour/R&A consortium, along with a number of commercial sponsors.
Whether this will come to pass remains to be seen. But given the lack of options and scarcity of events—only eight, including this week's Evian Masters, remain on the 2017 schedule—the LET board could do worse than explore the possibility of some sort of partnership.
As long ago as April this year, Catriona Matthew, hotly anticipated to be the next European Solheim Cup captain, was publicly casting doubt over the LET's continuing viability.
"If you were an emerging player playing in Europe, you just about need to have a part-time job, I'd say, to keep you going," said the Scot. "The tour does get better towards the second half of the year. The economy in Europe at the moment isn't great with all that's going on. It's just a tough sell to get tournaments. A lot of the top players go to America. It's a shame, but it's quite difficult."
In August, the LET announced that CEO Ivan Khodabaksh was leaving his position and that the board has asked its chairman, Mark Lichtenhein, to take over day-to-day duties. When Khodabaksh arrived in 2013, the LET had 20 events on its schedule. This year, that number was orginially down to 15, with total prize money similar to that of one Rolex Series event on the European Tour.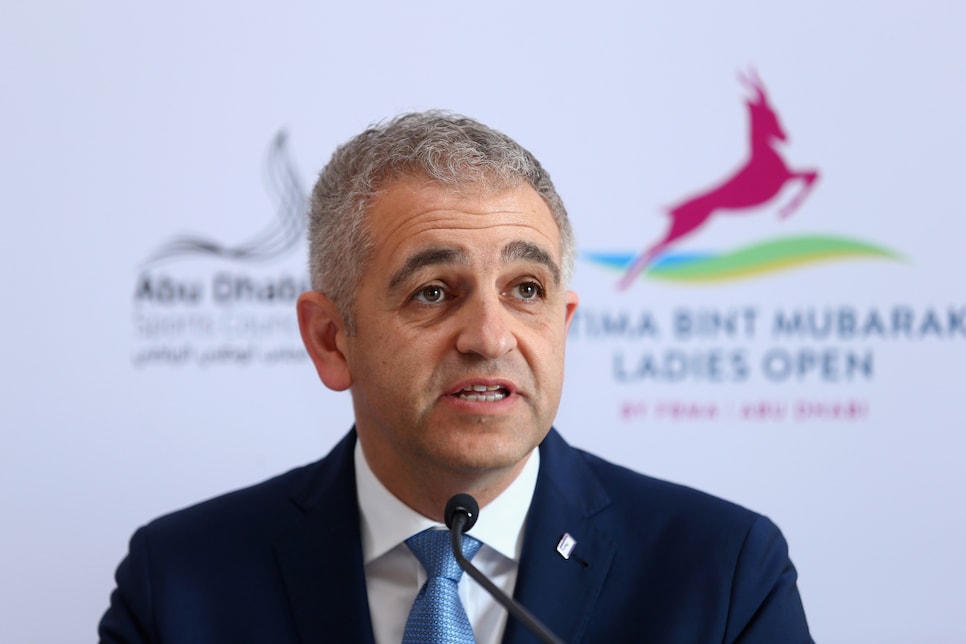 Francois Nel/Getty Images
"I don't really play much in Europe, but they have obviously been having their issues with the commissioner," said Matthew, just prior to the Women's British Open at Kingsbarns. "I think we need to try and get that sorted and see what direction they are going to go in there. I think the product's there. They have got a lot of good players. It's just perhaps they have had the wrong person at the head, so hopefully if they can get that resolved, it can start building itself up again."