The Loop
Meet all the NCAA Tournament mascots you've never heard of
Every spring, March Madness once again proves that it's good at enabling three things: Getting paid for watching small schools lose on your phone, pointing at Louisville and laughing, and introducing you to a handful of historic, tradition-rich universities you have never heard of in your life. But did you know that in addition to students, degrees and decades upon decades of history, these schools also have their own mascots? Read on to learn the mysterious nicknames of some of the teams who are traveling thousands of miles to lose to North Carolina:
1. The University of Maryland Baltimore County Retrievers (16 seed, South): The Retrievers are named for the state dog of Maryland, which interestingly has a state dog for some reason! (Let's just all calm down, we already have 50 useless state birds, we don't need a whole f**king state zoo.) The school has cycled through several different retrievers in the way that Georgia plows through Ugas, but their actual mascot is named "True Grit." Also, the school's dining hall is called True Grits, because UMBC is really pretty funny.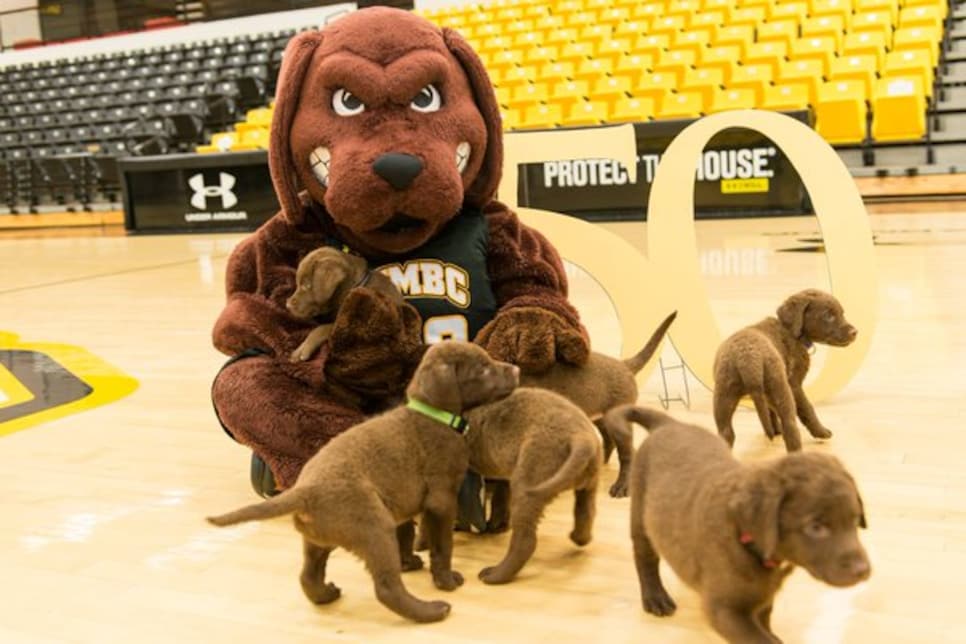 2. The Davidson Wildcats (12 seed, South): The wee liberal arts college in Davidson, N.C., which is sending like 1/200th of its total student body to play in the tournament, competes as the Wildcats. As it happens, that's the EXACT SAME nickname as Davidson's first-round opponent, Kentucky, though Davidson provides its recruits with fewer duffel bags bursting with thousand-dollar bills. Probably? I guess we can't actually say that.
3. Buffalo Bulls (13 seed, South): With the University of Colorado having sadly claimed the Buffaloes, the University of Buffalo went with the Bulls. Normally, we'd guess they did this because of the cute nominal similarity to the Buffalo Bills, except no one wants to be associated with the Buffalo Bills.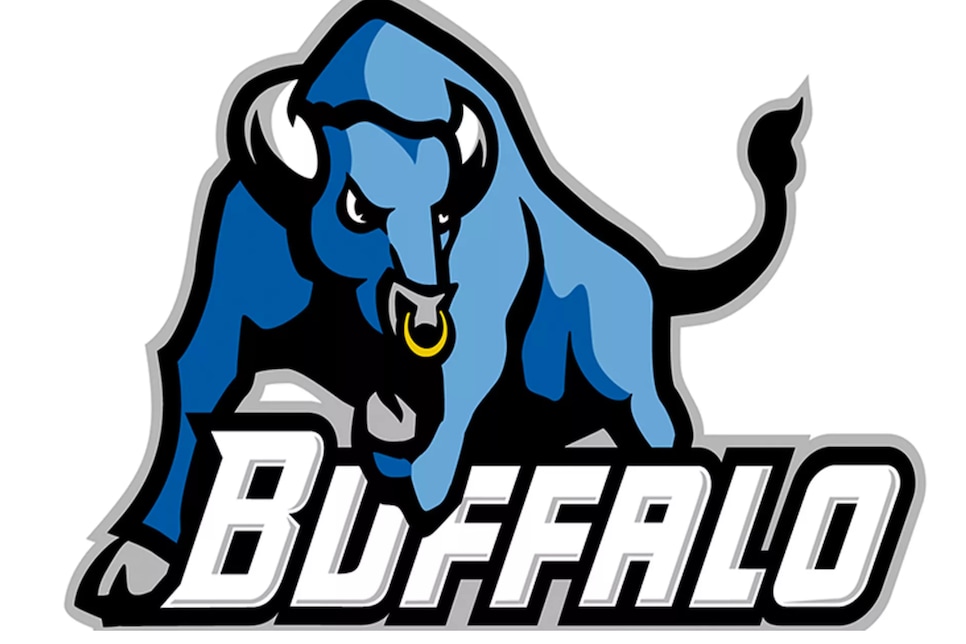 4. North Carolina Central Eagles (16 seed, West): The Durham, N.C. school that nobody hates is represented by the Eagles. Pretty standard-issue nickname, but school founder James E. Shepherd has been quoted as saying that, "While a sparrow clings to its flock, an eagle soars alone." It's a nice sentiment, if a pretty crappy basketball strategy.
5. The Lipscomb Bisons (15 seed, West): The Tennessee school's mascot has been the bison for nearly 80 years, so it's actually kind of weird that you don't know that. The official mascot's name is Lu the Bison. For, y'know, Lipscomb University. Lu. Ka-chow. Yes, it's goofy as hell, but have you ever tried to name a bison? That is HARD WORK. It's not like naming a dog or a hamster; you can't just slap some adorable cuteness on a bison like you can with True Grit.
6. Long Island Brooklyn Blackbirds (16 seed, East): America, meet your 2018 NEC champions: the LIU Brooklyn Blackbirds, whose mascot is a 26-year-old who became a bitcoin millionaire while I was typing this part of this sentence and lost his fortune while I was typing this part. (Also, he's wearing stupid pants.)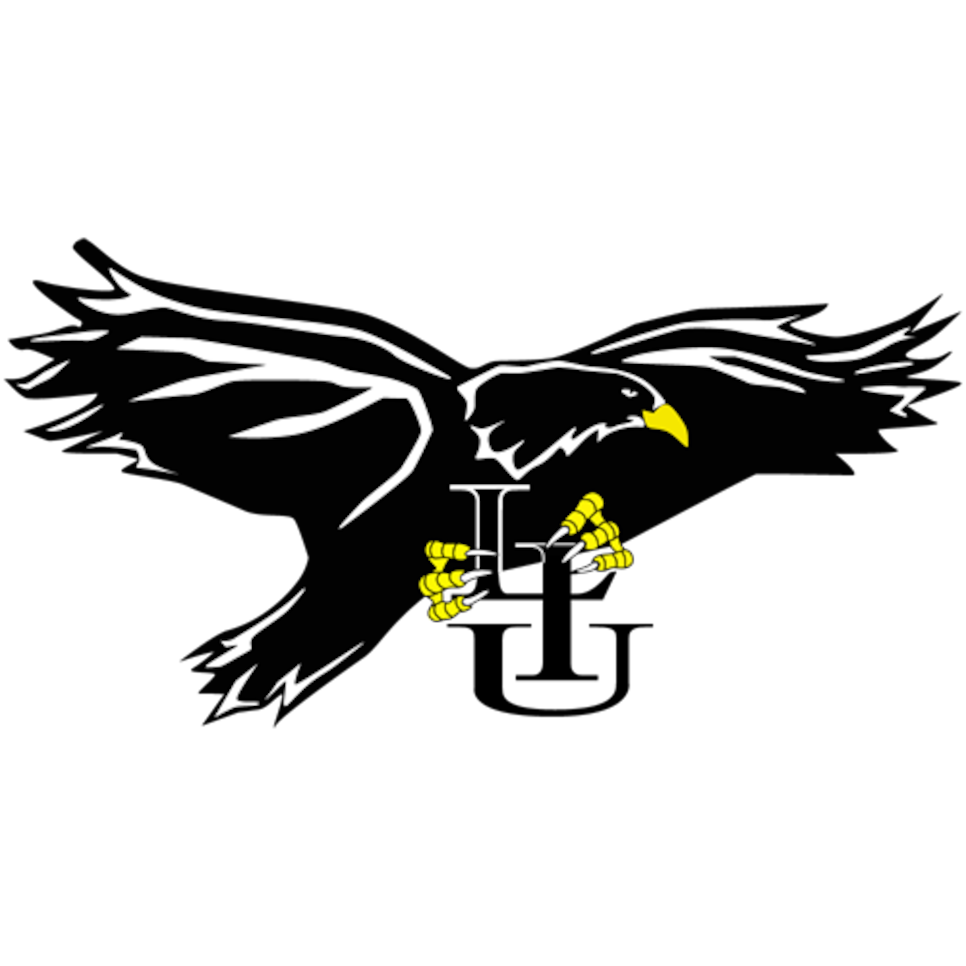 7. Radford Highlanders (16 seed, East): Mascot is a guy in a large plush Sean Connery mask. God, that would be awesome.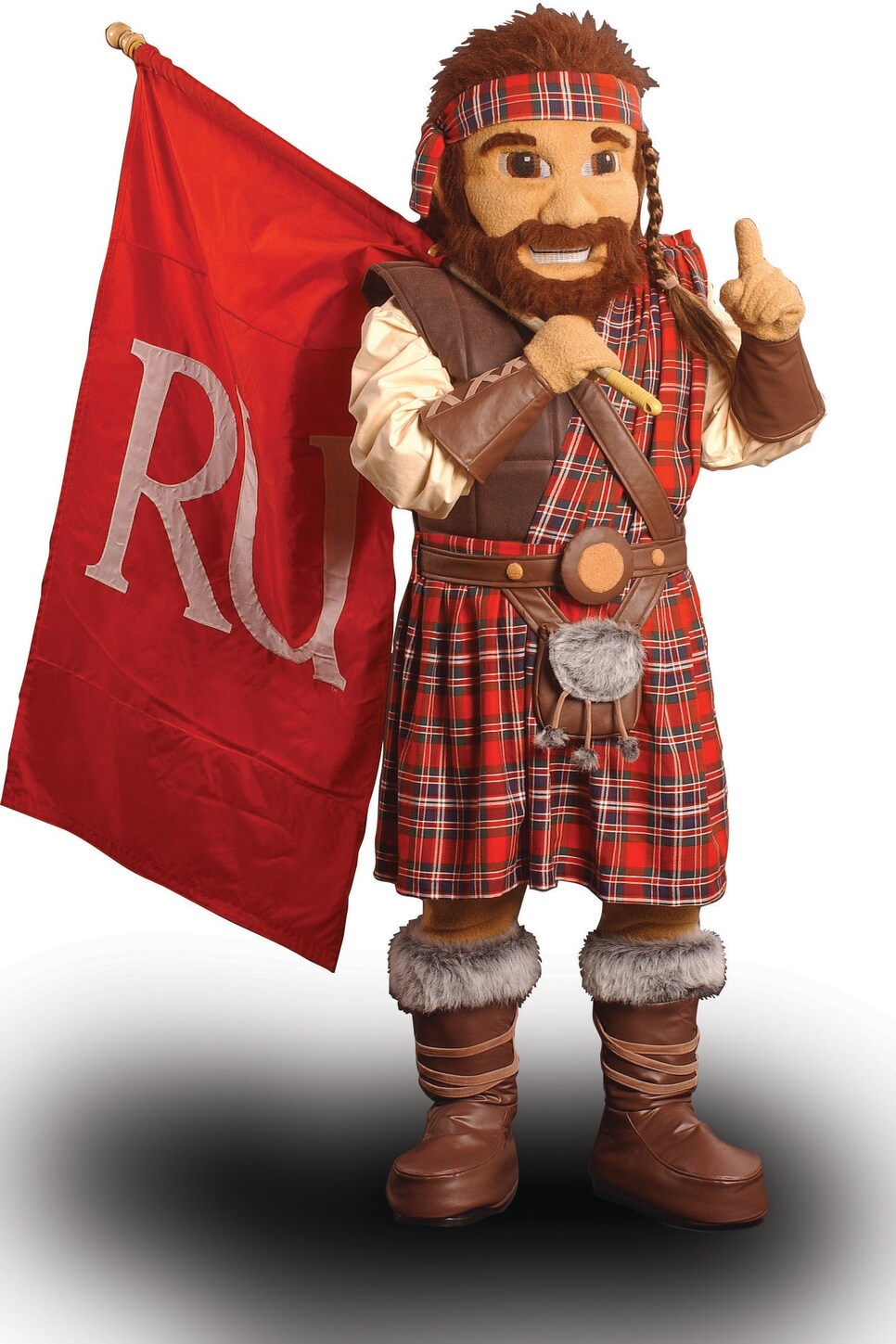 8. Stephen F. Austin State University Lumberjacks (14 seed, East): Located in Texas, a land famous for its hardscrabble cowboys, boundless ranches and proud heritage, the school's mascot is a group of flannel-suited red-bearded whiskey-swilling drunks who cut down pine trees in northern Washington. We'd make fun of this, but Rutgers plays in the Big Ten so whatever.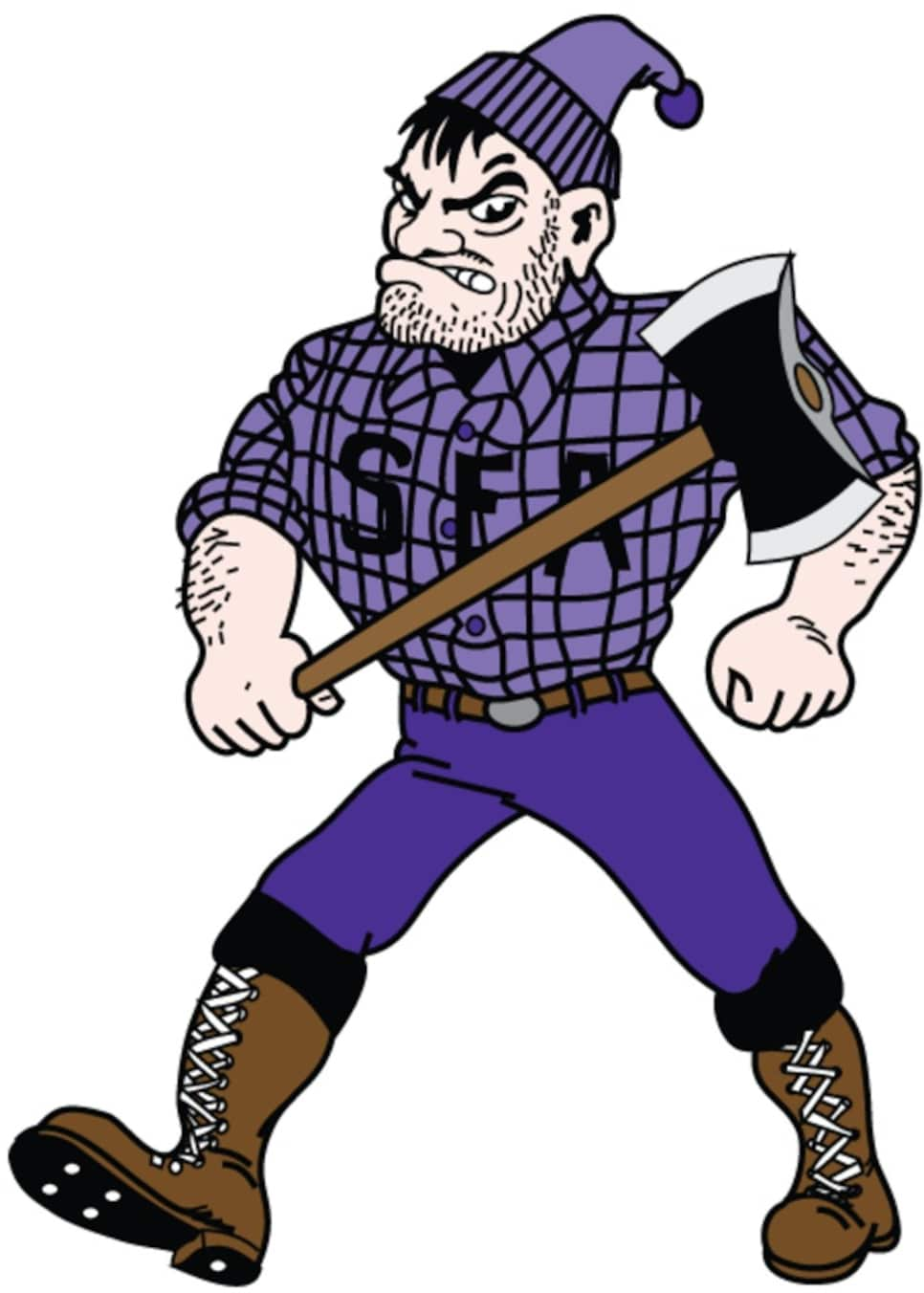 9. California State University Fullerton Titans (15 seed, East): You will now remember the Titans, whose elephant mascot was chosen in 1962 when the school hosted "The First Intercollegiate Elephant Race in Human History," which also has to be pretty close to the last one.
10. New Mexico State University Aggies (12 seed, Midwest): Did you know there are Aggies next door to Texas? And they're repped by a chrome-packing Thunder Mountain-era miner named Pistol Pete? And that Oklahoma State sued NMSU in 2014 over the use of its "confusingly similar" logo? (They settled the dispute before court, whew.) To recap: Schools over there are suing each other because the guns in their logos are similar. Be careful in the Midwest.
11. Iona Gaels (15 seed, Midwest): This year's most curious mascot hails from suburban New York, the Metro Atlantic Conference and the department of Words That Are Obviously Not Spelled Correctly. The Gaels are named for "anyone of Irish-Gaelic ancestry, consistent with the Irish tradition of Iona." PROUD. HISTORIC. CONSISTENT. Still would be better with an elephant race.