Instruction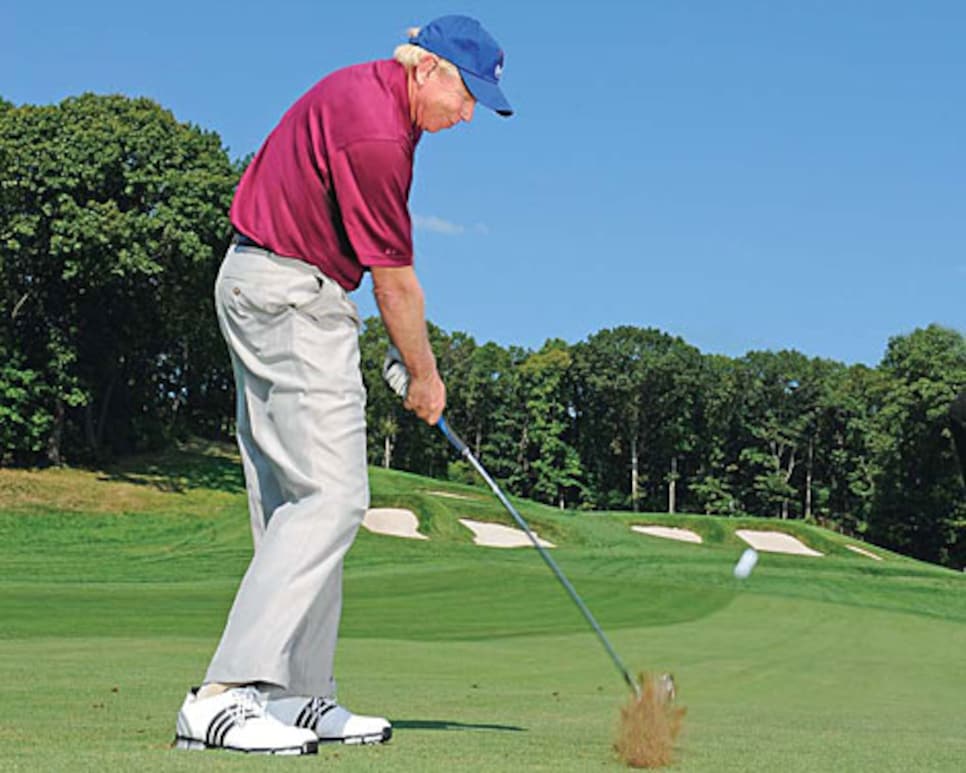 USGA officials say the 15th green at Bethpage Black, where this year's U.S. Open will be played and site of the Golf Digest U.S. Open Challenge, is so sloped in front that all hole locations will be in the back. That will make an already difficult uphill approach shot downright brutal.
The proper strategy on uphill approaches starts with using at least one more club—even two more for severe uphills. Play to the back-of-the-green yardage. Rarely will you knock the ball over. And be aware of optical illusions, such as large front bunkers or seeing only the top of the flagstick, because they will mess with your depth perception.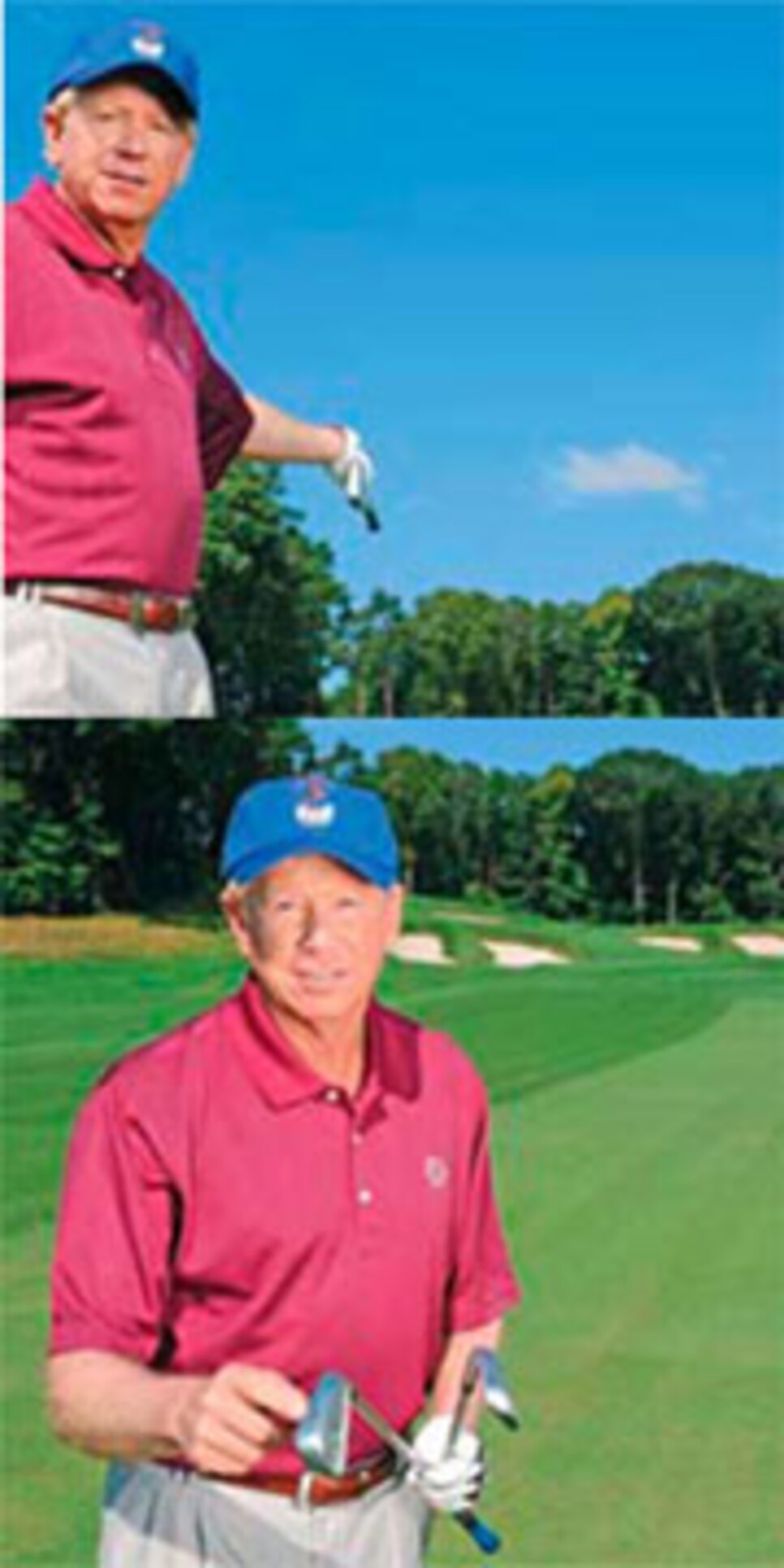 When it comes to the swing itself, the tendency is to hang back on your right side and try to help the ball up to the green. Do the opposite: Drive your weight forward and through the shot. Think of it as a level lie, and just play a longer distance.
Top: Intermediate bunkers, like this one about 50 yards short of the green, make the target seem closer than it is.
Bottom: I'm making sure I take enough club, because I'm focused on hitting to the back half of this green.