The Loop
McIlroy snubs U.S. in favor of staying home
Maybe Rory McIlroy is still the player to succeed Tiger Woods as golf's next superstar. But that doesn't mean we should expect to see any more of him in the U.S.
"I found myself in America last year, especially in the FedEx Cup playoff series, just not wanting to be there," McIlroy told reporters in China after finishing fifth in the HSBC Champions. "I started switching on the Golf Channel and watching the Omega European Masters in Switzerland and thinking to myself I would rather be there. After a tough summer of golf I need a break after the US PGA. I had one week this year, and then I found myself back in the States to play three in a row."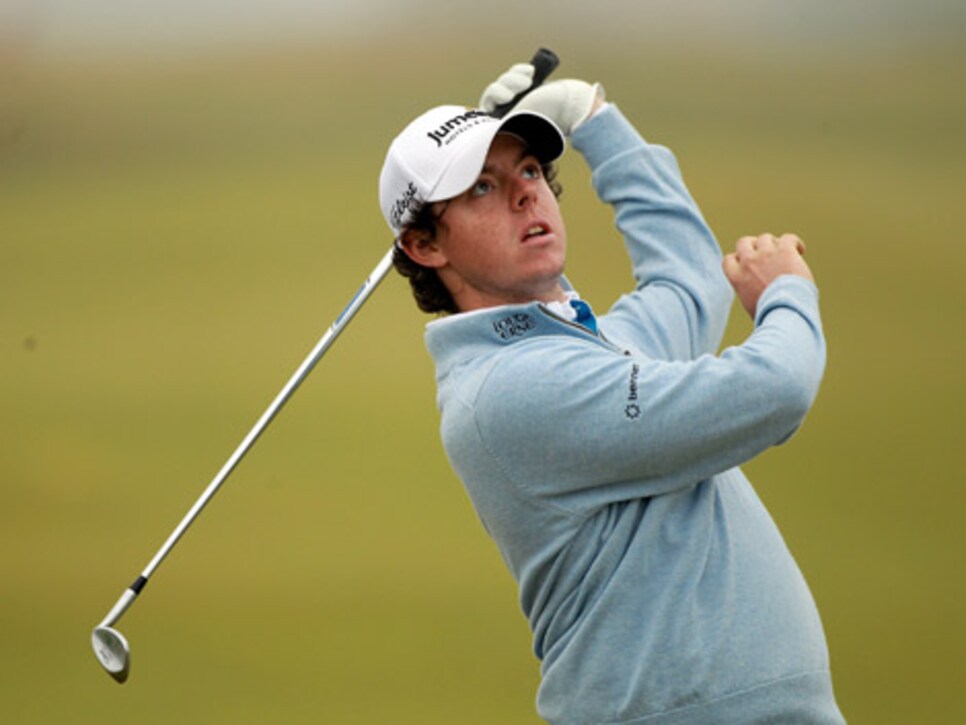 The McIlroy decision, and his rationale behind it, is a blow to the U.S. tour on a number of levels. For one, by wanting to avoid the 15-tournament minimum that comes with a PGA Tour card, McIlroy is saying the lucrative FedEx Cup is still more a deterrent to players than an allure.
"There is no flexibility in your schedule as the FedEx Series forces you into making those events. You shouldn't just be going over to play in the FedEx Cup thinking about how much money you can make," McIlroy said.
But just as damning was McIlroy's subtle characterization of PGA Tour culture. The knock against the U.S. has always been that it's comprised of 150-odd independent contractors dictated entirely by self interest, whereas the European Tour still enjoys a more collegial atmosphere, even among superstars. McIlroy did little to dispel that notion.
"If you're not playing well in the States it can be a lonely place. But if you're not playing well on the European Tour you still have plenty of mates to hang out with."