The Loop
Mayor Bubba Watson? Well, he's interested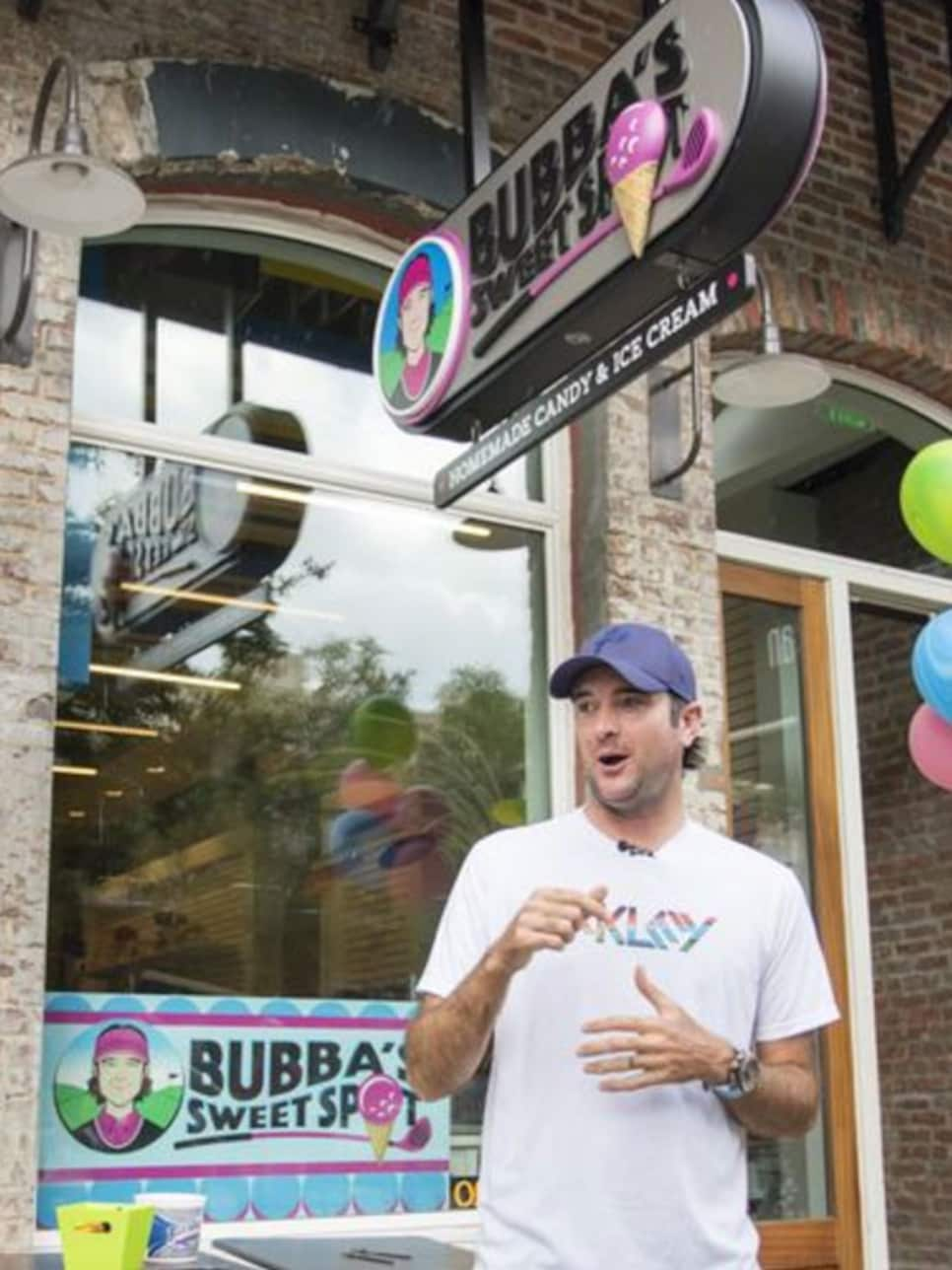 Bubba Watson, professional golfer, entrepreneur and…public servant?
Mayor Watson? Why not? Bubba already has it all: A great family, a growing business empire that includes a candy store and a minor league baseball team, and two green jackets. Admirably, he wants to give back.
"To be back home…my mom works in the candy shop," he said. "The excitement around these businesses, the city of Pensacola realizes I love them. They brought me everything I have now. They took time to sponsor sporting events that I participated in. That's the same thing I'm doing. I'm trying to help the community grow.
"The first thing you do is some form of education. We talk inner city. It's where the most growth can happen, no matter what background you are. But it all starts with education."
Sounds like the beginnings of a stump speech.
There is a precedent to a tour player becoming a mayor. Rocky Thompson, who won three Senior PGA Tour events, was the mayor of Toco, Texas, in the '90s.