The Loop
It might not be in golf heaven, but you can buy this decrepit cabin next door to Bandon for $250k
Maybe you're one of the handful of people who doesn't fire for luxuriating in one of Bandon Dunes Resort's wonderfully-appointed guest rooms in between 36-hole marathons.
Maybe you want to be a little more rustic, and "with nature."
For $250,000 (and some imagination), you can be.
This two-story cabin sits on 10 acres of wooded property adjacent to Bandon Dunes' giant practice area, and a four-minute drive to the resort proper. According to the listing, the two-bedroom, one-bath, 720-sqft building is in "disrepair," which is usually code for "marking time until it gets knocked over and replaced with something new."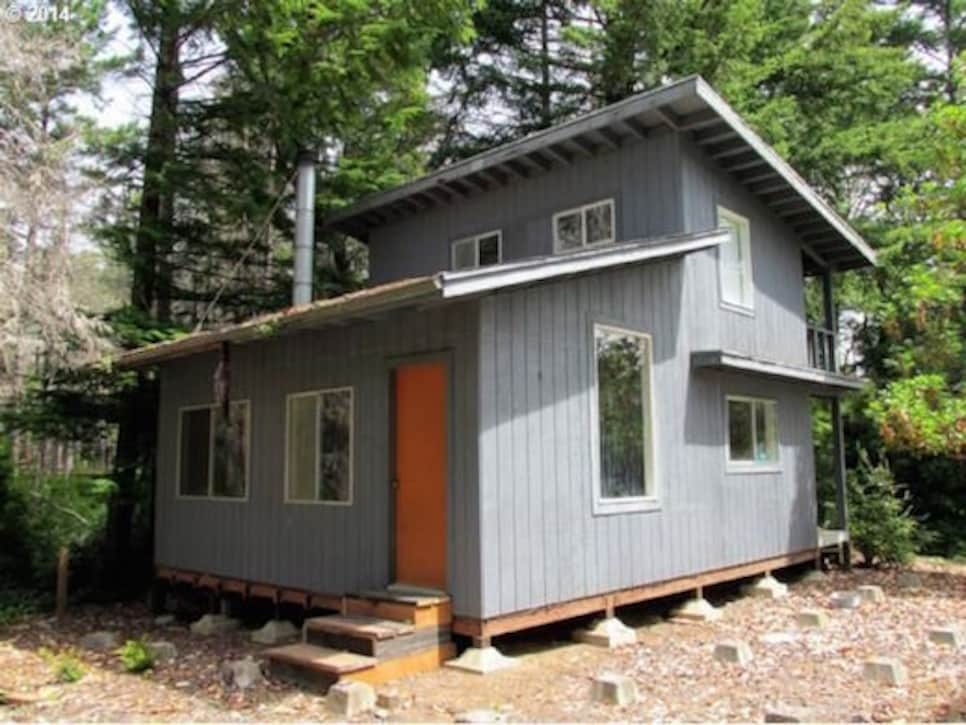 Bring your toolbox and create your own golf camp, hire an architect and builder and make a vacation home, or even buy and hold on the off chance Mike Keiser wants to expand inland and build another course.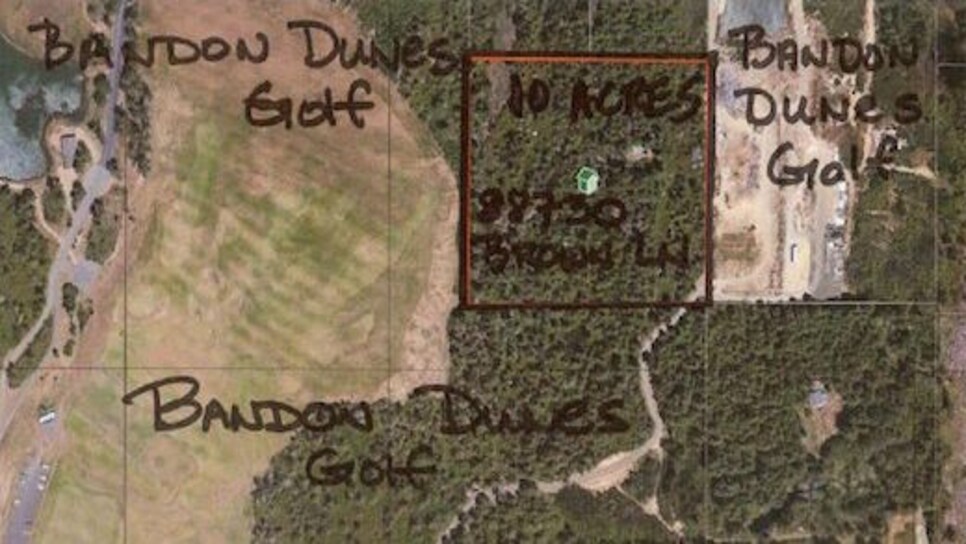 Whatever you choose, you'll still be able to drive in and nurse a single malt in The Bunker Bar at the Lodge, flash your townie credentials and grouse about how much quieter Oregon used to be before all the damned golf tourists started showing up.