Matthew Fitzpatrick will become one of Europe's 'greatest Ryder Cup players'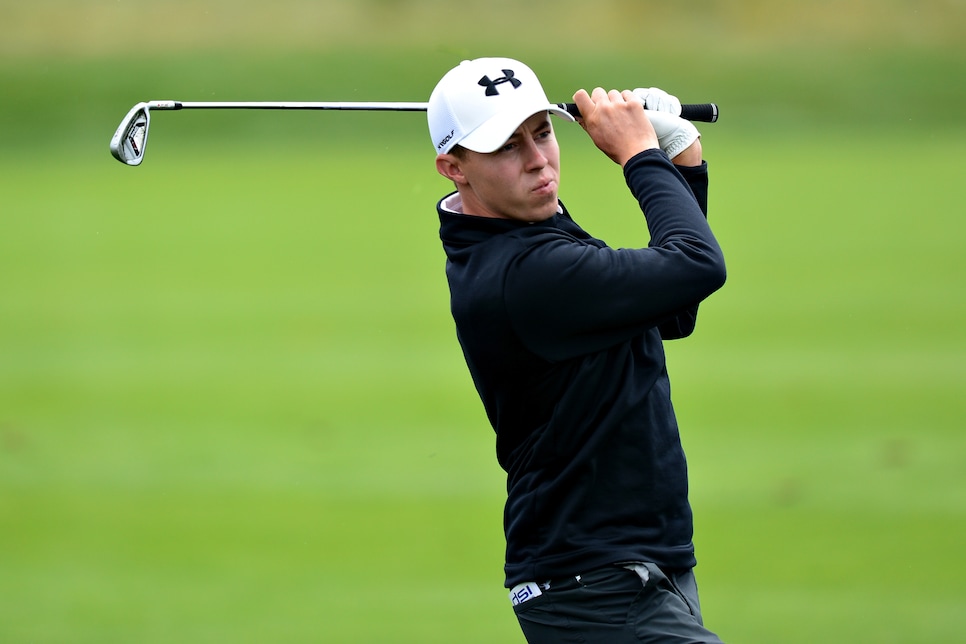 Stories of interest you might have missed…
The next European Ryder Cup star will be…Matthew Fitzpatrick, according to Captain Darren Clarke's assistant, Thomas Bjorn, who "tipped Fitzpatrick to emerge as 'one of the greatest Ryder Cup players Europe has ever produced.'"
Olympics left golf in a better place
"Adilson da Silva of Brazil hit the first shot that put golf back in the Olympics for the first time in more than a century. Inbee Park hit the final putt that capped off two weeks that could not have gone much better for a sport trying to make a good impression…
"Ty Votaw worked eight years to get golfers to the first tee in the Olympics," USA Today's Steve DiMeglio writes in this Q&A with Votaw. "It wasn't an easy stretch of time for the vice president of the International Golf Federation and the chief marketing officer of the PGA Tour. He was one of the main pitchmen for golf, an instrumental voice in front of the International Olympic Committee."
So, when Justin Rose and Henrik Stenson took the men's competition down to the last hole and a thrilling finish, what were Votaw's thoughts?
"It was a special day," he said. "One that everybody who attended it and watched it around the world will remember. In a sense seeing something for the very first time come together in such an impressive and successful way. And I think it made everybody feel good about golf."
You are using an unsupported version of Internet Explorer. Please upgrade to Internet Explorer 11 or use a different web browser.