The Loop
Matthew Fitzpatrick has a curious choice for his favorite week of the golf season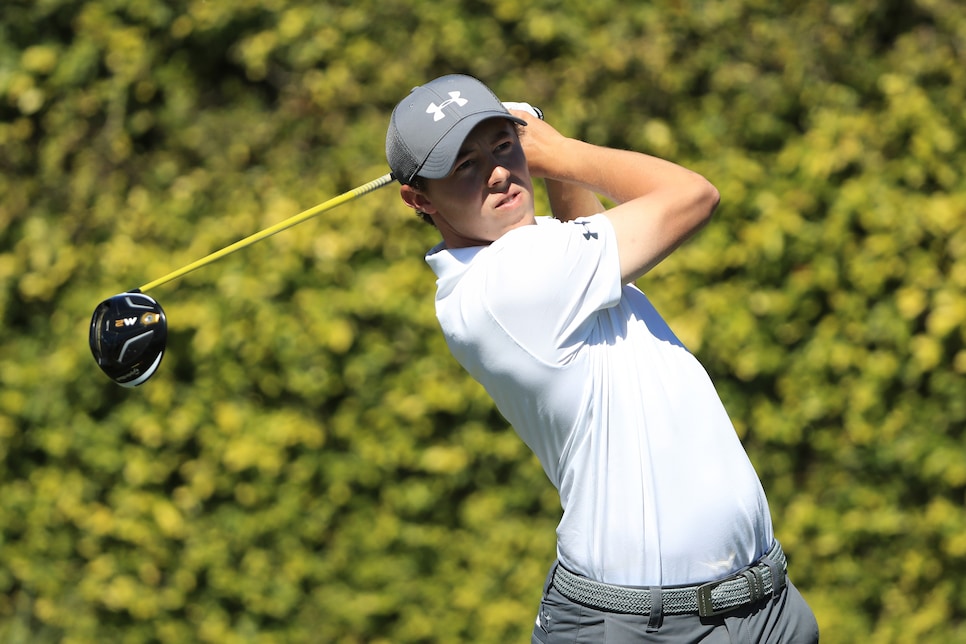 For many in the sport, the Masters is the best week of the year. There's an undeniable aura that surrounds the tournament, a sentiment aided by the beauty of Augusta National, the litany of traditions, the rites of spring, all that sappy jazz. So when the green jacket's awarded Sunday night, it's a bit of a letdown, as we have to wait another year for its magical return.
Fitzpatrick, the rising 22-year-old star from England, has a curious choice for his favorite week of the golf season, at least according to his Twitter account:
Listen, we love Harbour Town and Hilton Head Island. The course presents a unique challenge to the modern pro, one of the few venues that emphasizes accuracy and course management over distance and aggressiveness. The community promotes a quaint, reserved ambience, and the island itself is a scenic, serene landscape.
Keeping that in mind, it's an odd pick from Fitzpatrick, yes? There is a lack of pressure this week, at least compared to the burdens associated with majors, and perhaps Fitzpatrick -- one of the shorter hitters in the game -- feels symbiotic with Harbour Town's precision-over-power demands.
Whatever's driving his affinity, don't be surprised if Fitzpatrick contends at this week's RBC Heritage. Though he's 4,000 miles from England, he clearly feels at home.