Seen on tour
Kuchar uses putter from his garage, Fleetwood makes TWO putter changes and Poulter goes with new flat stick at WGC-Match Play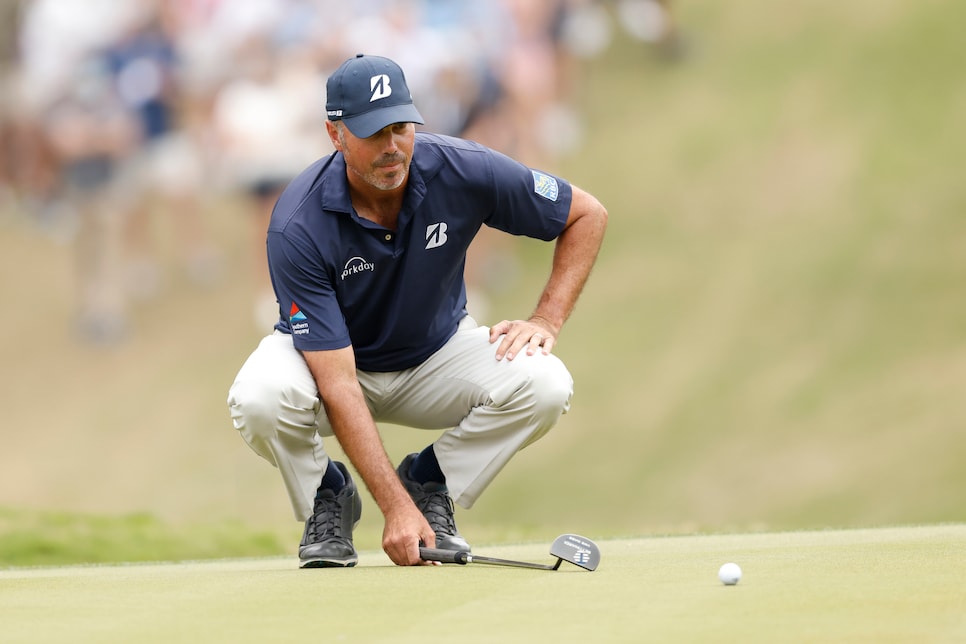 Week in and week out, the equipment scene shifts on the PGA Tour. At the WGC-Dell Match Play in Austin, putter changes abounded for players such as Matt Kuchar, Ian Poulter and Tommy Fleetwood, who made not one, but two changes during the week.
Kuchar's garage find
Matt Kuchar has used a Bettinardi putter for several years, but he changed to a different model at the WGC-Dell Match Play. How Kuchar ended up with his new will sound familiar to everyday golfers, too.
Apparently Kuchar is a lot like us, in that he keeps some old putters in his garage rather than getting rid of them—and he grabbed one before heading to the Match Play. The Bettinardi KM2 DASS VWS mid-slant putter was designed and engineered for Kuchar by company founder Bob Bettinardi and the company's tour department in 2015. The putter is made from double-aged stainless steel and has a mid-slant neck with the right amount of offset to give Kuchar the look at address he prefers. The putter, which boasts a black oxide finish, utilizes a variable weight system to help promote a truer roll.
Kuchar's outing with the putter in Austin proved to be successful as he won the consolation match to finish third.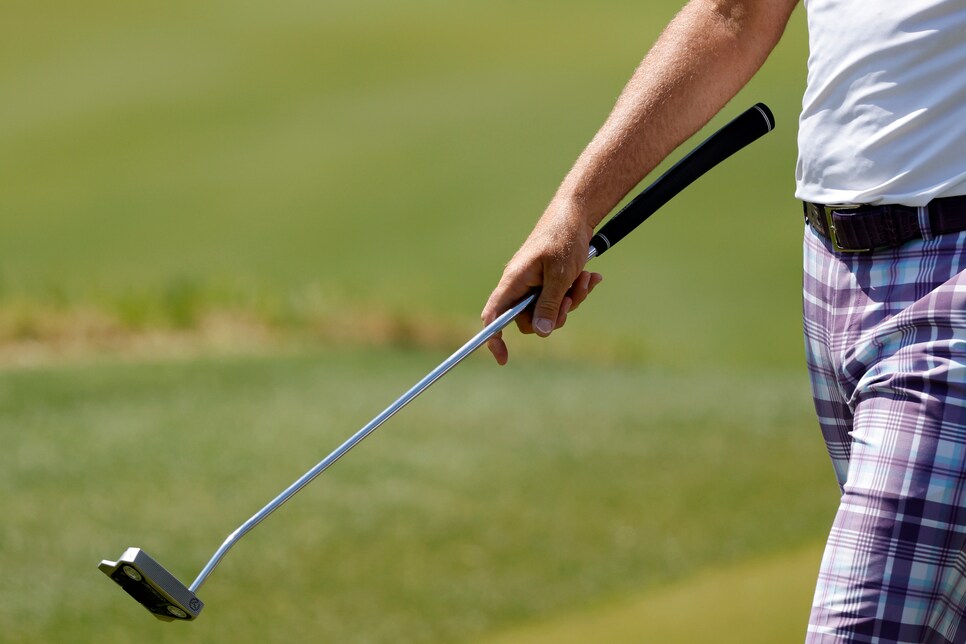 Poulter picks up a Cameron
After working on a new putter with Scotty Cameron tour rep Drew Page at last week's Honda Classic, Ian Poulter tested the Scotty Cameron by Titleist Phantom X 11 over the weekend before putting it in play at the WGC-Dell Match Play.
"Ian just loved the look of the 11 and the way it sits on the ground," Page said. "Players continue to talk about how well the putter sets up, and it's a big reason that more and more continue to go into play. It doesn't open, it doesn't close, it just sits perfect."
Poulter used the putter to great effect in the early rounds, advancing to the round of 16. "Just hole your putts and take care of business, and you can be a real pain in the backside," said Poulter of his philosophy in match play. His new putter helped him take care of the former.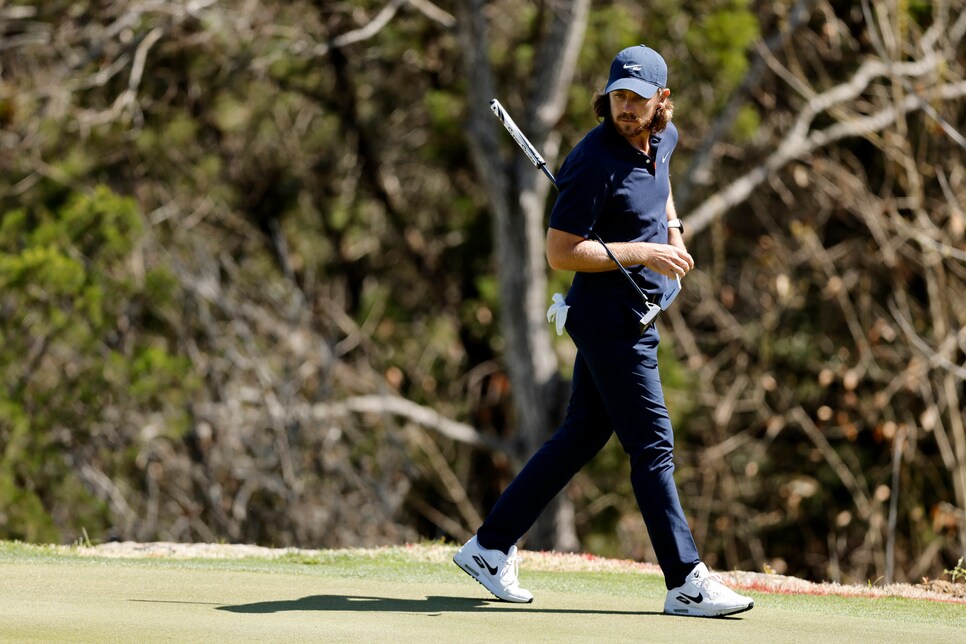 Fleetwood changed putters—then did it again
In his opening match in the WGC-Dell Technologies Match Play, Tommy Fleetwood noted, "Obviously out there my putting didn't feel the greatest." That prompted Fleetwood to make a putter change for the second match, switching from his Odyssey White Hot Pro 3 to a TaylorMade Truss TM1, which features a unique truss-like structure on the hosel to aid stability.
Fleetwood, however, returned to his Odyssey for the third match and the rest of the week. Normally two putter changes during an event would signal trouble, but Fleetwood managed to make it to the quarterfinals of the Match Play.