Instruction
Teacher Profile: Matt Killen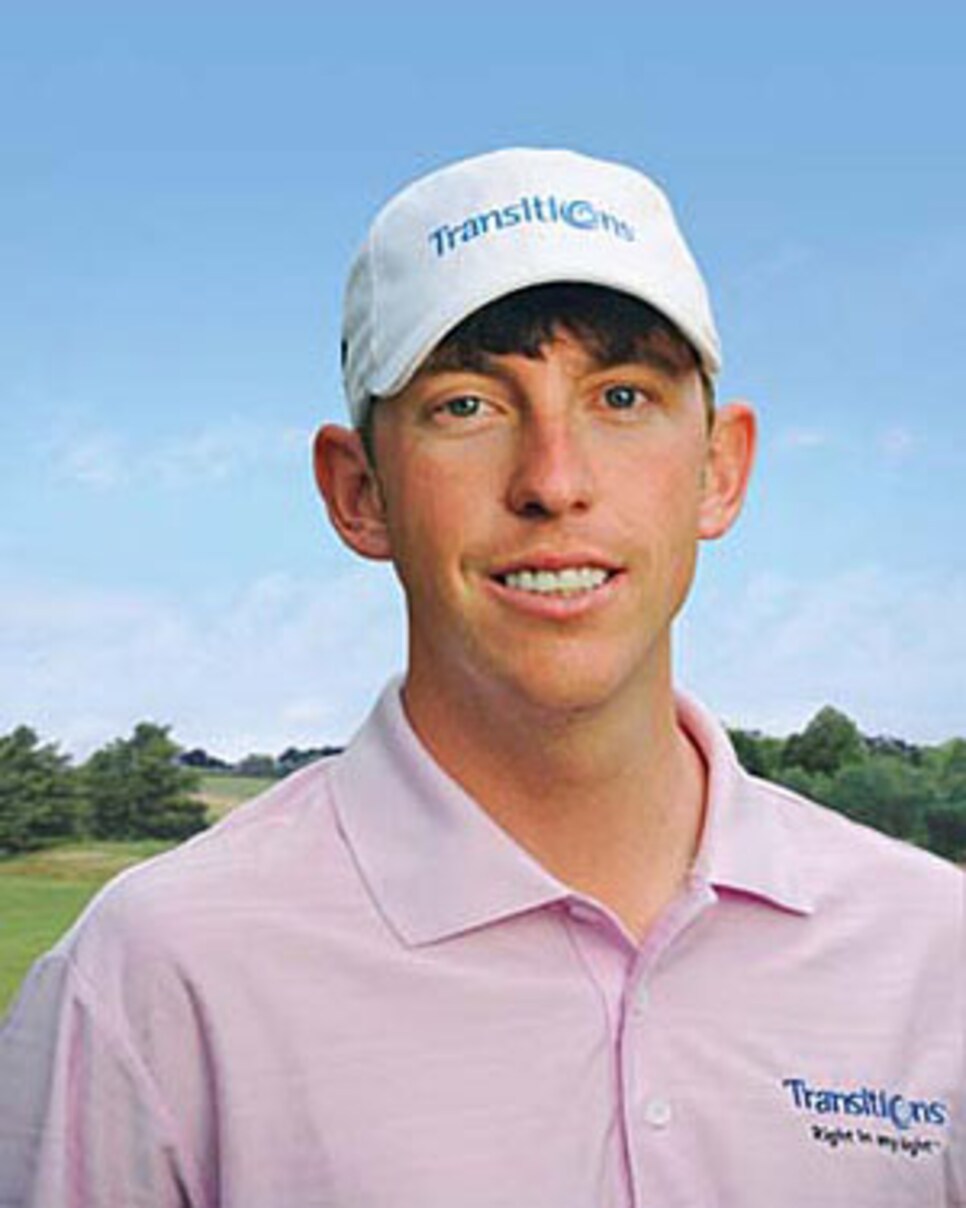 Killen is one of our top-20 teachers under 40.
Like a mad scientist, Matt Killen's keen interest in the inner workings of the golf swing manifested itself in near obsessive behavior. For the better part of a decade, young Matt collected almost every swing sequence in his favorite golf magazine, dissecting each one and comparing it to the others.
"I used to cut out every Golf Digest swing sequence and study it,'' says Killen, who authored the Breaking 100/90/80 feature in the magazine's September issue. "As a matter of fact, some of them are still on the bedroom wall at my parents' home. I would archive every magazine then analyze what good players did and what they all had in common. I guess I was a student of the golf swing when I was 12 years old.''
Now 25, the Franklin, Ky., native -- most known for his work with hometown hero and his best friend's dad, Kenny Perry -- has parlayed that fascination into a successful career teaching young golfers at his Matt Killen Golf Academy at Olde Stone GC in Bowling Green, Ky.
In addition to Perry, Killen works with tour players Chad Campbell, J.B. Holmes, Shaun Micheel and Josh Teater. Normally a pretty cool customer, Killen admits to contending with high anxiety and conflicting emotions at the 2009 Masters, when Campbell, Perry and eventual winner Angel Cabrerra battled in a sudden-death playoff.
"I had Kenny pretty prepared for that Masters,'' Killen says. "We went down a week early and played the course several times. What happened to him and Chad was heartbreaking, but I was proud of both of them.''
Perry had revived a stalled career the year before, capping that season with a stellar performance in the Ryder Cup at Valhalla and summarily achieving a goal that had Killen scratching his head when first informed of it.
"I was a little surprised because Kenny was playing terrible at the time,'' says Killen. "It (making the Ryder Cup team) was gratifying because I knew how hard he had worked. It couldn't have worked out any better.''
Neither could Killen's career path based on a less-is-more teaching philosophy.
"I teach according to an individual's body type and physical limitations,'' he says. "Not everyone can swing the club the same way. For example, you wouldn't teach Craig Stadler to swing like Tiger Woods. I work with what's there. Most professionals know their swings, so with them it's more a matter of spotting small problems and helping correct them.''
That's what Killen effectively did with Teater, who before last year had languished in the minor leagues. The result was a Nationwide Tour card for Teater, followed by a top-25 finish on the money list and the PGA Tour card that went with it.
More than briefly working with Paul Azinger ("very exciting'') and assisting Perry's explosion as a 40-something, Teater's rise exemplifies the young guru's genius.
"His is a great story,'' says Killen. "He just needed a little confidence and he took off. Now if I can get some of the guys I've worked with to win some majors, that would be the ultimate.''