The Loop
Matt Fitzpatrick, Charley Hull, Danny Willett, et al., reflect 'awesome strength of English game'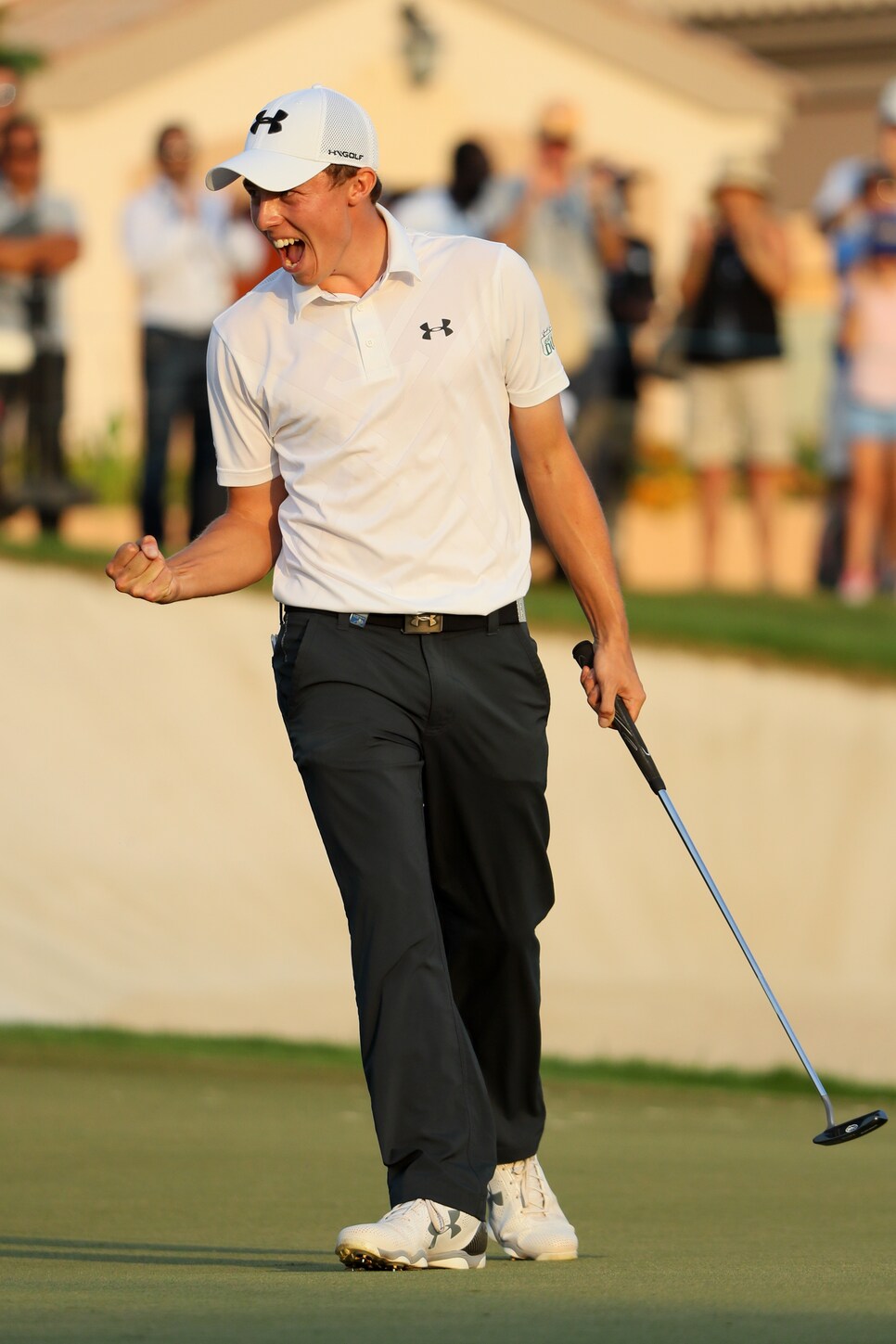 Stories of interest you might have missed…
"Matt Fitzpatrick, Charley Hull and the rest... England have never had such awesome strength in depth," the headline to Derek Lawrenson's story in the Daily Mail reads. The rest include an Olympic champion (Justin Rose) and a Masters winner (Danny Willett), among others.
"Everywhere you looked there were English players rounding off their campaigns and completing seasons that represented personal bests," Lawrenson writes.
"So let's give the major champion, the gold medallist, the prestige tournament winners, Ryder Cup representatives and the gifted performer known as Beef a rest and salute some of the other English golfers who do not normally make headlines but deserve recognition for their year's efforts. They are playing their part in making this an era like no other when it comes to the awesome strength of the English game."
Olympic Course facing uncertain future
"Just three people were hitting balls at the driving range during a visit by AFP this week. The main course was closed for maintenance, but only a trickle of players can be expected even when it's open, employees said.
"The clubhouse was not only empty but almost entirely unfurnished. In the cafe, which has no chairs, a solitary waiter and a second man there to collect green fees waited in silence for customers.
"A course that merely weeks ago hosted some of the world's best golfers has no pro-shop or a pro. There is no website. Even getting there can be tricky: there are no road signs indicating the entrance."