Masters Style Diary: Adam Scott's new Uniqlo look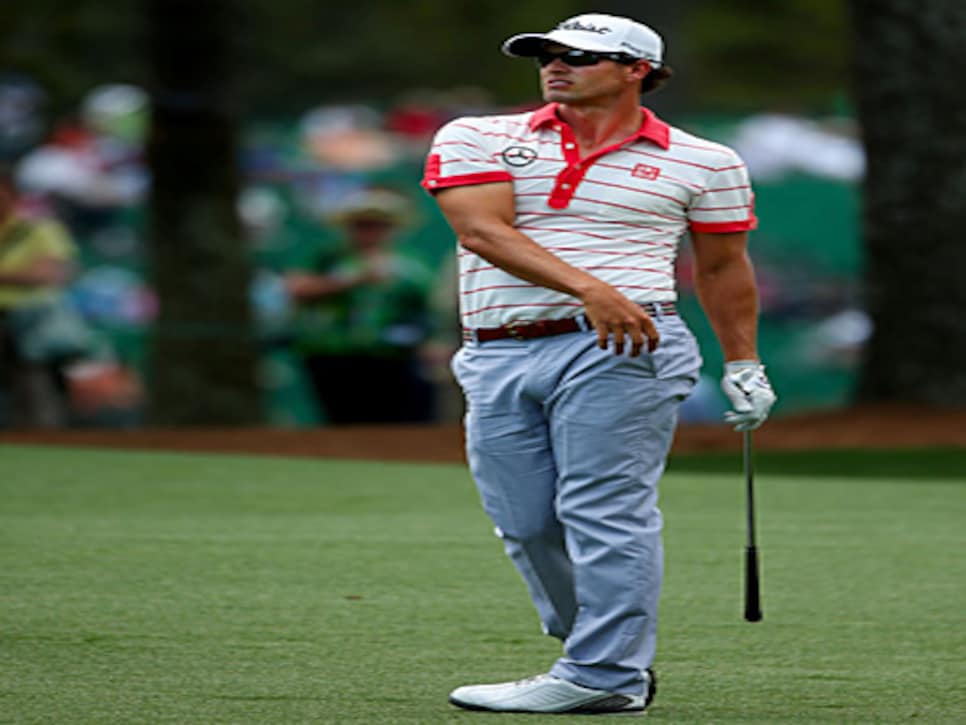 Adam Scott will be a new global ambassador for Uniqlo, a Japanese company that makes everything from clothing to shoes to shirts to pants.
I like this partnership because Uniqlo makes sportswear that you can wear on and off the course. I like the material, I like the fit. I like that it's reasonably priced, and I like that it has a clean, throwback look.