The Loop
Masters Mood Setting: Music To Download
No offense to the Valero and Shell Opens, but it's time to get in the mood for the Masters. You know, The Masters. The one that gives us goose bumps on a Thursday afternoon when first hearing the first sounds of Dave Loggins' iconic theme music.
Over the next few days I'm going to offer a few tips on getting brushed up on all things Augusta and the Masters for your traveling or viewing pleasure. And what better way than to start musically?
Before I travel I like to put together a musical playlist with ties to the area I'm headed. Thanks to the wonders of digital music, I've put together an Augusta playlist to consider for your pre-Masters mood building. Because the Masters theme is not available for sale and I would never advocate that you run a search with the words Masters Theme and "television tunes" to download a free copy, you can always just go to YouTube and listen here.
But wait. Don't do that. You want that Masters Thursday thrill of hearing the iconic theme to induce bumps, so instead, support some artists and consider these tunes.
I'm a big fan of anyone who throws in a mention of Alister MacKenzie, so run to your favorite online store and download Billy Mac's Augusta Sweet Augusta. This lovely piano ballad is from Mac's 2010 LP, Tee It Up where he also croons with just enough sentimentality without getting carried away. Other tracks include beautifully written tunes about the Old Course and Pebble Beach.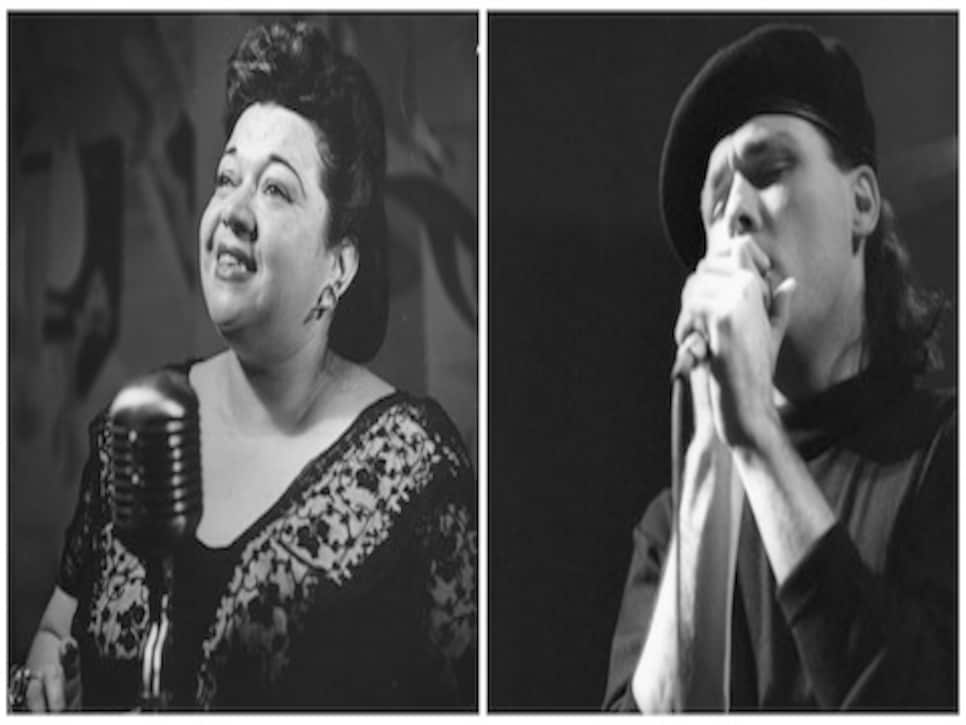 To mix things up, at this point I've worked in a couple of tunes from Augusta natives, starting with jazz trombonist  Michael Dease, whose Four is not a golf song but instead just elegant jazz.
After taking the pace down, let's kick things up with a James Brown classic, I Got You (I Feel Good). Though the Augusta native never wrote songs about the Masters, who cares. Everyone should own this and classics such as Living In America or Get Offa That Thing.
For the country enthusiasts, here's where current hipsters and Augusta natives Lady Antebellum's hits Need You Now or Compass would fit nicely. Or Christian crooner Amy Grant, another Augusta native, could add to your playlist.
To wrap things up, Augusta by The Golf Champs is another song rich with historic references that'll bring a smile to your face and remind you of some past champions.
If you want to be a total fanatic, a little searching will turn up ringtones for the Masters theme and a 1986 "Yes Sir" tone that can be used for text messages. Yes, it's a bit much but remember, the Masters only comes once a year. Like Christmas music for Christians, Masters and Augusta playlists will get your ready for golf's biggest week.