Majors
Masters 2023: Augusta National makes change to No. 13 official, reveals new yardage for iconic par 5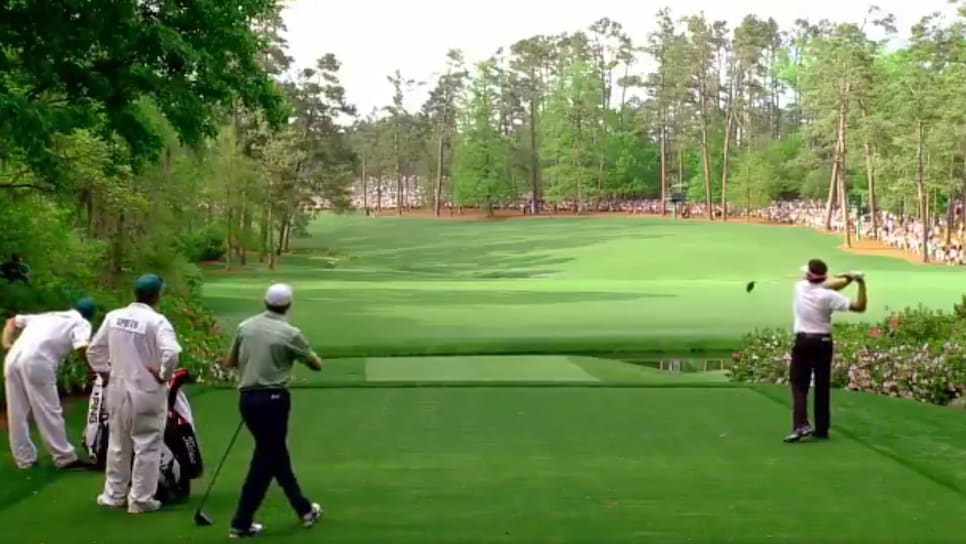 Golf fans don't need to rely on overhead photos anymore, because Augusta National Golf Club has finally made it official. After many years of speculation, the 13th hole has been changed. And the iconic par 5 is going to play significantly longer this April.
Ahead of the 2023 Masters, the club released its annual media guide on Monday, which confirmed the change to "Azalea." The hole's yardage has been increased by 35 yards, up to 545 yards from 510 yards last year.
As we've seen from aerial photos, the added distance has come from moving the tee back. And it should make what is historically the course's easiest hole play more difficult.
Here's a look at the updated scorecard printed in the media guide, which features no other changes ahead of this year's tournament. The new overall length of the Masters course is 7,545 yards: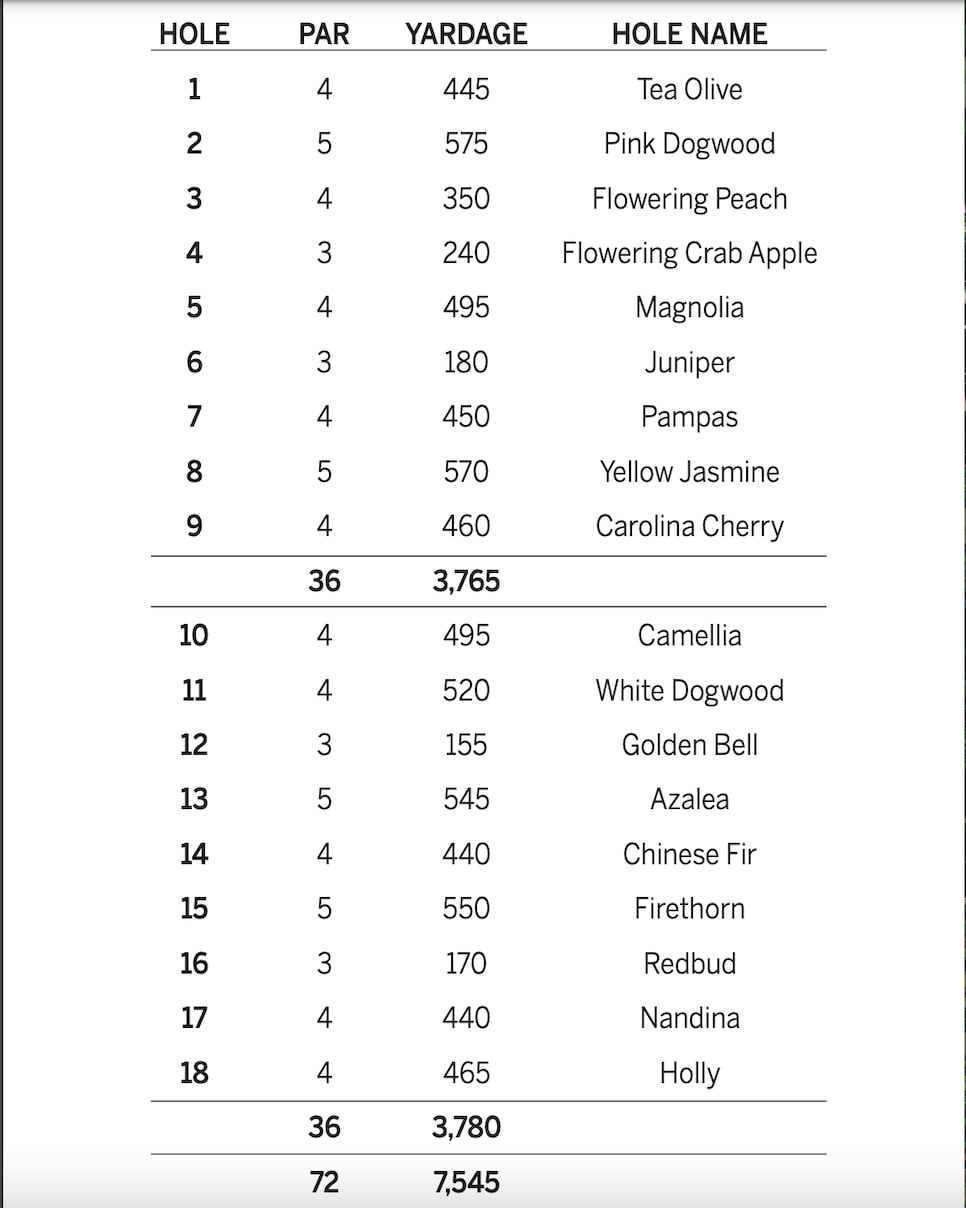 At 545 yards, No. 13 still isn't a particularly long par 5. But with the hard dogleg left, and the tributary of Rae's Creek guarding the green, the extra 35 yards will make the decision to go for the green in two more difficult. How the change to No. 13 plays out remains to be seen, but it's a back nine known—and beloved by fans—for the charges made by golfers.
Ahead of the 2022 Masters, Augusta National lengthened the other par 5 on its back nine, No. 15, by 20 yards. That resulted in zero eagles being made on that hole during the tournament.