News
What happens now to fans who have tickets for the 2020 Masters? Thankfully, there's some good news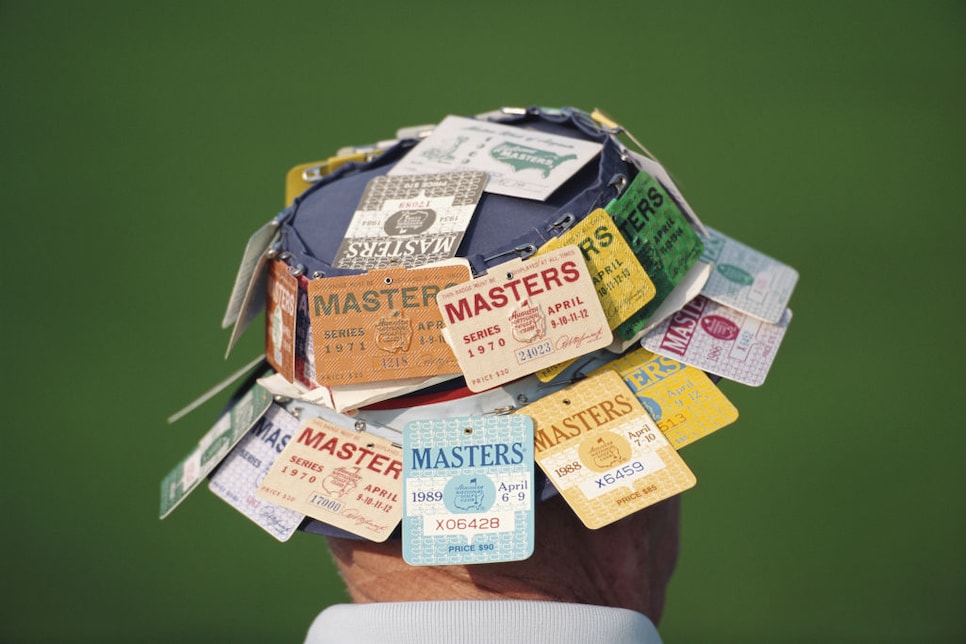 That the Masters will be held in November without patrons was disappointing news, but hardly a surprise. The PGA Tour, PGA of America, USGA and LPGA Tour had all come to the same conclusion that it's not yet time to hold pro golf tournaments with spectators as COVID-19 cases continue to rise around the country. And while Augusta National Golf Club would seem to have the resources to figure out a way to potentially let a limited number of people on the grounds, the health risks were "simply too significant to overcome," according to Masters chairman Fred Ridley.
So what happens now if you were among the lucky folks who had tickets for this year's event? This group already had to make the adjustment to a date change from April to November. Are they now just out of luck?
Thankfully for them, no. According to the release from Augusta National, all 2020 ticket holders will be guaranteed the same tickets for the 2021 Masters. "Augusta National will communicate directly with all ticket holders and 2021 ticket applicants in September," tournament officials said in a statement.
On Masters.com, more details were available about what ticket holders can expect when contacted by Augusta National officials in September. All this applies ONLY to ticket holders who purchased tickets directly from Augusta National.
• Payment for 2020 tickets will be applied for 2021 tickets.
• Those who had 2020 tickets but can't attend in 2021 can request a refund.
• If you originally had 2020 tickets, but requested a refund when the date moved from April to November, received that refund and now would like to get 2021 tickets, well guess what? You can! You'll be contacted in September, too; the hitch, of course, is you have to repay for the tickets.
Interesting additional note, No. 1: All people who have tickets for 2020 can hold on to them as souvenirs. According to Masters.com, all ticket holders will be sent new tickets for 2021.
Interesting additional note, No. 2: What about buying 2020 Masters merchandise? According to Masters.com, ticket holders will receive information relating to the sale of Masters merchandise directly.