Equipment
Masters 2018: Is greens in regulation the key stat to success at Augusta National?
Now that Masters Week is upon us, we felt compelled to point out that nine of the past 11 Masters champions have ranked in the top six in greens in regulation for the week that they won.
As such, we take a look at the top five in greens in regulation for the 2017-'18 PGA Tour season and the irons they use (note that No. 1 on this list is not in the Masters field). Choose wisely when you're filling out your Masters pools and making bold predictions this week.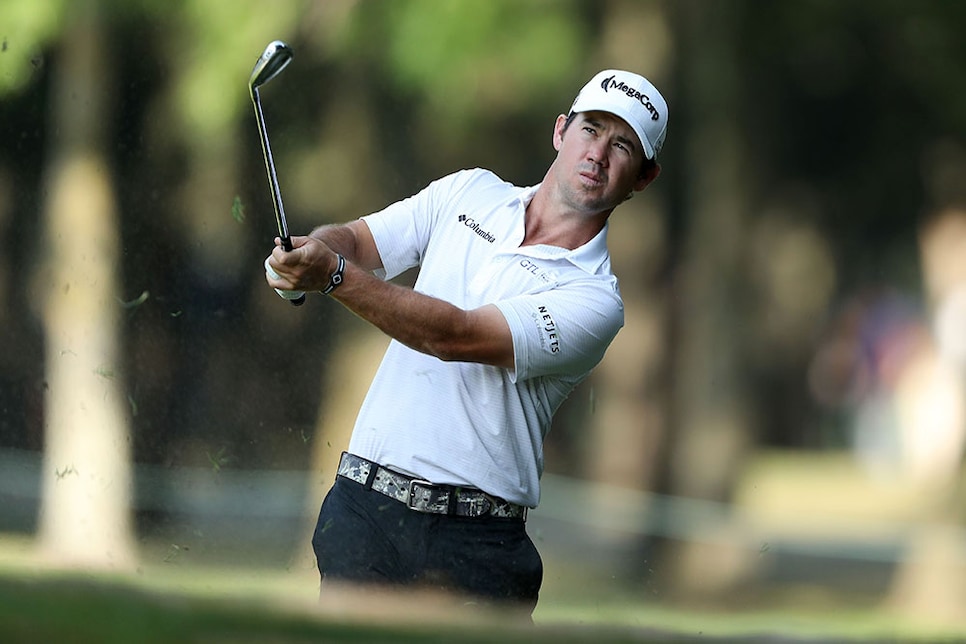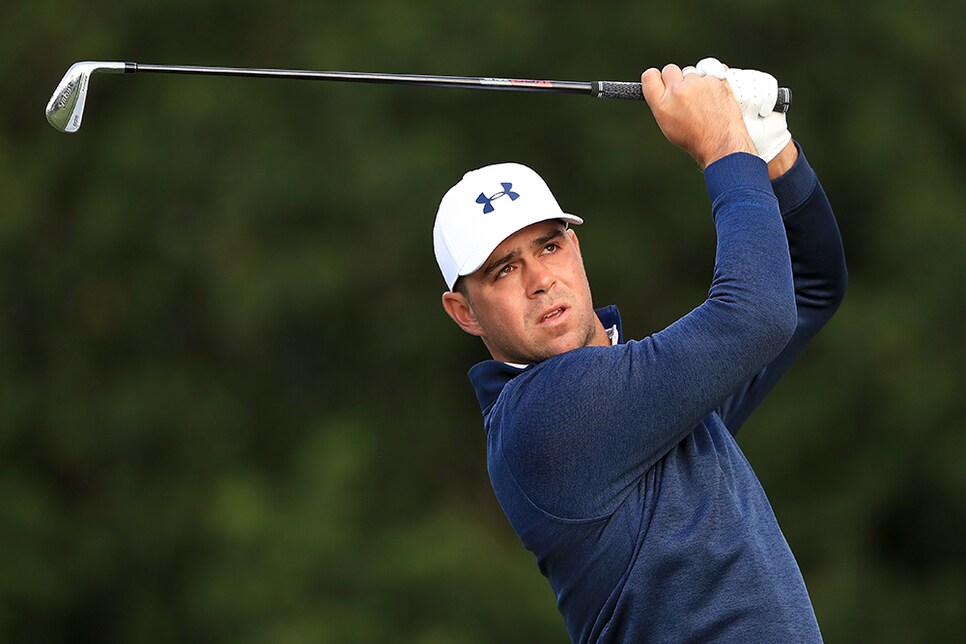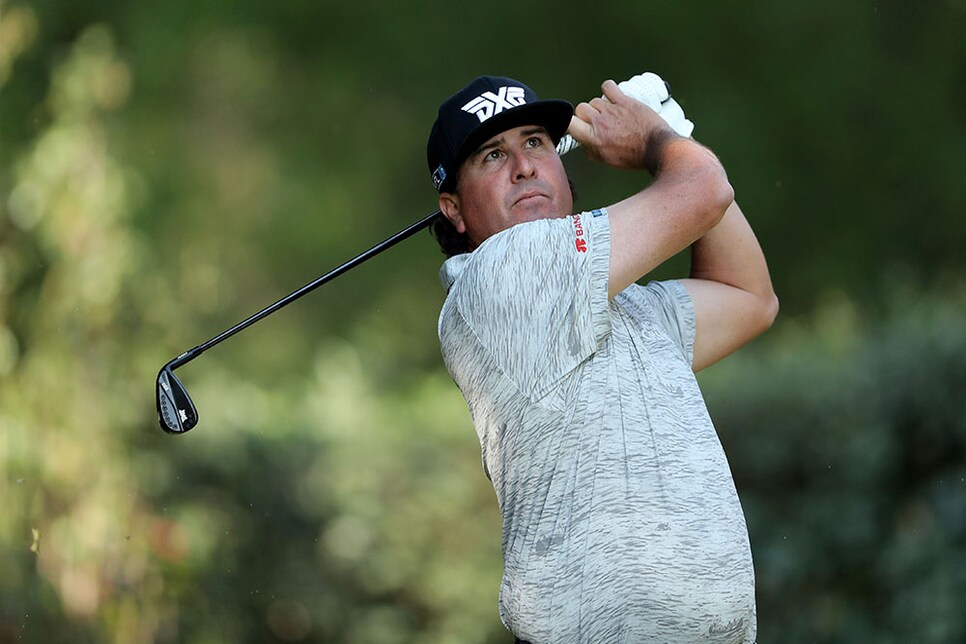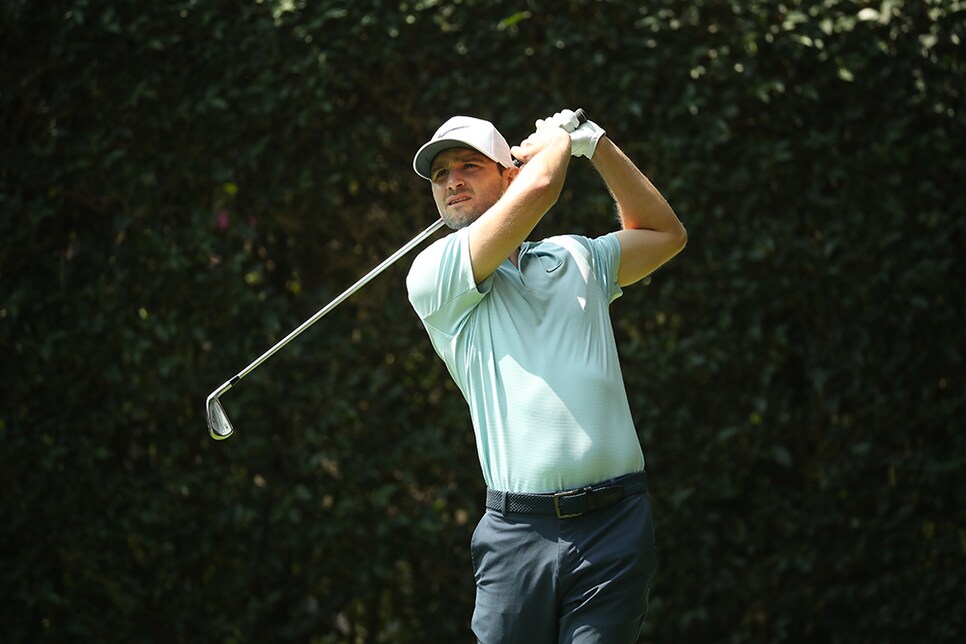 To shop the clubs of the pros, click here.