Sponsored Content
A Priceless Open Championship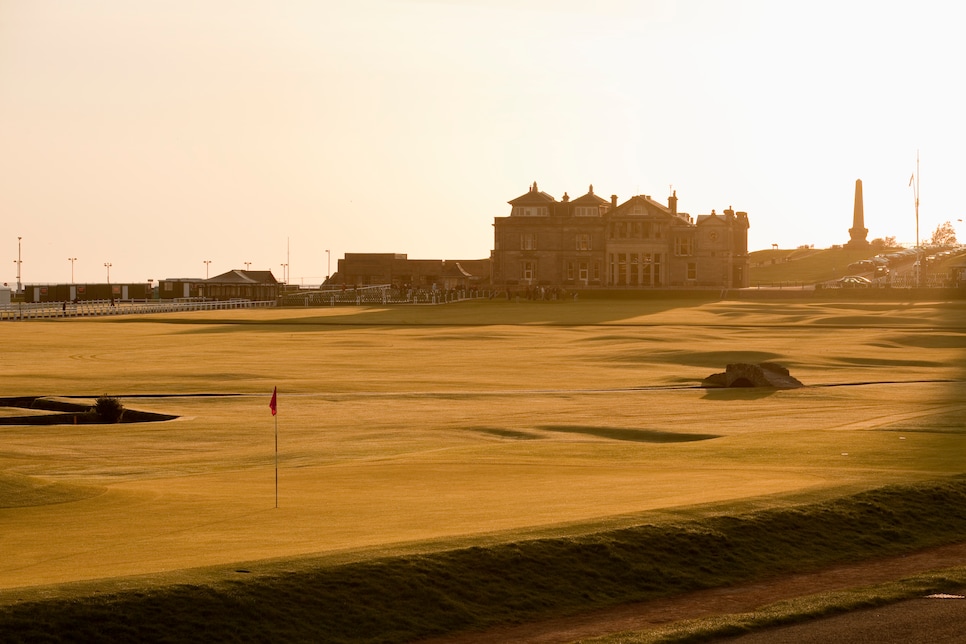 Imagine opening doors to places and experiences you rarely have access to. Think front-row concert tickets, the best table at the hottest restaurant, and unforgettable guided tours in foreign countries for you and your family (or even your clients). Priceless.com makes these memorable moments possible. This is exactly what Priceless is all about. Exclusive to cardholders, Priceless.com gives Mastercard cardholders access to unforgettable experiences around the world, kind of like "knowing a guy" who's the most connected friend ever.
For golfers, that means finding yourself where you never dreamed possible. For instance, how would you like tickets to the completely sold-out Open Championship next July at the legendary Old Course in St. Andrews? Through Mastercard, you can secure a guaranteed ticket to the 150th Open as part of a multi-day experience that includes a one-day grounds pass, as well as golf rounds at three premier nearby courses (Kingsbarns, Carnoustie and Dumbarnie Links) and local upscale hotel accommodations. Securing this type of reservation on your own during Open week is unheard of this late in the game.
Another Mastercard Priceless experience for the 150th Open is perhaps the finest hospitality package around. It includes a ticket to the tournament; a 1st-hole grandstand seat overlooking both the opening and closing holes; parking; and all-day food and drinks at the stunning, award-winning Seafood Ristorante, conveniently located next to The Royal & Ancient Golf Club of St. Andrews clubhouse. You and your guests will enjoy the restaurant's incredible panoramic views, as you're perched over St. Andrews Bay and the West Sands Beach, overlooking the Old Course's 1st tee. Plus, you and your party can use dedicated fast-track entry gates to freely enter and exit the course the entire day without waiting. The restaurant will be open solely to Mastercard Open Experience customers, making this level of access even more coveted.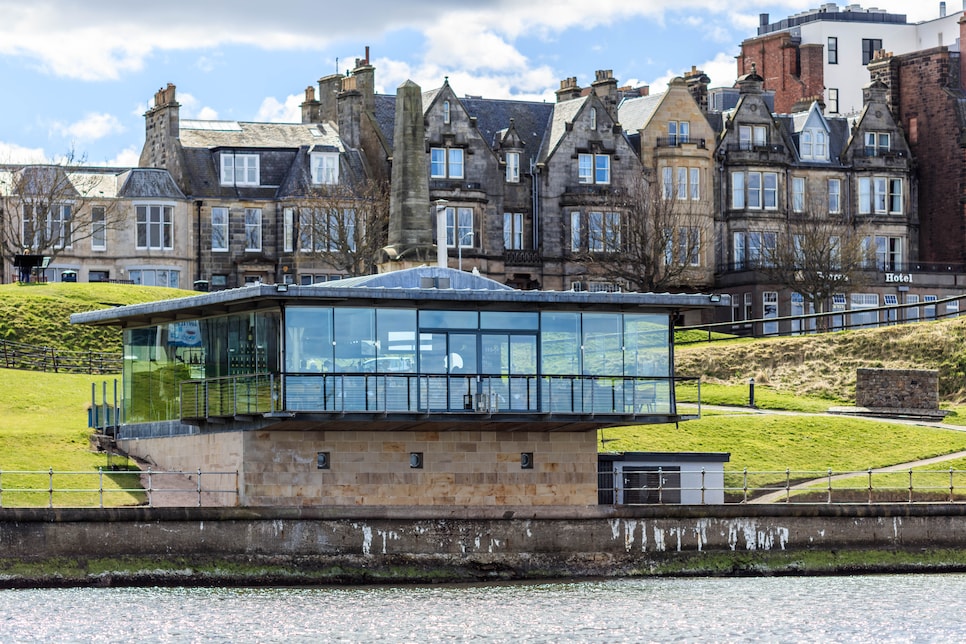 If you're unable to visit St. Andrews during Open Championship week, how about competing in the inaugural Mastercard Family Pairs event in April? This one-day experience includes a tournament round for two at the acclaimed Dumbarnie Links, and an awards lunch afterwards at the Old Barn Restaurant. You can also get your photo taken with the Claret Jug, which will make a rare appearance for this event. To elevate your trip, you can upgrade to a three-day, two-night experience that includes accommodations at the luxurious Fairmont St. Andrews and a practice round for two at one of the Fairmont's own courses.

"St. Andrews is my single favorite place on Earth and the most special Open Championship venue," says Tom Watson, who won the elite tournament five times. "You have to visit if you ever get the chance, especially while it's hosting the Open. And Mastercard is providing you with that opportunity through these first-class experiences."