The Loop
Kaymer takes steps toward solving his Augusta hex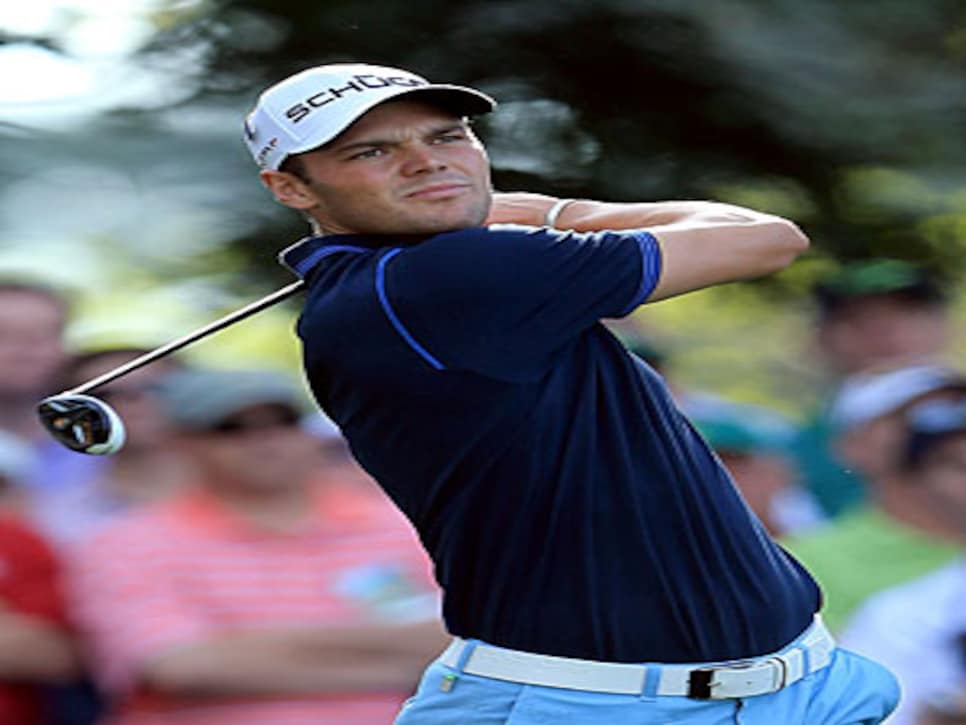 Twelve months later, the 27-year-old former PGA champion believes he's close to solving the problem, having incorporated swing changes that help him work the ball right to left off the tee. An opening-round 72 might not seem all that outstanding, but Kaymer, whose stroke average in his previous eight competitive rounds at Augusta National is a painful 74.25, walked away encouraged.
"Starting the week, I knew I was better prepared swing wise," Kaymer said. "Obviously it helps mentally as well if you know you can hit any golf shot."
Kaymer says developing a reliable draw was needed to help improve his overall game but acknowledged that it became necessary in order to bolster his chances at the year's first major.
"In the past when I came here, there were some shots that I just couldn't hit," he explained, specifically noting the tee shot on the 10th and 13th holes. "I was happy with a par [on them]. Par was a birdie for me. And now I can play it a little more aggressive because I know I can hit any shots."
That's not to say that his round was without its harrowing moments, as it included five birdies and five bogeys. "The good thing is I didn't shoot myself out of the tournament," Kaymer said. "Par is still OK, and there's still more room [to improve]."