The Loop
Martin Kaymer heard all the 'crap' written about him during his slump, and now has a response
__PINEHURST, N.C. -- By now Martin Kaymer's revival from a prolonged slump has been well-documented. The first breakthrough was his clinching putt for Europe in the 2012 Ryder Cup. The next was his steely win in last month's Players. Now comes a record 65 in the first round Thursday, the best-ever score in nine U.S. Open rounds at Pinehurst No. 2.
So, in other words, we know the 29-year-old Kaymer is back. What we might not have known is how closely he was listening in the midst of his struggles.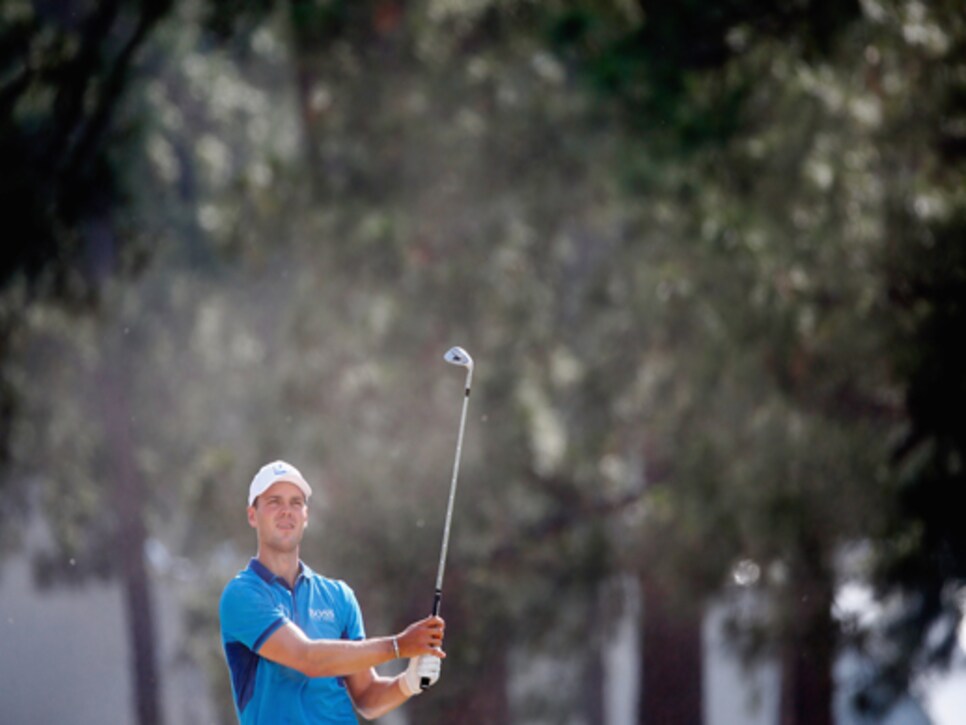 After plummeting down the world ranking following his eight-week stint at No. 1 in 2011 -- he was as low as 63rd earlier this year -- the 2010 PGA champion admitted to paying too much attention to press coverage of his slump, both in traditional media and on Facebook and Twitter.
"It's just that you read over and over again in newspapers, on Facebook, on all those golf websites that is he ever going to come back? Is he a one-hit wonder with a major win?" Kaymer said. "You know, those things, it's not nice to read. I knew deep inside that I never really doubted anything of what I'm doing. So it was understandable for me. But at the same time it was quite funny, because I knew that it's just crap."
A turning point for Kaymer came with his clinching putt at Medinah. He had made the team on points mostly gathered the year before, and was pointless in the matches before Sunday, but his winning putt against Steve Stricker was affirmation that he could still deliver when it mattered. He shudders to think what might have happened had he missed.
"If you think about it in the negative way and think about if I would have missed the putt, it could break an athlete. So I'm very happy I didn't think about it while I was standing over that putt," Kaymer said. "So Medinah made a very big difference for me in the way of confidence that I can make those important putts when it really matters."