The Loop
Mark Wahlberg can play 18 holes in an hour thanks to his 'cardio golf' routine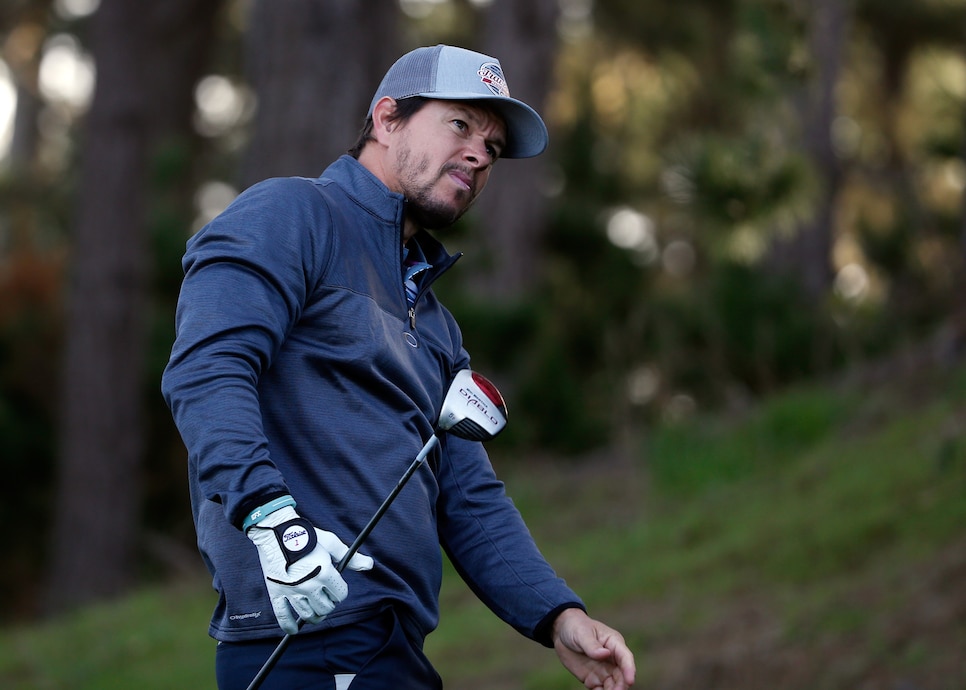 Sean M. Haffey/Getty Images
Add this to the list: Wahlberg plays 18 holes in just over an hour.
In an 2016 article from Yahoo's Dan Wetzel, the actor claims that, when filming, he gets his rounds in during the morning and without wait.
"I would tee off at 6 in the morning and run the golf course," Wahlberg said. "We'd hit a drive and then just sprint to the ball and then the [caddies] would come with the carts. We'd grab a club, hit again and then sprint again.
"We'd play all 18 in about an hour fifteen, maybe 1:20. Depended on the putting."
That sigh you just heard was every public golfer who sat through a six-hour round this summer.
True, the thought of Wahlberg sprinting down an adjoining fairway has to cause its share of double takes from fellow golfers, wondering if they've inadvertently stumbled upon a "Transformers" movie set. Then again, cat's in pretty good shape for 45. Maybe he's on to something.