The Loop
Man tries on golf glove, discovers wedding ring inside
In golf terminology, a "save" signifies emerging from danger, such as a bunker, deep rough or wooded area, unscathed.
But what happened at a Kansas City athletic retailer gives the term a whole new meaning.
Chris Castro was out with his wife on Valentine's Day at Dick's Sporting Goods, trying on new golf gloves. (The fact she was willing to go to Dick's on Valentine's Day shows she's a keeper.) To Castro's dismay, he later realized his wedding ring was lost. He called the store, but officials there couldn't find it. Multiple follow-ups failed to produce the ring.
Fast-forward three weeks to when Jeff Geyer was shopping at the same Dick's. While there, Geyer made an interesting find.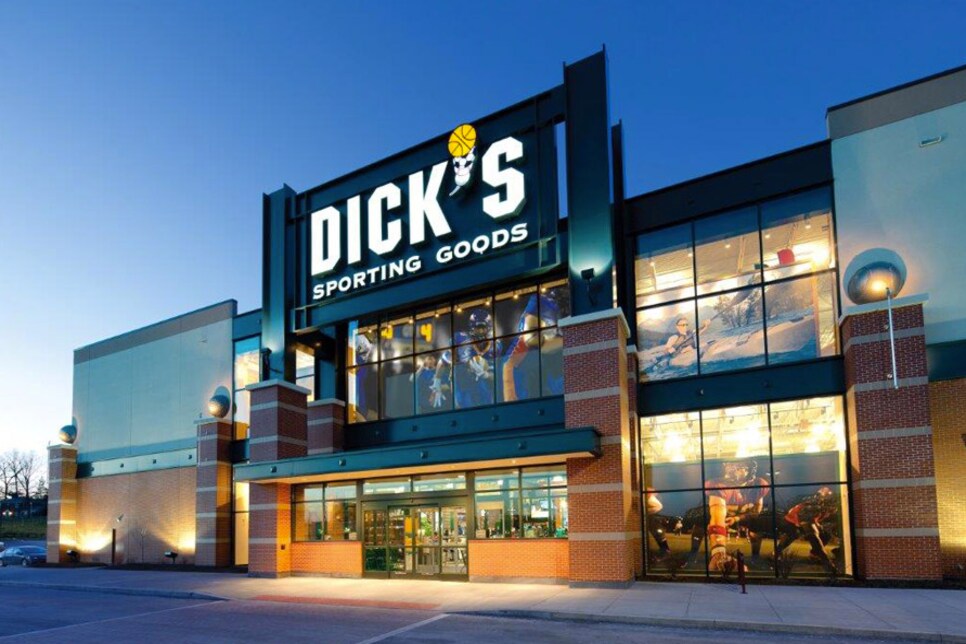 "I put on a golf glove and my finger got jammed," Geyer told Kansas City's CBS affiliate KCTV5. "I pull it out and there's a wedding ring, and I'm like, 'There's a man down, we've got to help him.'"
Although Geyer turned in the ring to Dick's, he didn't feel it was enough, so he sent out a message on social media regarding his discovery. Through Facebook, a mutual acquaintance linked up Geyer and Castro.
The best part? Not only did Castro get his ring back, but the two have become friends and plan to play golf together this summer.
After all, said Castro to KCTV5, "I do owe this man a round of golf."