The Loop
Man shot and killed at Dallas-area golf course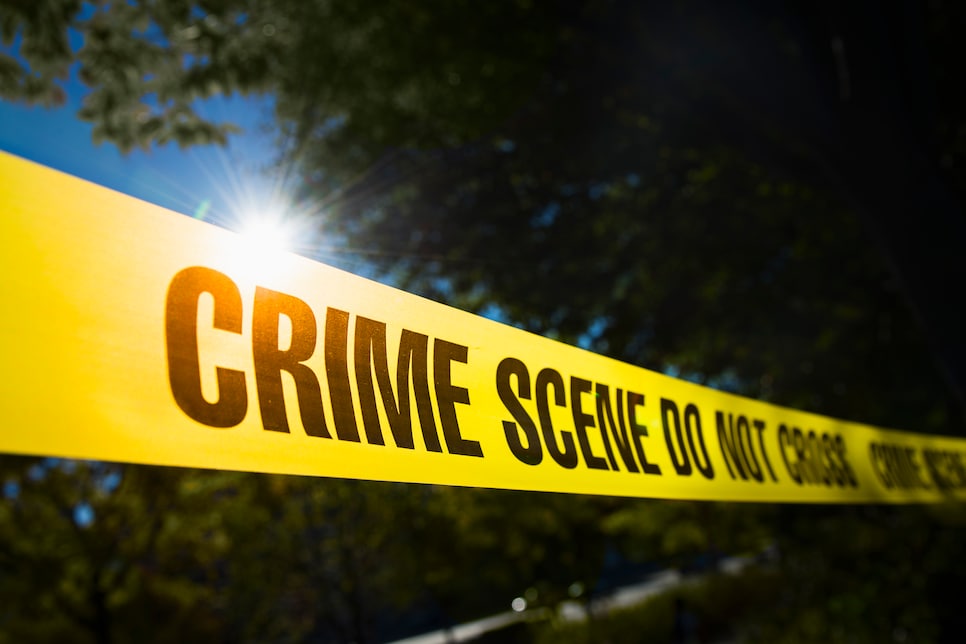 Getty Images/Tetra images RF
According to multiple reports, Collin County police were called to the shooting at Hurricane Creek Golf Course near Anna at 9:40 a.m. on Wednesday morning. There, they found Julio Garcia with a gunshot wound. The 55-year-old was taken to a nearby hospital, but he died.
The investigation is still ongoing, but John Robert Sim, 20, has been arrested on suspicion of murder. According to Collin County Sheriff's Capt. Jim Moody, the shooting was not a random act of violence, because Garcia and Sim both worked at the golf course.
A statement from the department said, "This appears to be a result of conflict between the two men and deputies feel confident that no other parties are involved."
Sim is being held in the Collin County Detention Center on a $500,000 bond.