Equipment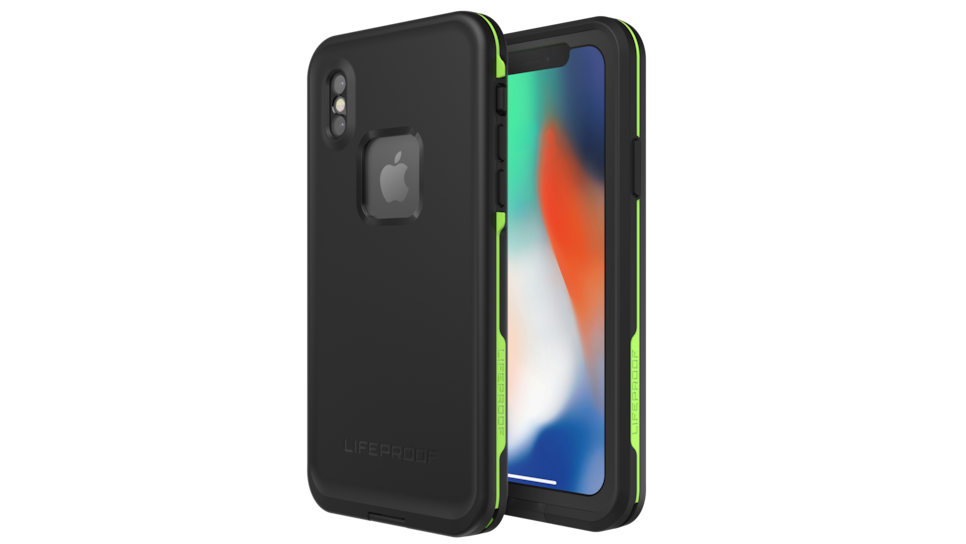 From high-tech adjustable drivers to portable shot-tracking software, golf is a game steeped in technology—and in the last decade, the cell phone has become an integral part of most golfers' gear. Loaded with apps that can help improve your game and speed up pace of play, track your progress and give you exact yardages for every shot, the once-shunned phone is now a vital, welcome golf accessory at most courses in America.
But a golf course can also be a hazardous environment for a mobile device. During the course of a typical round, your phone will bounce around in your cart, be swiped by dirty hands and get doused by rain and sprinklers. Today's smart phones are also larger and thinner than ever before, which means they're easier to drop and more susceptible to damage if they're not protected the right way.
So what's the best phone case for golfers who ride and walk?
Just like when you're buying a new driver, golfers have a vast universe of phone-case options to choose from, and navigating the field can be a daunting task. While some cases protect your phone from damage in a short drop, it's rare to find a product that acts as a barrier to all of the conditions, obstacles and hazards you'll run into during a round of golf. Enter LifeProof FRĒ, a durable phone case that's WaterProof when submerged as deep as 6.6 feet for up to an hour; DropProof from 6.6 feet in the air; DirtProof from debris and dust; and SnowProof from snow and ice. Designed for active people on the go, it can withstand any rigors you'll encounter on the course and off (and chances are good that if you play golf, you're also active in other parts of your life). "Die-hard golfers shouldn't let course conditions stop them from bringing their smartphone along, they just need to be prepared," said LifeProof CEO Jim Parke. "With LifeProof FRĒ, your device can survive the course, capture memories, keep you connected (or not) and still look good at the 19th hole."
Unlike other waterproof cases, LifeProof FRĒ is slim, sleek, strong and lightweight, while offering 360-degree protection of your Apple or Android phone. The clever design—complete with a sealed screen cover—doesn't distort sound for the user or the person on the other end of a call, and it allows full access to the phone's camera, touchscreen and control buttons. "In golf, you have a fine line to walk," says Parke. "You want the ability to check yardages, track scores and shoot photos in the middle of a round, but you can't take too much time doing so. Your case needs to give you full access to all your phone's functionalities while it protects the device at the same time. That's the freedoms that LifeProof FRĒ provides."