The Loop
Make The Turn Challenge #15: Speed Reader
One of the experiences which really helped me grow as a coach was working for Dave Pelz.
My most enduring memory would have to be my first day of work. I arrived at the Pelz facility only to see the likes of Tom Kite, Lee Janzen, Curtis Strange and Billy Andrade practicing. I then heard the scream of a sports car engine ripping down the entrance. It was Peter Jacobsen in a shiny red Ferrari, with sunglasses on and the radio cranking. As Jacobsen sauntered in, it was as if Van Halen's David Lee Roth had just taken over the putting green.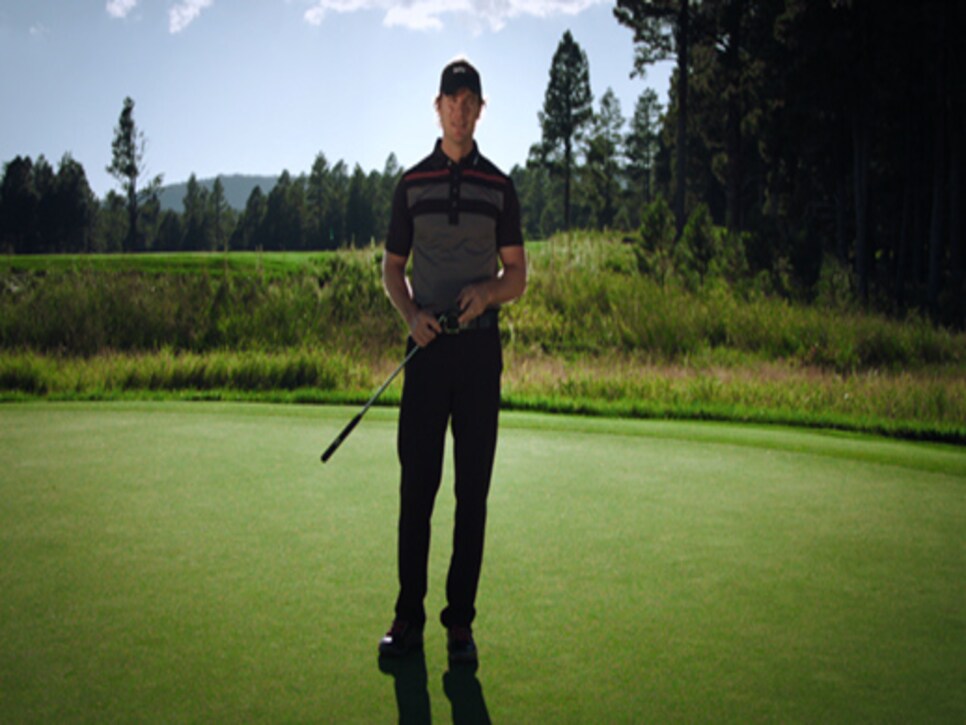 It was the week of the Bob Hope in Palm Springs and all of Dave's high-profile clients were at the short-game facility at PGA West for a little work. At the time I was only 24 years old and this was my first real shot at being around such great players. I was definitely a little starstruck but did my best to play it cool and "act as if" I was a highly skilled coach worth talking to.
Pelz rounded up the guys as if to create a little huddle on the fringe of the practice green. I was dying to know what they were talking about. Could it be some new research, strategy or technique? Was this insider information that I was going to hear first hand before It was seen on ESPN or The Golf Channel?
Dave gestured for me to become part of the conversation. "That's right" I thought, "Time to throw down a little Jacobsen swagger of my own!" As I slid into the middle of the Pelz circle of trust, Dave pulled me in close and said, "I want you to go to the store and get these guys some sandwiches."
In a couple years I did work my way up the ladder at Pelz and learned a ton about how to effectively practice improving the pace on your putts. This week's challenge is inspired from my time in the desert and is one of a million ideas the man has come up with to help golfers better control their ball on the greens.
Prove to yourself that you can hang in there long enough to finish this exercise and you can count this "Speed Reader" putting challenge as complete.
Jeff Ritter is the CEO/Founder of__ MTT Performance__. The program operates out of Poppy Hills Golf Course in Pebble Beach, Calif. Follow him on Twitter at @mttgolf