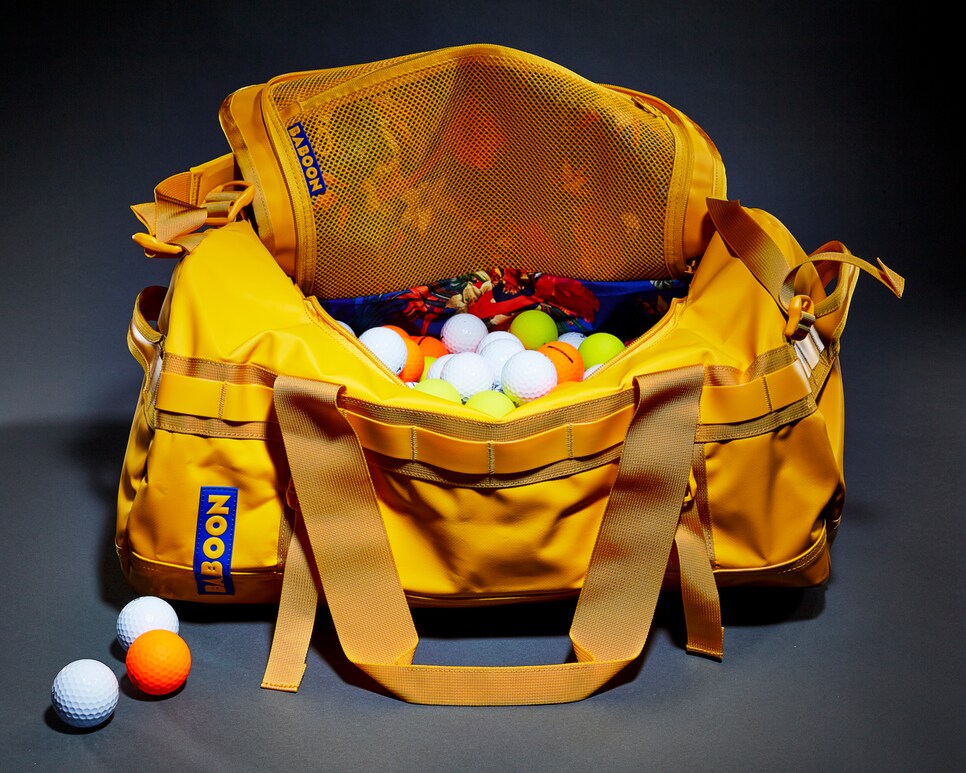 Photo by Jeffrey Westbrook
His dad jokes might be tragic, but his style doesn't have to be.
BABOON GO-BAG SMALL ▶ A durable, waterproof bag that'll be a breeze to spot on the baggage carousel. Its ergonomic straps are convertible: Carry it as a duffle or a backpack. $149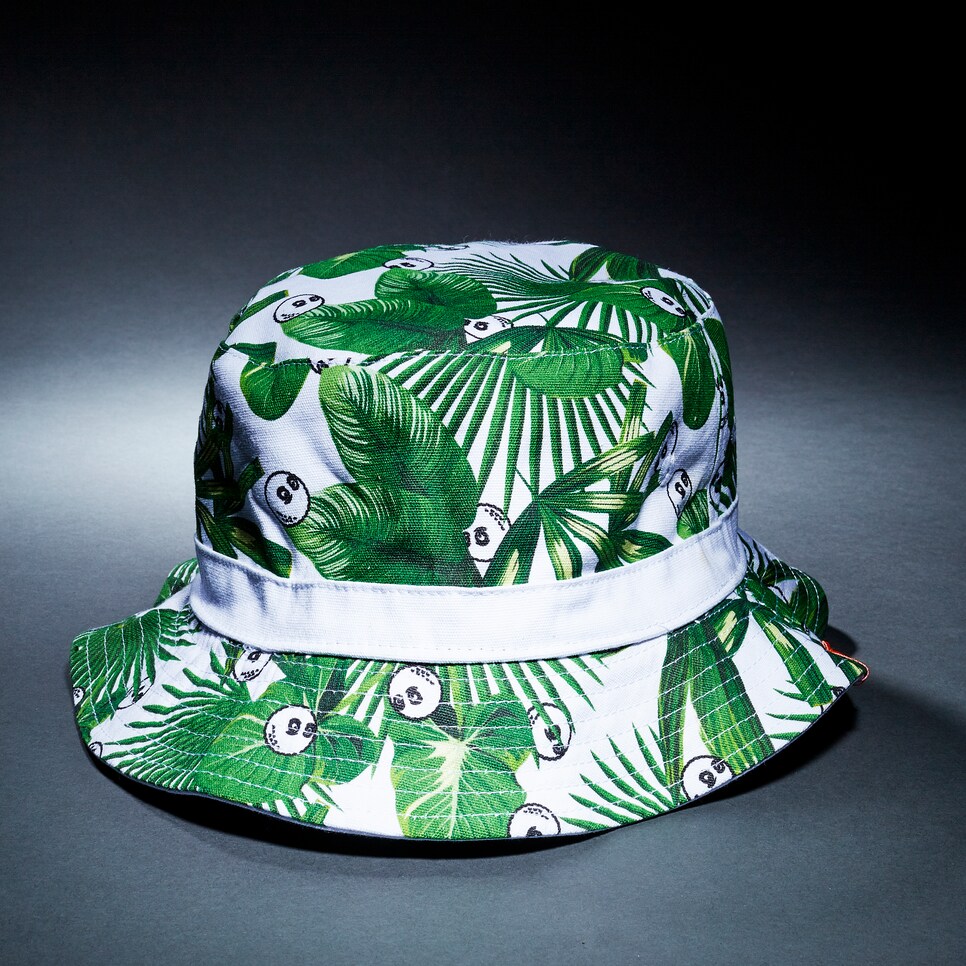 Photo by Jeffrey Westbrook
GLCO X MALBON GOLF BUCKET HAT ▶ Part of the exclusive Garrett Leight and Malbon Golf collection, this reversible bucket channels beachy vibes. $48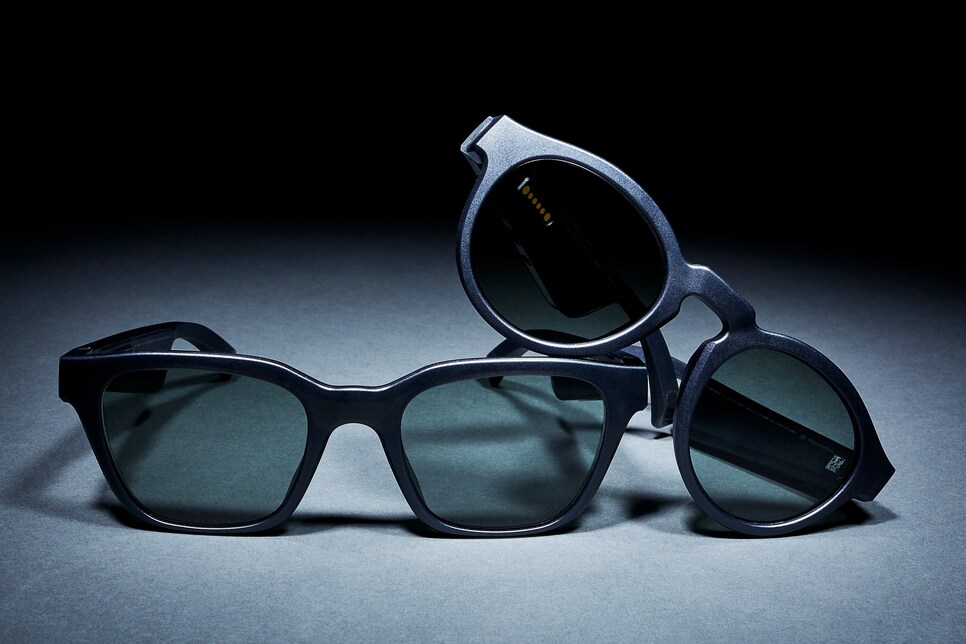 Photo by Jeffrey Westbrook
BOSE FRAMES AUDIO SUNGLASSES ▶ More than just a stylish pair of shades, these have built-in personal speakers for music and phone calls. They also can deliver distance measurements on the course using the Golfshot app. $200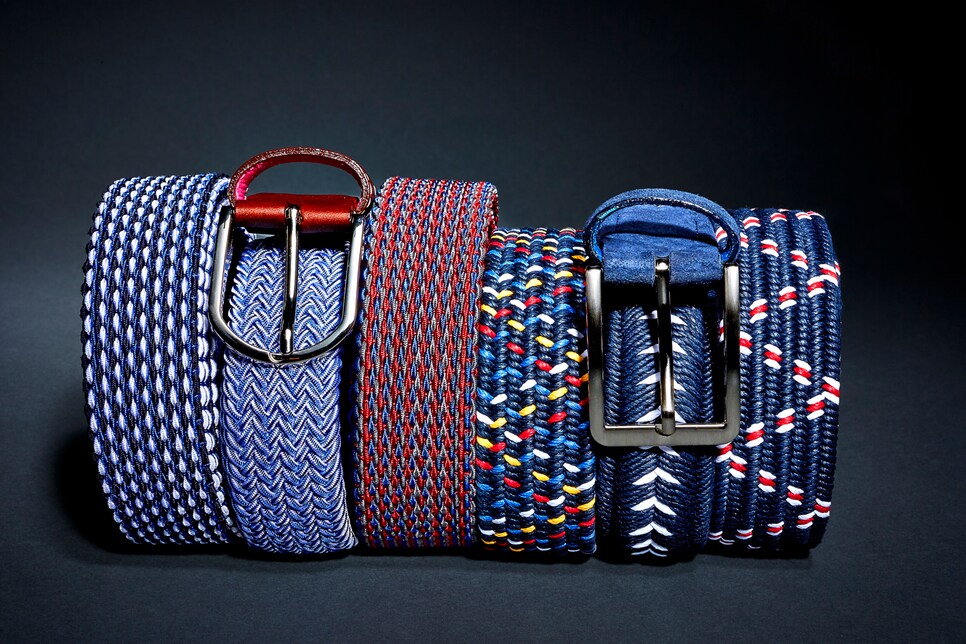 Photo by Jeffrey Westbrook
BELTOLOGY BELTS ▶ A stylish belt enhances any look and adds utility. Match the base color to your pants, then coordinate with these fun accents to brighten things up. $95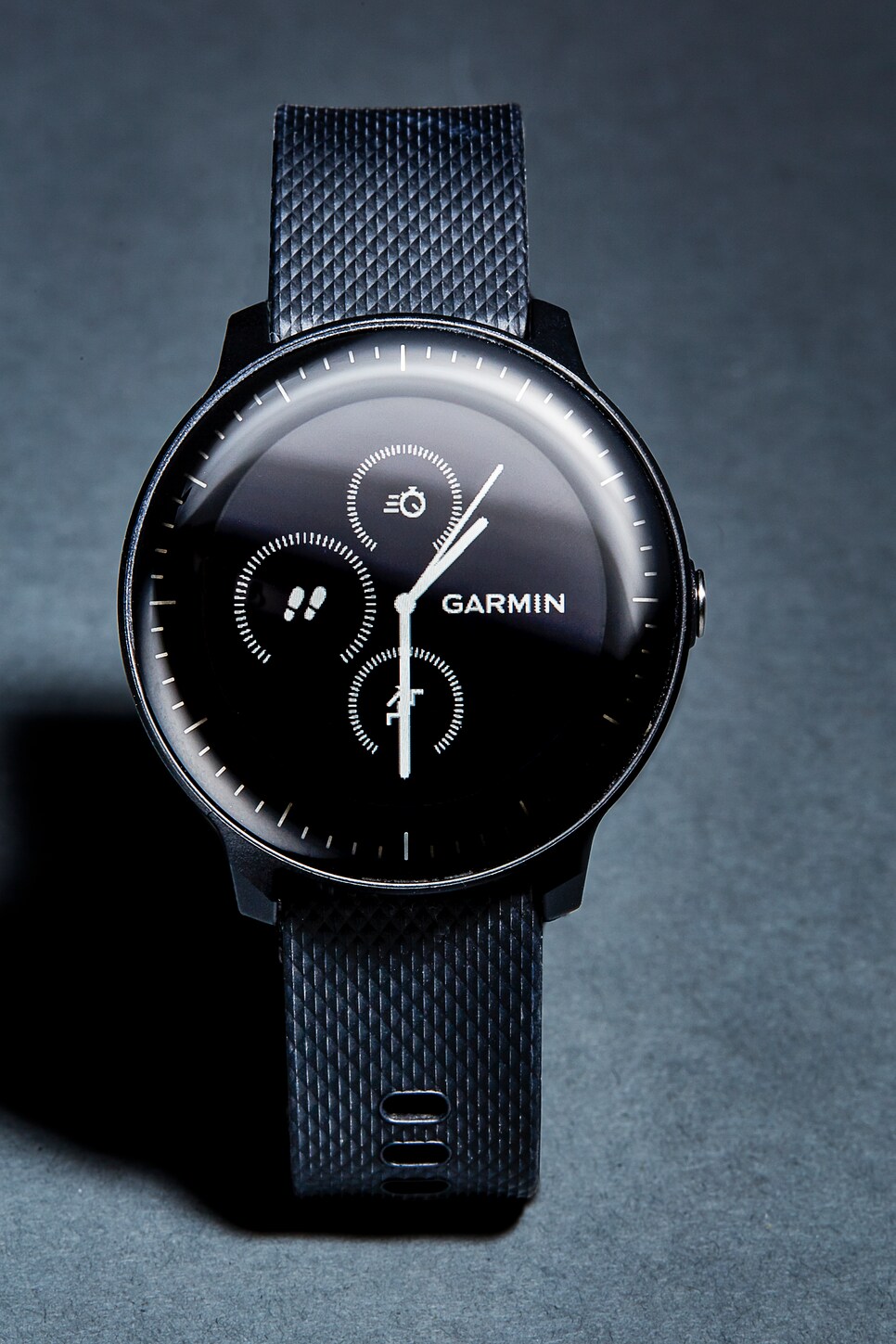 Photo by Jeffrey Westbrook
GARMIN VÍVOACTIVE 3 MUSIC ▶ A GPS smartwatch that stores and plays music. With the Garmin Golf app, analyze strokes-gained stats and post scores to compete against others who've played the same course. $280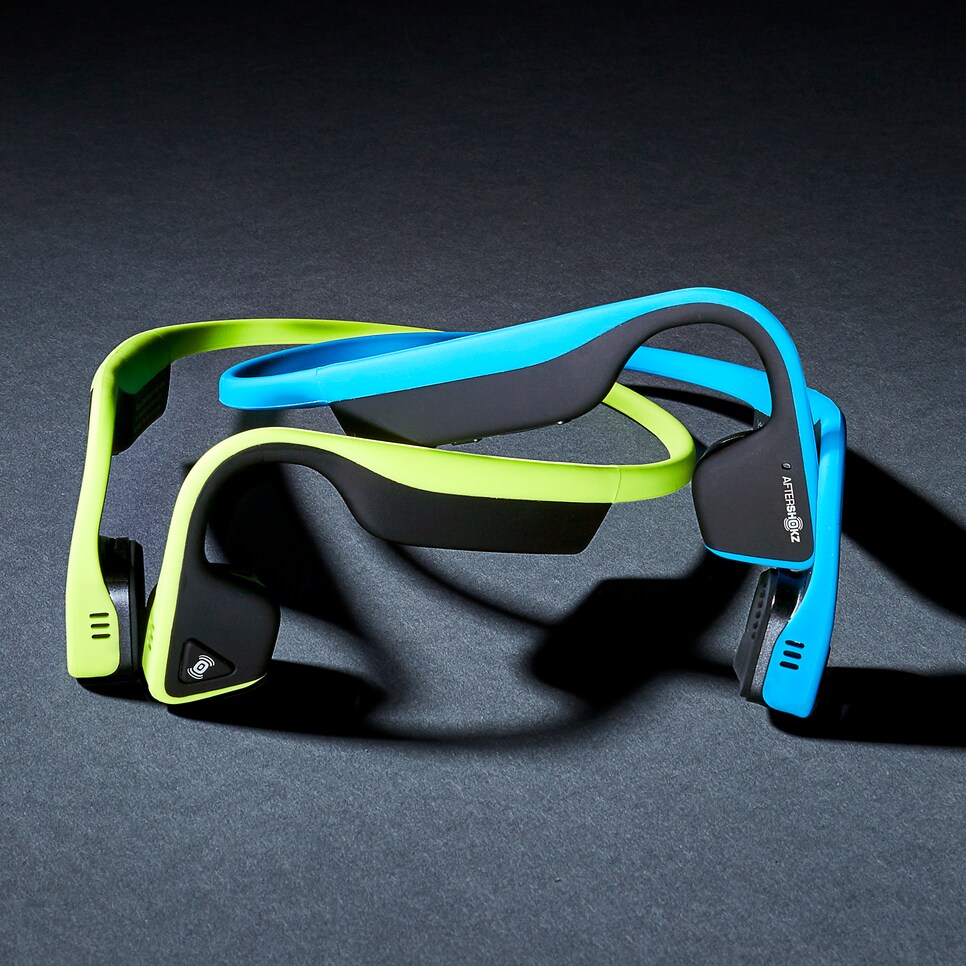 Photo by Jeffrey Westbrook
AFTERSHOKZ TREKZ TITANIUM ▶ A safer, sports-ready alternative to traditional headphones. The open-ear design lets you hear your surroundings while listening to music. $100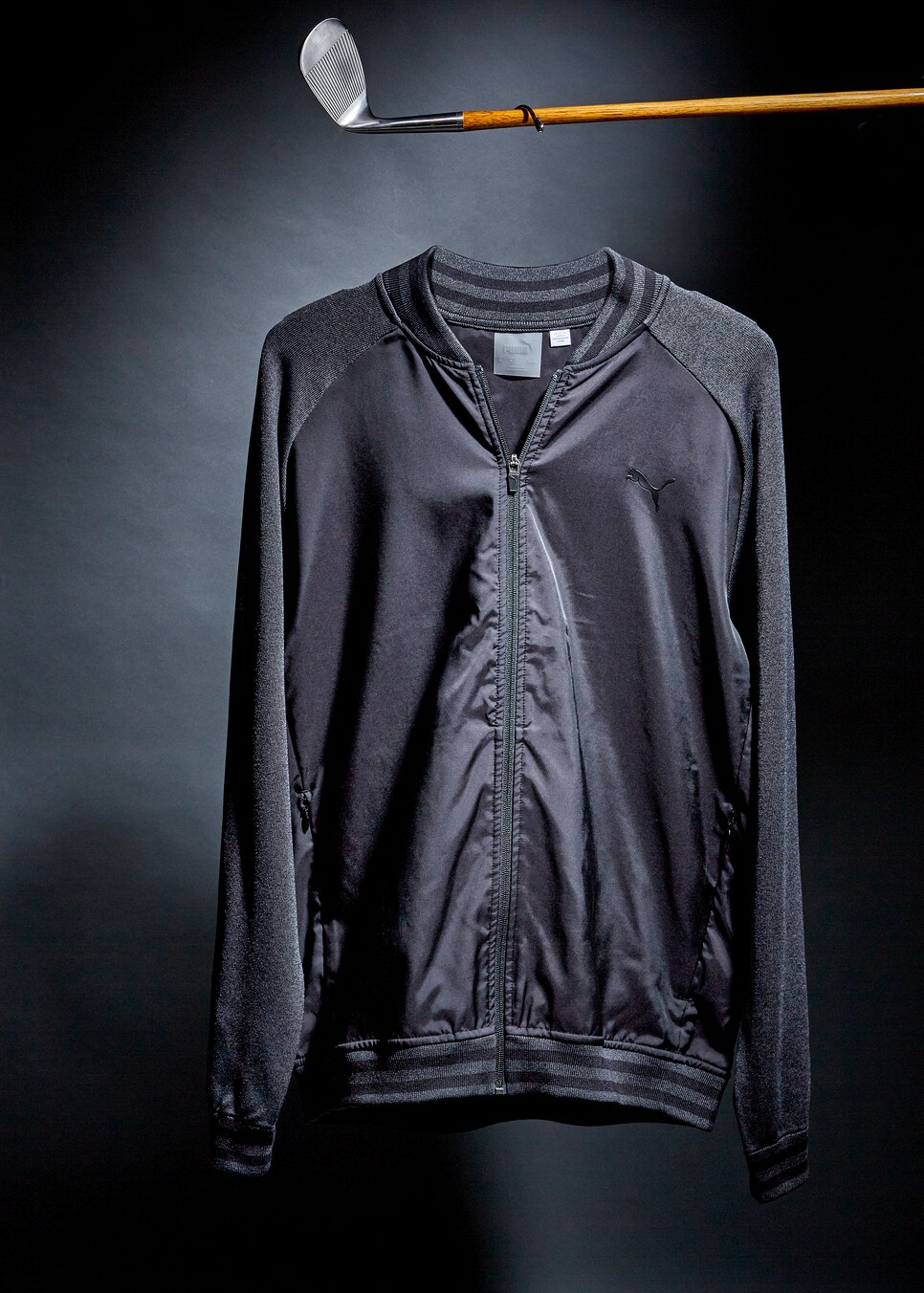 Photo by Jeffrey Westbrook
PUMA BOMBER JACKET ▶ A stylish on- and off-course jacket with a retro feel. $160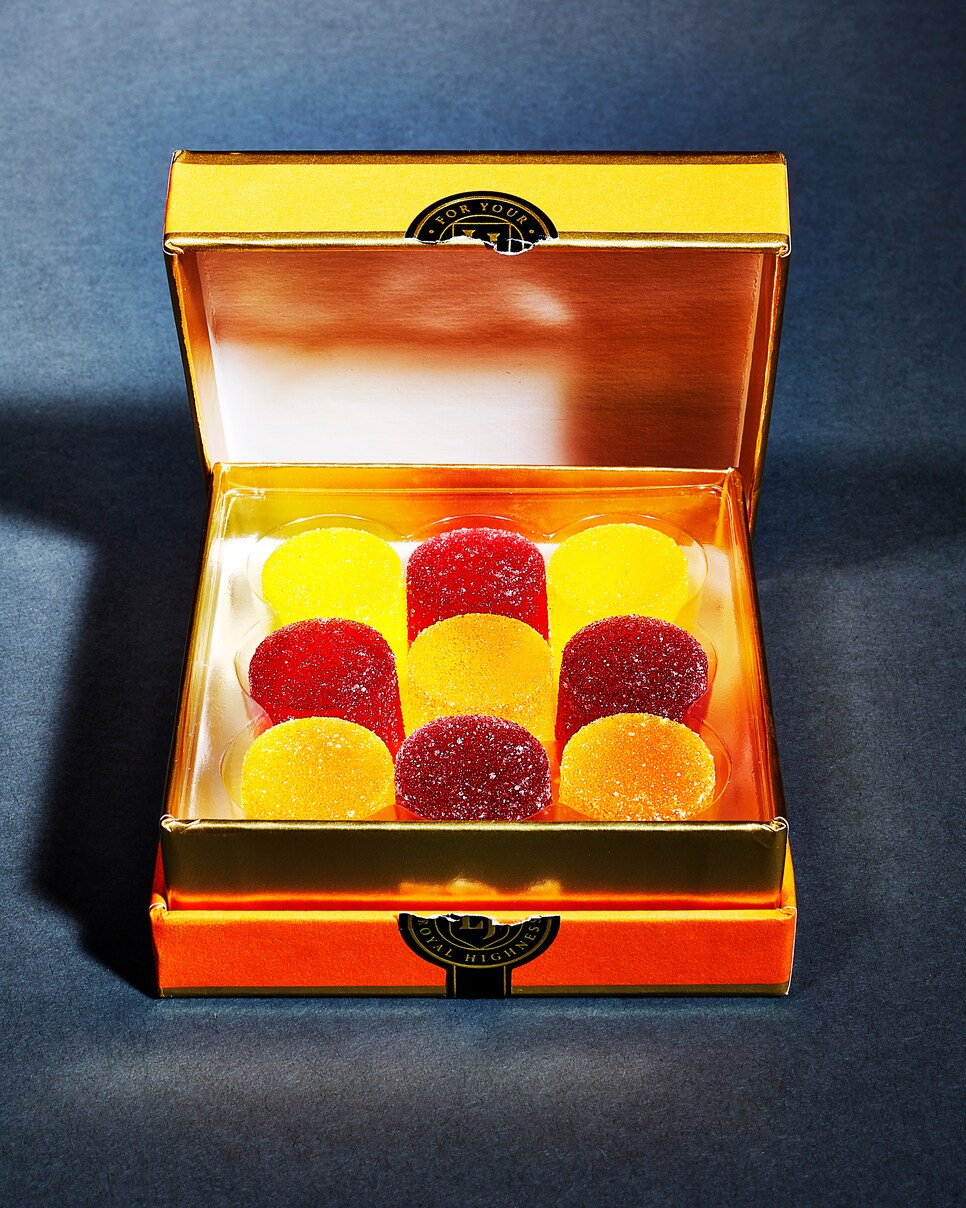 Photo by Jeffrey Westbrook
LORD JONES OLD-FASHIONED CBD GUMDROPS ▶ Each candy has 20 milligrams of CBD—a calming, non-psychoactive hemp extract that can provide relief from pain and anxiety. Plus, they come in fruity flavors. $45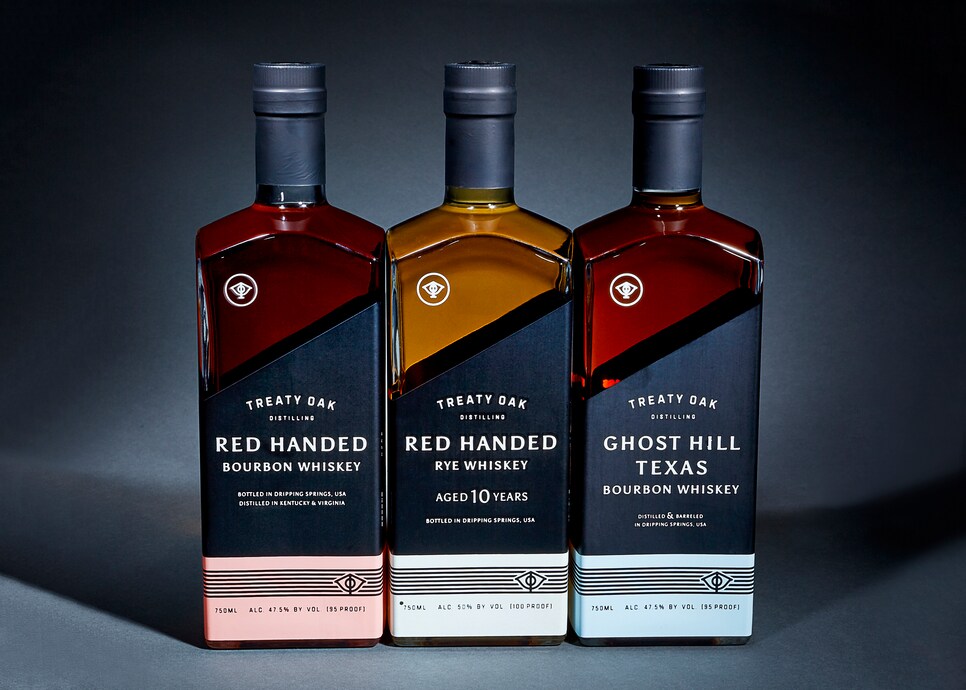 Photo by Jeffrey Westbrook
TREATY OAK DISTILLING WHISKEYS ▶ The Red Handed Bourbon (left) and Rye (center) are loud-and-proud blends, but the Ghost Hill Bourbon (right) is a rare breed: a Texas-distilled-and-bottled bourbon with notes of stone fruit and mild spice. Prices vary.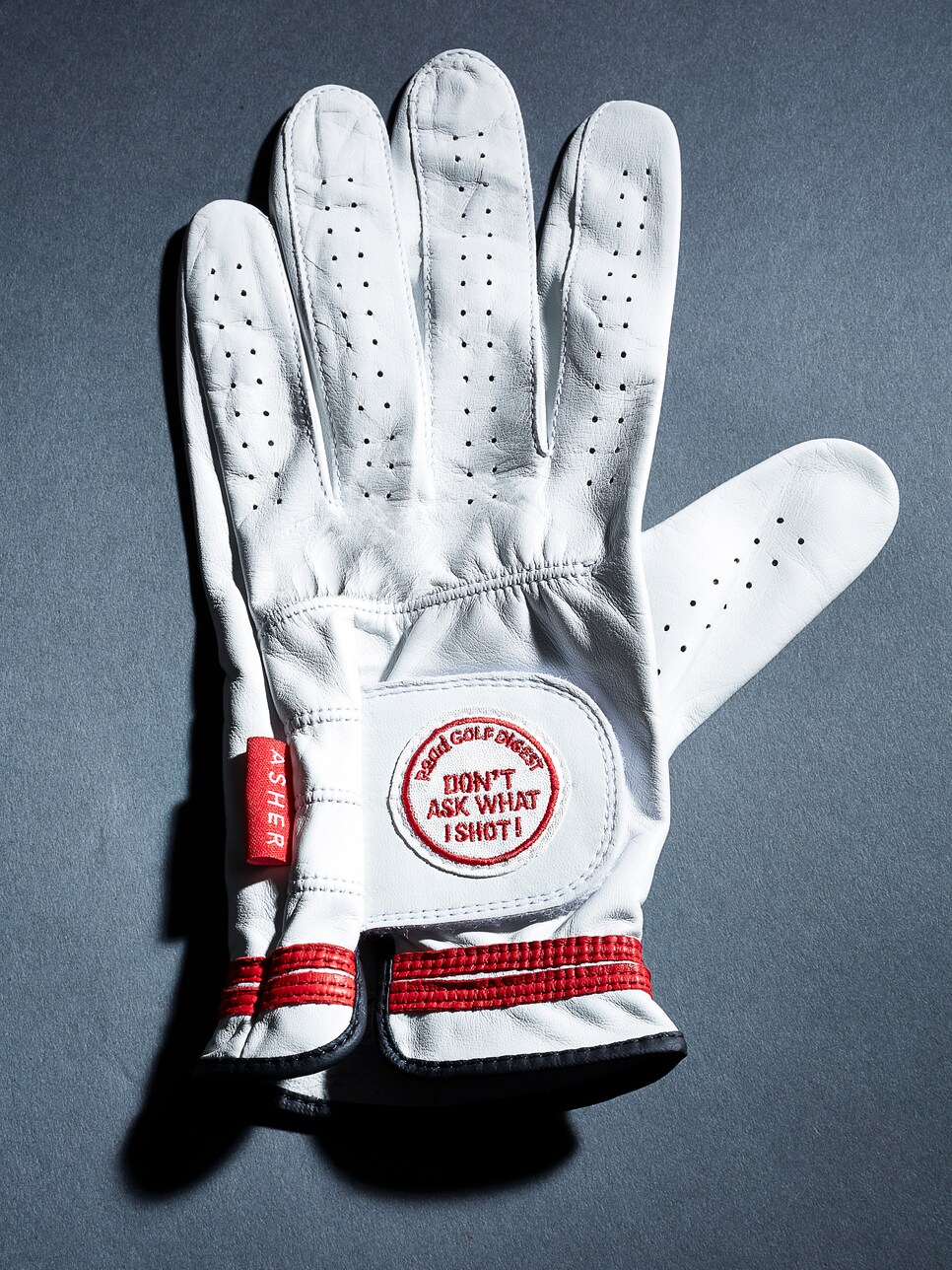 Photo by Jeffrey Westbrook
GOLF DIGEST SELECT X ASHER GOLF GLOVE ▶ This limited-edition glove was inspired by lapel buttons Golf Digest made in the 1950s for President Eisenhower, who said, "There ought to be a law against asking a person what he shot." They're available May 20 at elect.golfdigest.com. $28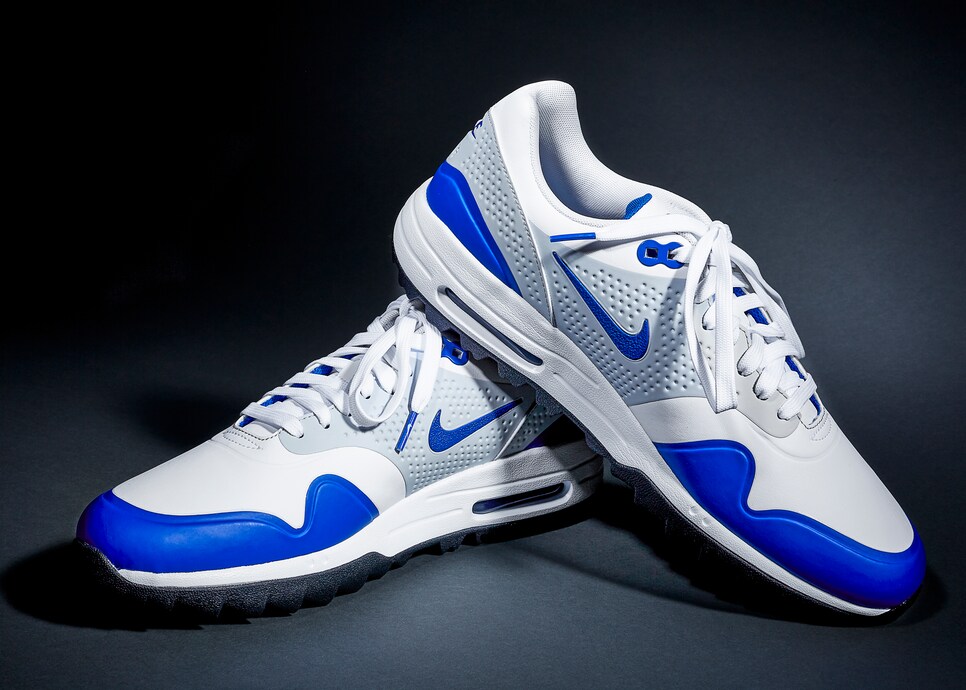 Photo by Jeffrey Westbrook
**NIKE AIR MAX 1 G GOLF SHOES** ▶ These ultra-cushioned kicks are a remix of the original Air Max sneakers, which launched in 1987 as the first shoe to feature visible air pockets in the midsole. **$120**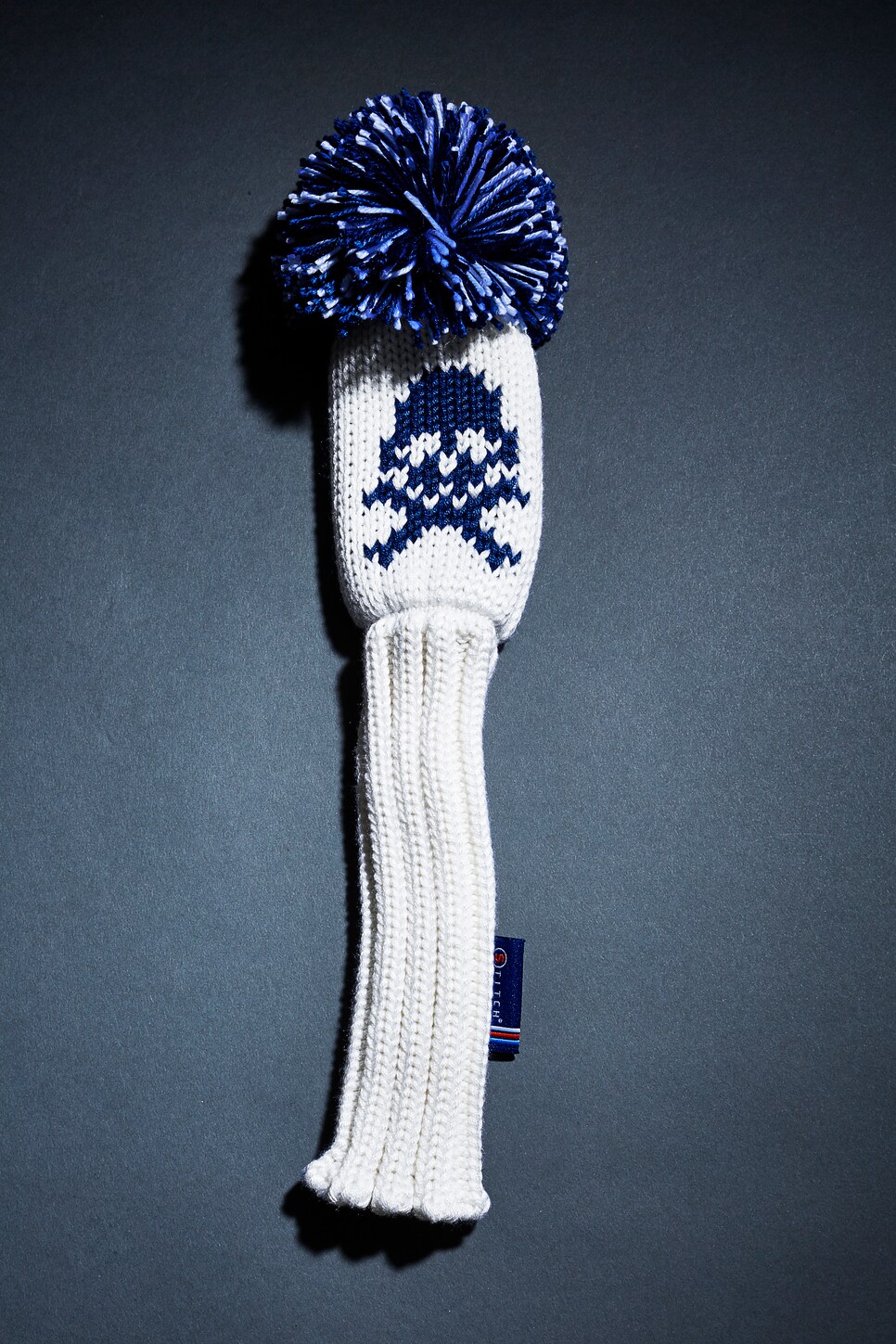 Photo by Jeffrey Westbrook
**STITCH BONESMAN KNIT HEADCOVER** ▶ These knits have water-resistant acrylic fabric, a shape-retaining form and a design that warns challengers you take no prisoners. **$68**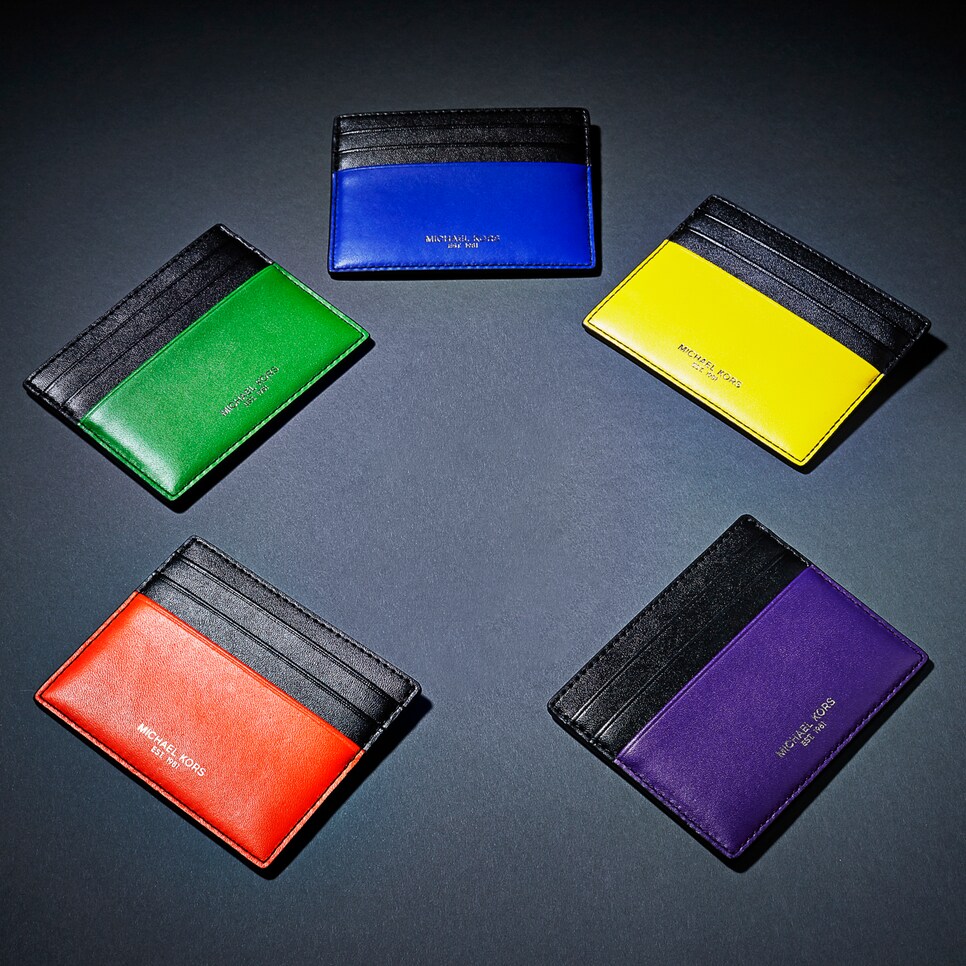 Photo by Jeffrey Westbrook
**MICHAEL KORS TALL LEATHER CARD HOLDER** ▶ A vibrant wallet will brighten up your dad's next skins game, win or lose. **$48**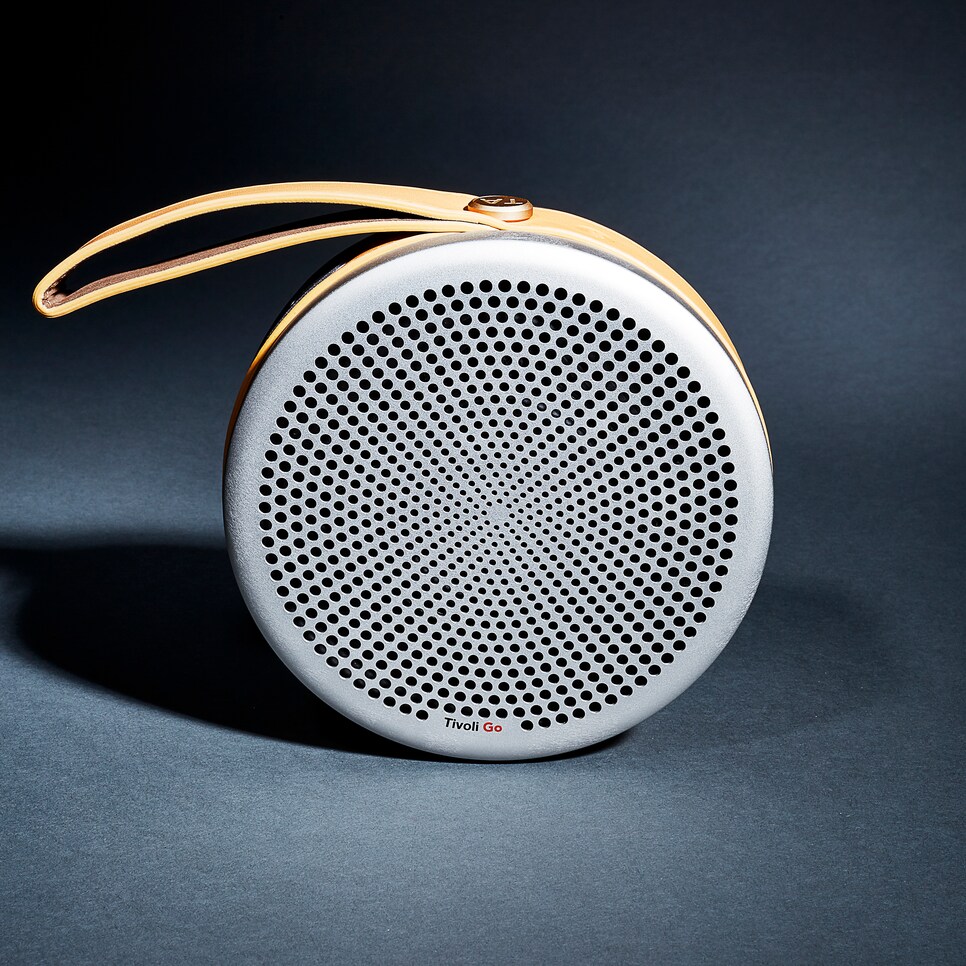 Photo by Jeffrey Westbrook
**TIVOLI AUDIO ANDIAMO** ▶ With 20 hours of playback time, this Italian-leather-wrapped Bluetooth speaker will bring tunes to the range, for 18 holes and beyond. **$200**