The Loop
Major Dan Rooney footnote
In our coverage of Patriot Golf Day in Golf World--if you didn't contribute, you still can--we said that Major Dan Rooney, who created it, is "the only golf professional/fighter pilot in the United States. We didn't say "active", but we might have, as this letter points out: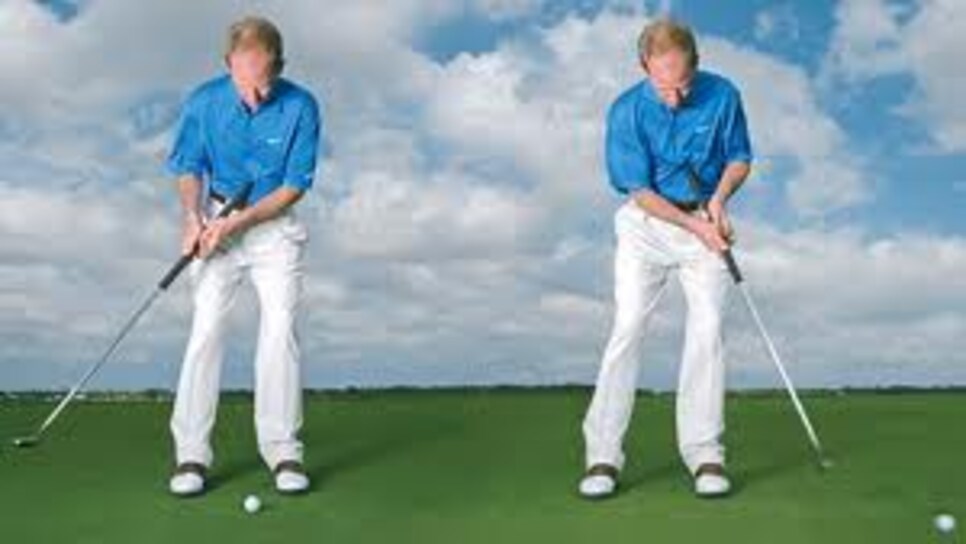 Not to diminish what Major Dan Rooney (Oklahoma National Guard) did as a fighter pilot or as a patriot, but the statement that he is the only fighter pilot and golf professional in the United states is not correct by a long shot. I have just retired from 21 year in the golf business, the majority as a teaching professional. i have run formal golf schools and had teaching articles published over that span. I also played the mini-tours in the late 80's and early 90's as well as being a Monday qualifier for the PGA Senior tour. Prior to that I spent 21-plus years on active duty in the U.S. Air Force as a fighter pilot and staff officer. I served 4 tours in Vietnam and flew over 300 combat missions in the F4, many into North Vietnam single ship as an armed fast FAC [forward air controller]. After the war I taught air-to-air combat. As an aside, I was at Clark Air Force base when the first aircraft bringing home our POWS landed, and a month later i was proud to return the POW bracelet I had worn to a young lieutenant I had trained with and who was later shot down and captured. I retired from the Air Force in 1987. What's more, I'm sure there are others like me that have served their country in combat and then went on to enjoy a second career as a golf professional.
Again, I do not want to detract from what Major Rooney did and is doing, but he is but a part of the band of brothers that has served. I and many of my age group in the San Antonio area never miss a chance to shake the hand of and talk with our brave young men and women that are recovering from wounds inflicted while they were proudly serving this country in harms way. They are todays true heroes. Thanks for your time.
Jack G. Merrell Jr. USAF (Ret)
(Photo courtesy of army.mil)