News & Tours
Maidstone caddie master dead following altercation with coworker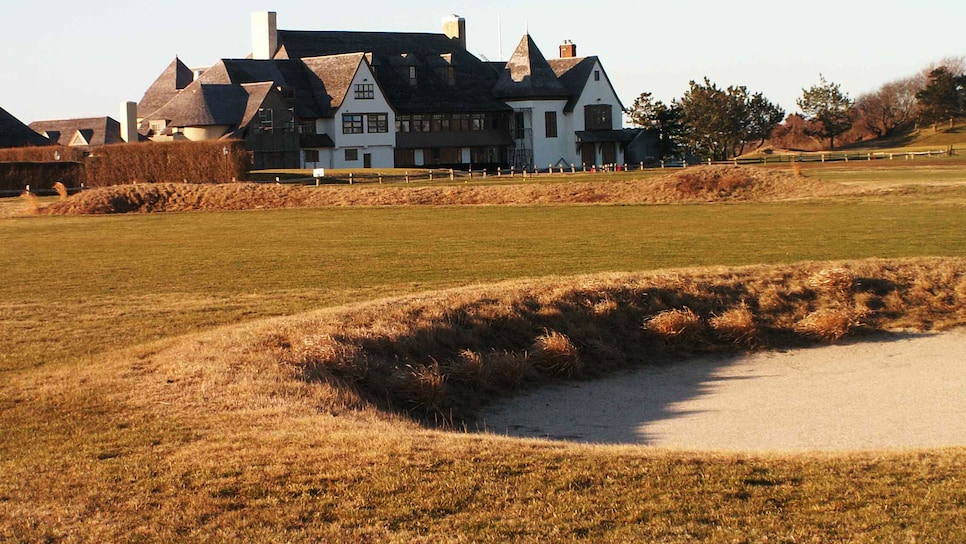 A caddie master at one of the most exclusive clubs in the country is dead following an argument at a coworker's house.
According to police, Kevin Somers, the caddie master at Maidstone Club in East Hampton, N.Y., was killed by fellow Maidstone employee Marc Dern on Feb. 5. Somers was at Dern's residence watching golf when an altercation took place, which resulted in Somers being punched then eventually choked by Dern, according to police.
Prosecutor Kelliann Kelly told the Southhampton Press that Dern had "broken Somers's hyoid bone, a small bone in the throat, effectively asphyxiating him, and that he had told police when questioned that he felt his friend's body go limp." Somers was pronounced dead at Stony Brook Southampton Hospital.
Prosecutors allege Somers was left on the porch for three hours after the altercation before police were called, although Dern's attorney disputes their assertion.
Dern has been charged with one felony count of manslaughter in the first degree. A Southhampton Town judge has set a cash bail of $500,000 or a $1 million bond for Dern.