The Loop
Lydia Ko's group was put on the clock, she blames herself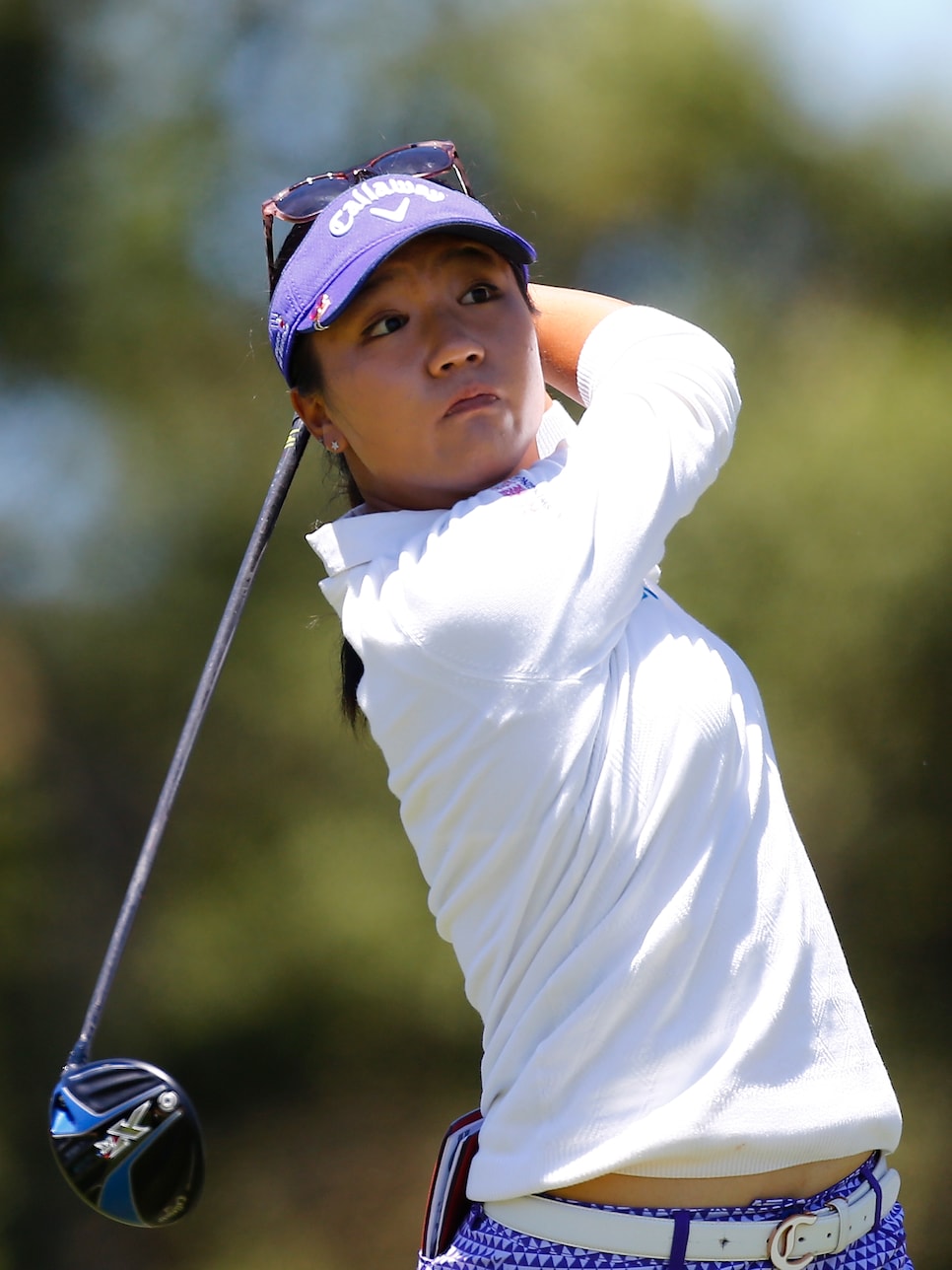 During the final round of the U.S. Women's Open at CordeValle Golf Club in San Martin, Lydia Ko, the leader after three rounds, hit her approach on the ninth hole into the hazard, and ended up making double bogey.
Her group was put on the clock at the turn.
Being put on the clock is stressful, and being put on the clock in a major championship is a downright nightmare. Once you're put on the clock, your shots are timed. If you take more than 40 seconds to hit a shot, you run the risk of being given a penalty.
The threesome, including Eun Hee Ji and Sung Hyun Park, played like they were on the clock: running up to the tee, jogging in between shots, and their play started to feel jittery.
From the 10th hole through the 14th hole, each player in the group was two over.
When asked about the incident after the round, Ko noted that being put on the clock came after her double bogey.
"It was tough to even get back in position," said Ko. "I feel bad because I feel like it was my fault."
Obviously, you're going to take extra time when you're looking for a ball lost in a hazard, taking a drop, and hitting another shot. But getting put on the clock comes from more than just one bad hole. It's honorable of Ko to take the blame for her group's slow play, but the group's play during their first eight holes is just as responsible for the group getting put on the clock.
There was nothing easy about Ko's day. She dropped from leading the tournament, to finishing tied for third. Being put on the clock was just icing on the unfortunate cake that was her final round. As Ko has been known to do, though, so handled it with a level of class and maturity that no one would expect from any 19-year-old.