The Loop
Lydia Ko says she plans to retire when she's 30 to be a psychologist
In July, Lydia Ko became the LPGA's youngest woman to win $1 million, she's already won five times on tour, and this year she ascended to first in the World Rankings. All she needs now is a major -- which seems a forgone conclusion at this point -- to claim total dominance over the woman's game.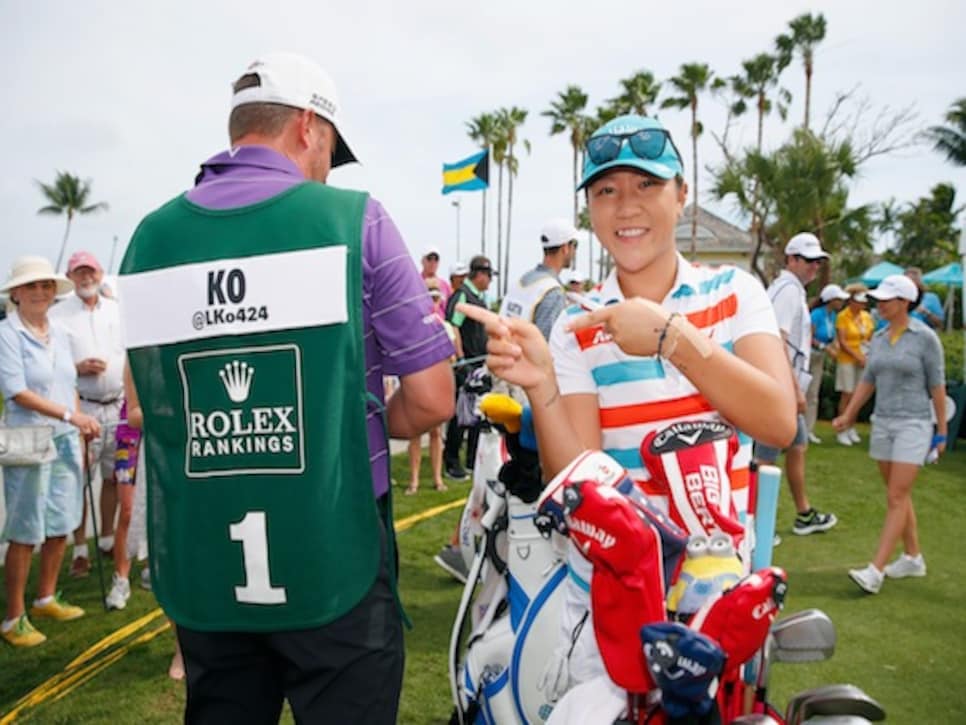 "I say my plan is to retire when I'm 30 so I'm not just going to go to the beach and hang out for the rest of my life," Ko said Wednesday. "There's always a second career that comes along with it and I'm trying to build up towards it and, because I'm playing a sport, psychology links well with it."
Cutting your golf career short at 30 sounds like a shock, until, of course, you remember that she's been winning on tour since she was 15.