The Loop
Lydia Ko 'ripped swing apart' in working with new instructor Gary Gilchrist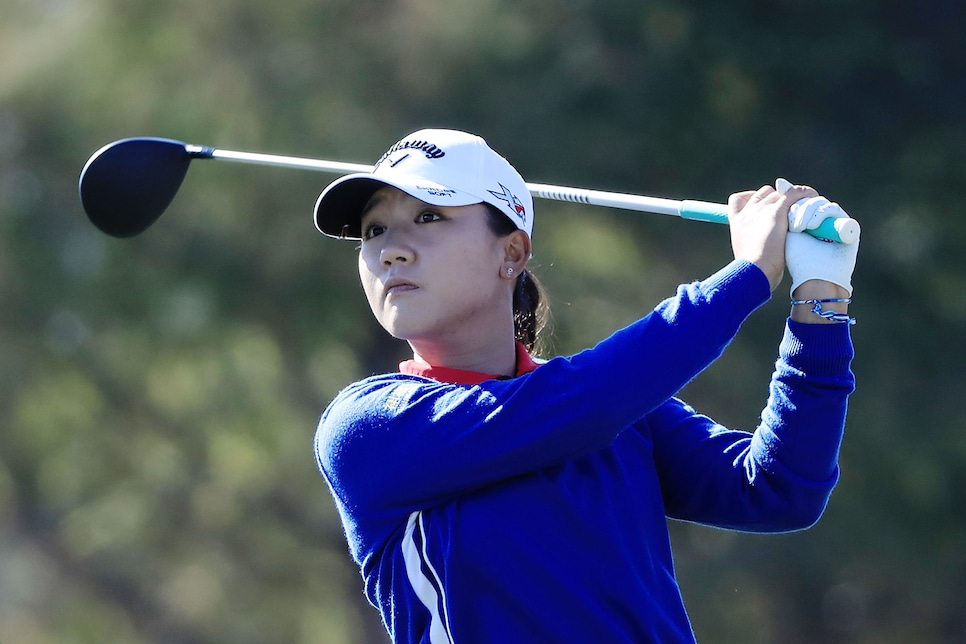 Stories of interest you might have missed…
Lydia Ko, No. 1 in the Rolex Rankings, has been working with a new instructor, Gary Gilchrist.
"I tried a few lessons with him and we ripped the swing apart," she said in this story by Ian Ransom of Reuters. "I think that was really important and it's been good to see the changes we've made. I think if you looked at the swing, It might not look so different, but to me, it feels a little different. It kind of cleared up my mind and that's very important going forward.'
"Any other day, any other course, and the golf course might have been empty.
"Gusts approached 40 mph and felt even stronger on the holes exposed along the Pacific coast. Rain fell sideways. Seagulls chose to walk.
"This was not the 'felicitous meeting of land and sea,' as Pebble Beach is known. It was more of a confrontation."