News
Think Young, Play Hard: Lydia Ko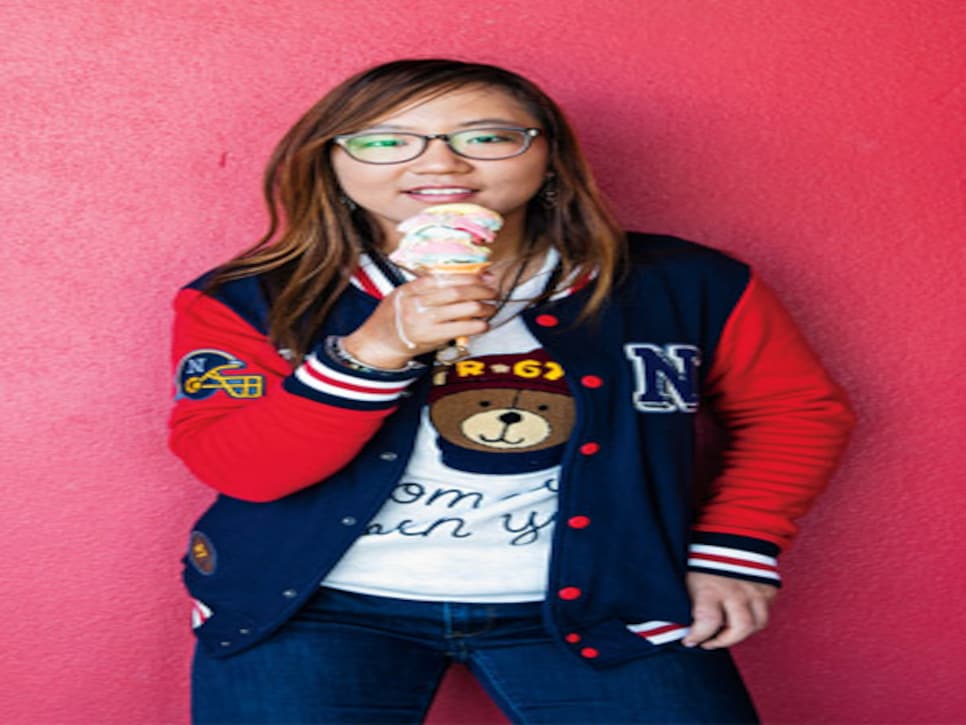 Ko photographed by Graeme Murray in Auckland, New Zealand, Dec. 16, 2012.
ON WINNING THE LPGA TOUR'S CN CANADIAN WOMEN'S OPEN AT AGE 15
I'm not sure it has sunk in--even now. In the moment I didn't think it was that amazing. The experience to me was just putting together one good round after another. But when I saw it on paper, my name as the champion, I thought Wow, this is really what I've done.
ON THE PRESSURE TO WIN THAT EVENT
I didn't believe I would. My mom didn't, either.
I came back in October from playing in the World Amateur Team Championship. I went to the library, and as I was walking down the street, people were whispering, "Oh, is that Lydia Ko?" Some people just stared at me. It's quite surprising.
My three best friends don't really know what I've done on the course. It doesn't matter to them. Two of them live in Korea, so we stay connected on Facebook and Twitter. We talk about Korean TV and hip-hop music. My favorite right now is the group BigBang. It has good-looking guys.
My parents didn't play golf. My aunt introduced me to the game when I was 5. Obviously, I liked it. That's why we moved to New Zealand not long after, so I could play more. The challenge really gets me. Golf is a very tricky sport. When it doesn't go my way, I get upset, but I'm excited to try it again.
I'm not sure when I'm going to turn pro. We don't want to rush things. I've still got two years of high school left. I want to play a couple more professional tournaments as an amateur to get a better feel for it.
Phil Mickelson, Ernie Els and Rory McIlroy. I've always liked Phil's and Ernie's games. And Rory...well, I've got to have somebody else young in there.
Being on the international stage the past few years has taken me to some great places. It's been fun to try new foods. My favorite might actually be American food. I really like In-N-Out Burger.
Of course I didn't get to keep the [$300,000] first-place check at the Canadian Open. My parents gave me $500 pocket money. I bought a couple pairs of shoes. At the U.S. Women's Amateur, I asked my mom, "Will you buy me a dog if I win?" She said yes, and I won, but she still hasn't bought me a dog. I keep on pressing her. Maybe soon.