The Loop
Lydia Ko leaves Callaway, signs equipment deal with PXG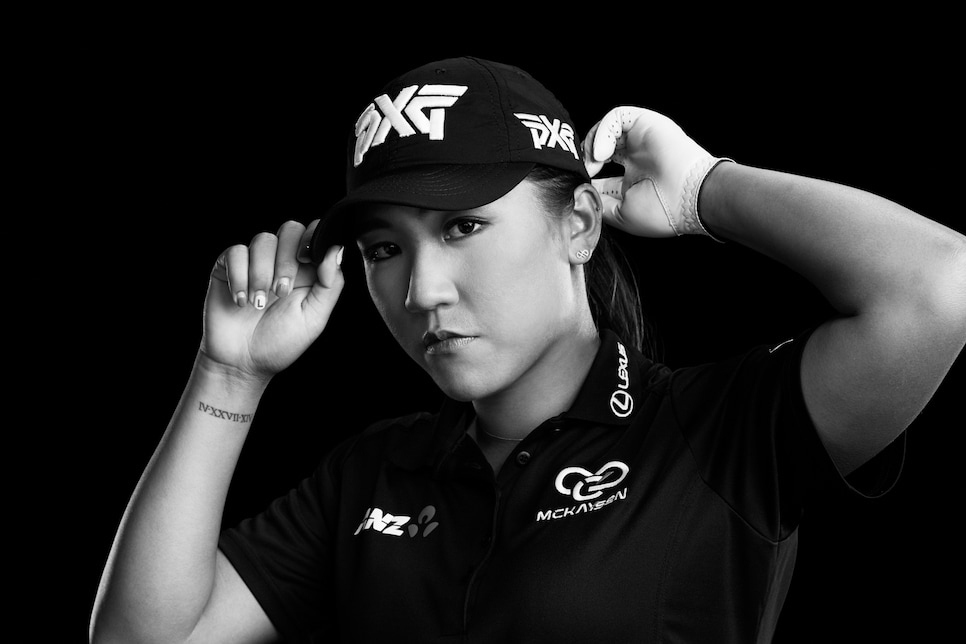 After a year in which it established itself as a legitimate equipment company, PXG made an early push to continue its momentum in 2017 by announcing this morning it has signed a quartet of LPGA players, led by World No. 1 Lydia Ko along with reigning U.S. Women's Open champion Brittany Lang (who used PXG irons in her win but wasn't on staff), three-time LPGA winner Christina Kim and former Solheim Cupper Ryann O'Toole. The foursome joins Cristie Kerr, Alison Lee, Sadena Parks, Gerina Piller and Beatriz Recari as LPGA players on PXG's staff.
The signings signal a couple of shifts in strategy for PXG, as the company noted in its announcement that it was focused solely on signing LPGA talent for 2017 (after a significant investment in the PGA Tour in 2016 that has Zach Johnson, Billy Horschel and Charl Schwartzel among its seven PGA Tour players on staff) and an increased emphasis on growing its international business.
"This year PXG is looking at golf and the tour from a global perspective," said company founder Bob Parsons. "In 2016 we saw remarkable growth in international sales, but we recognize that we have only scratched the surface. Tour validation is important, and the ladies tour is wildly popular in many countries. … These players, as well as our top-notch PGA Tour pros, will help us bring PXG's unmatched technology to passionate golfers around the globe."
Whether there will be much of a transition period for Ko and the others remains to be seen. Unlike 20 years ago when top players would switch companies and struggle, that has been less so in recent years. Rory McIlroy started slow after putting Nike clubs in his bag in 2013, but went on to win a pair of majors the next year with the company's equipment. Fitting tools allow the ability to match clubs more easily to player's swings and the technology to produce clubs to those specs is better than ever.
In other words, don't expect Ko to have much of a learning curve, meaning for PXG, it was likely money well spent.