Henni & Hally: Women With Game
A rare window into Lydia Ko's life away from the golf course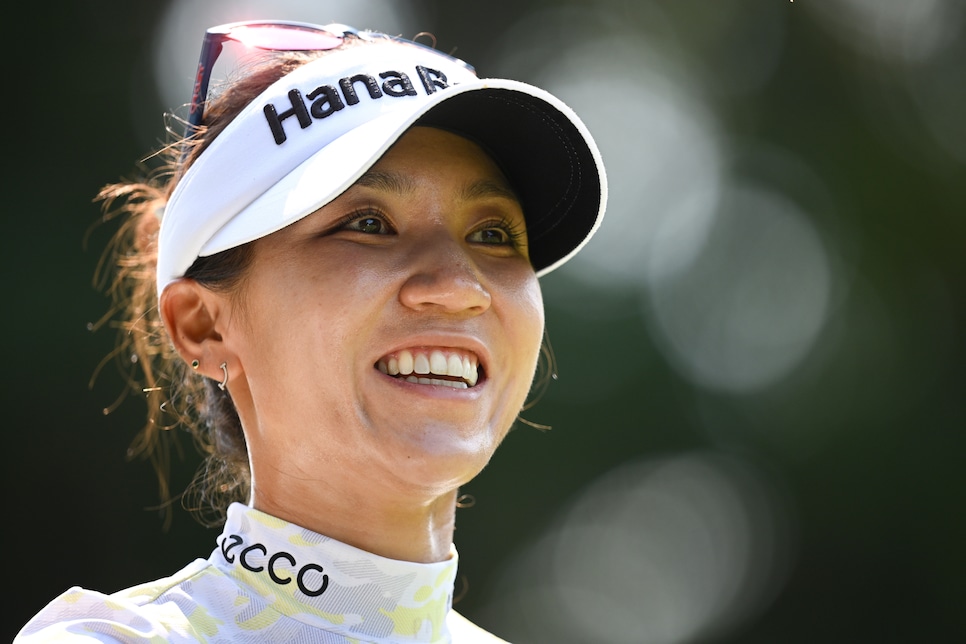 We all know Lydia Ko, the golfer. With 23 career wins at age 25, Ko's time on the course has been documented better than her time away from it.
"I love cooking," said Ko. "I feel like it's very different from golf, and I actually like spending time in the kitchen. Sometimes, my mom or my fiance are like 'Is it okay that you're in the kitchen? Shouldn't you be resting on your days off?' But it's relaxing for me."
Ko might be the No. 4 ranked player in the world, but off the golf course, she's just like everybody else. From her favorite Gordan Ramsay recipes to her Netflix addiction, Ko tells Leadbetter and Koyack about her everyday hobbies in great detail, a rare window into how she spends her time outside of her profession.
"We got to know the person behind the phenom that Lydia was and is," said Koyack. "I guess she's kind of mini Tiger-esque. She can be put into that category or greatest players ever. When you have someone who achieved so much at such a young age, I think that usually dominates the conversations."
Listen to the entire interview to hear Ko's proposal story, her quarantine baking endeavor, and more about the global golf superstar's off-course life. You can listen to the full episode of Henni and Hally: Women With Game below, or subscribe wherever you get podcasts.