LPGA Tour
Lydia Ko confirms her engagement, says getting married won't change her schedule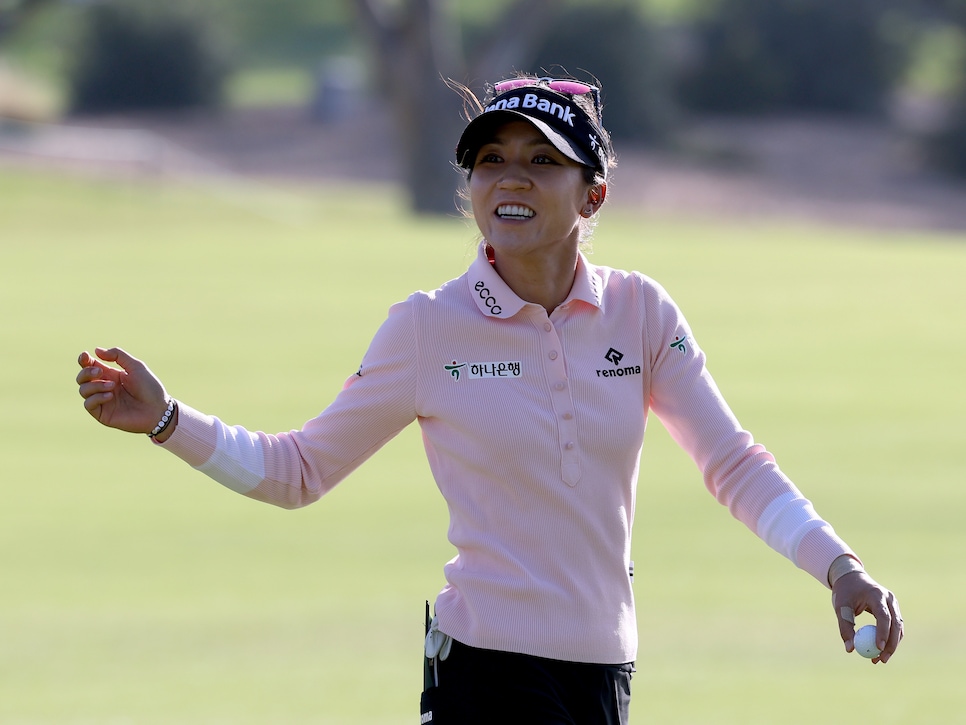 Speculation has swirled for about a month, but Lydia Ko has finally confirmed that she had gotten engaged. Golfweek's Beth Ann Nichols saw that Ko spoke about her engagement during a press conference at a Ladies Asian Tour event in Indonesia.
The 25-year-old from New Zealand is set to marry Chung Jun, according to The Korean Herald. His father is vice chairman of Hyundai Card, a major credit-card company.
In her press conference, Ko was steadfast that getting married won't immediately change anything about her career.
"I don't think there will be many changes to my schedule," said Ko, who did not disclose a wedding date. "I'm really thankful for my fiancé, and my family who have been super supportive. As much as I want it, they also want me to finish my career well at the time I want to."
The news comes in the midst of an impressive season for Ko. The two-time major winner has had seven top-five finishes in 2022, including one win. She has climbed up to No. 4 in the Rolex World Ranking after finishing in the top 10 in three of the five LPGA majors.
It's good to hear Ko has no plans of slowing down; it feels like she's just getting started again.