The Loop
Luke Donald's awesome birthday week included dinner with Michael Jordan
It started in Miami, went to New York, and finished with some hang time with his Airness. To say Luke Donald's birthday week was great would be like saying Jordan Spieth had a decent 2015.
Here's Luke with his wife, Diane, in Miami: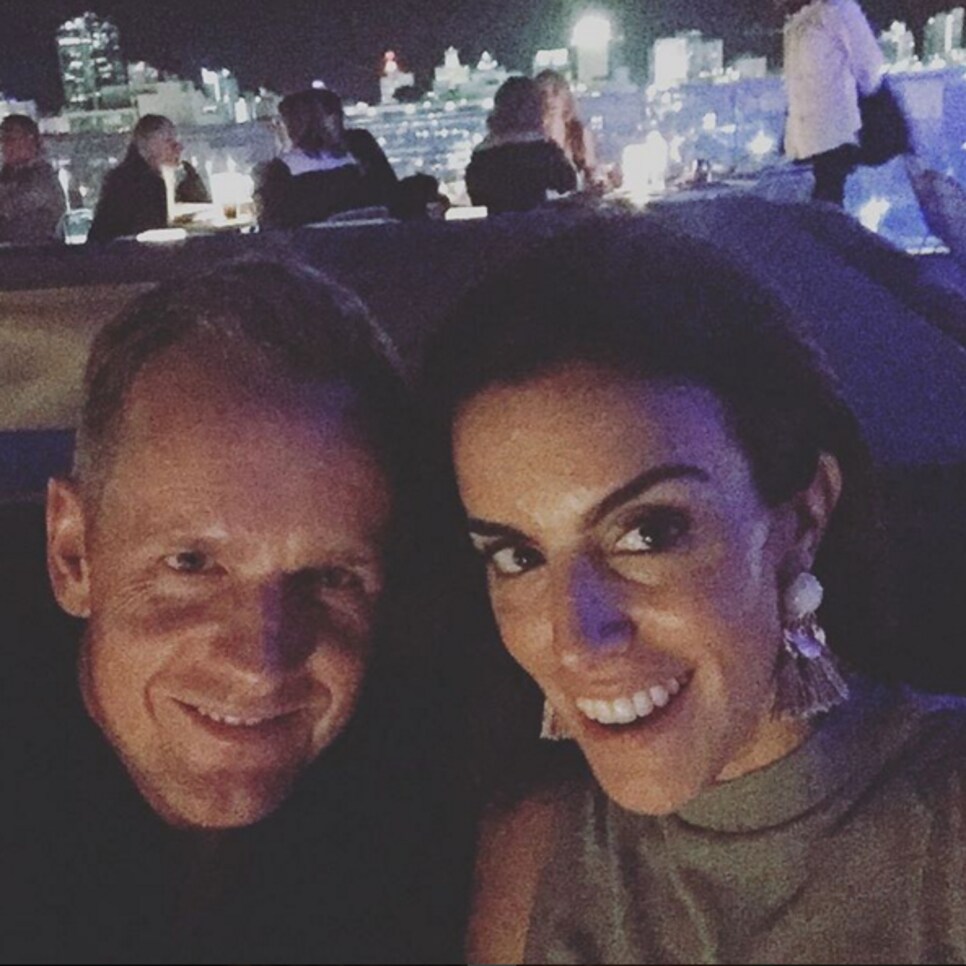 Luke and Diane in the Big Apple: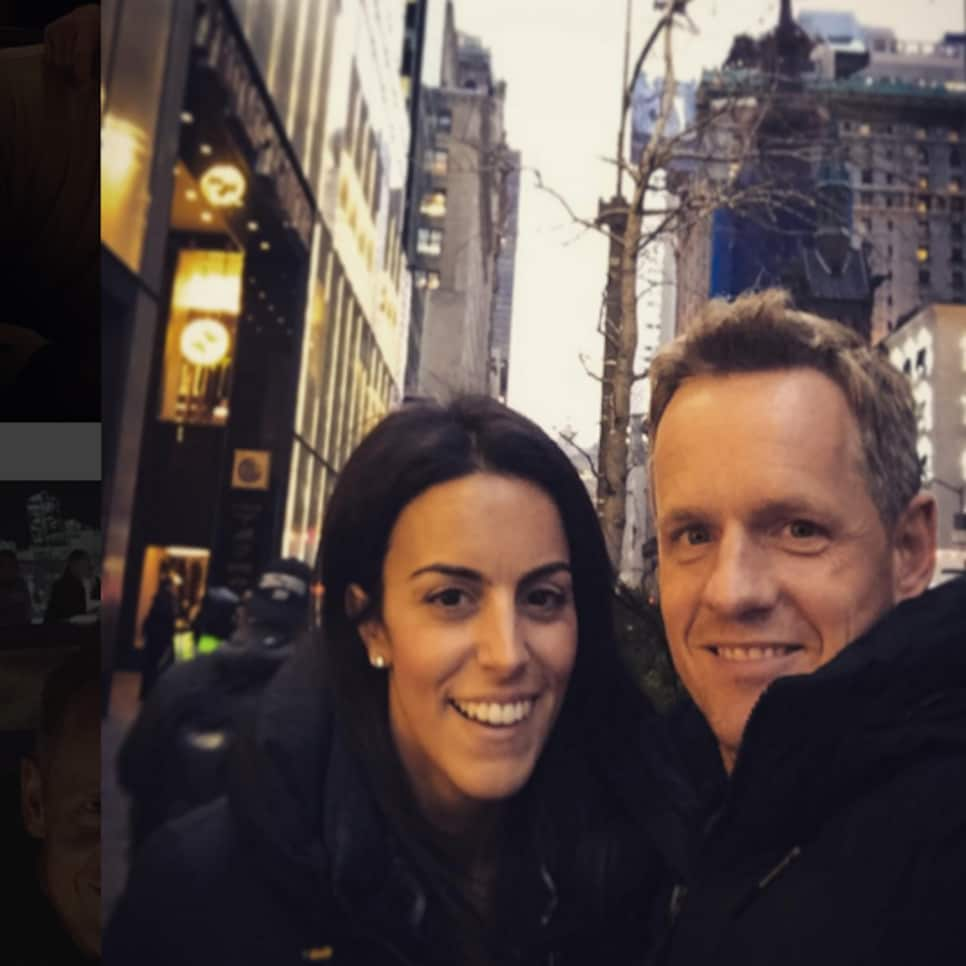 And finally, Luke and the biggest sports legend on the planet, Michael Jordan:
Hey, you only turn 38 once.