News
Lucy Li, 14, gets a second chance to make a 'major' impression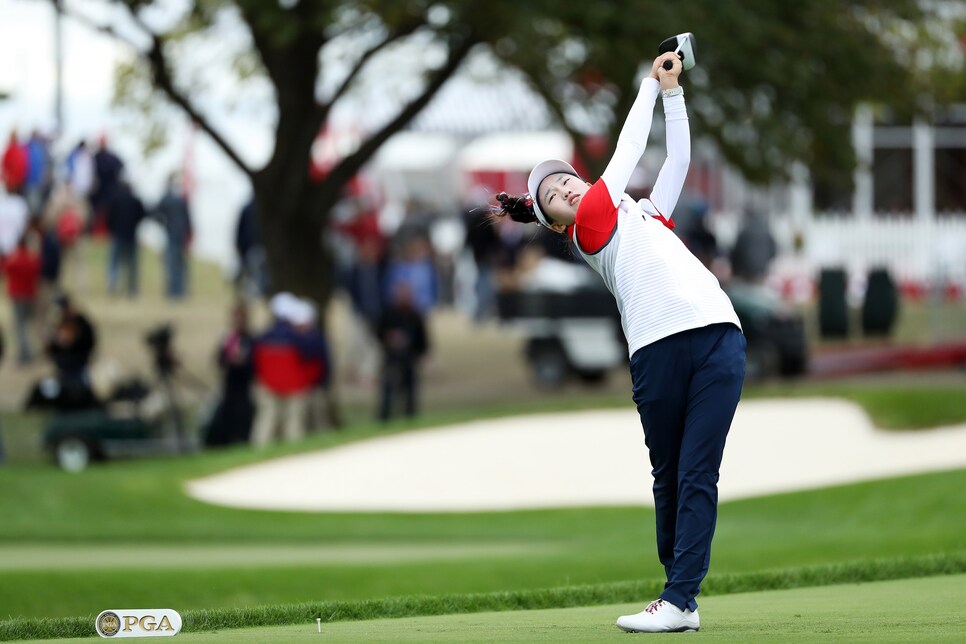 Lucy Li knows what it's like to be young and playing in professional major. In 2014, the then-11-year-old from Redwood Shores, Calif., became the youngest ever to qualify for U.S. Women's Open, where she missed the cut at Pinehurst No. 2.
Nearly three years later, at the ripe old age of 14, Li will once again play with the best in the women's game, earning a spot in this week's ANA Inspiration after claiming the title at the AJGA's ANA Junior Inspiration.
Li made 10 birdies over 54 holes, winning by four strokes with a three-under 213 showing at Mission Hills C.C. in Rancho Mirage, Calif., site of the actual major. She's the sixth amateur to get into the ANA Inspiration field, joining fellow Americans Katelyn Dambaugh, Andrea Lee and Hannah O'Sullivan, Eun-Jeong Seong of South Korea and Paphangkorn Tavatanakit of Thailand.
"I just want to have fun next week and enjoy it and learn," said Li, No. 5 on the Polo Golf girls ranking. "I bet it's going to be really similar and really different. I'm just really excited."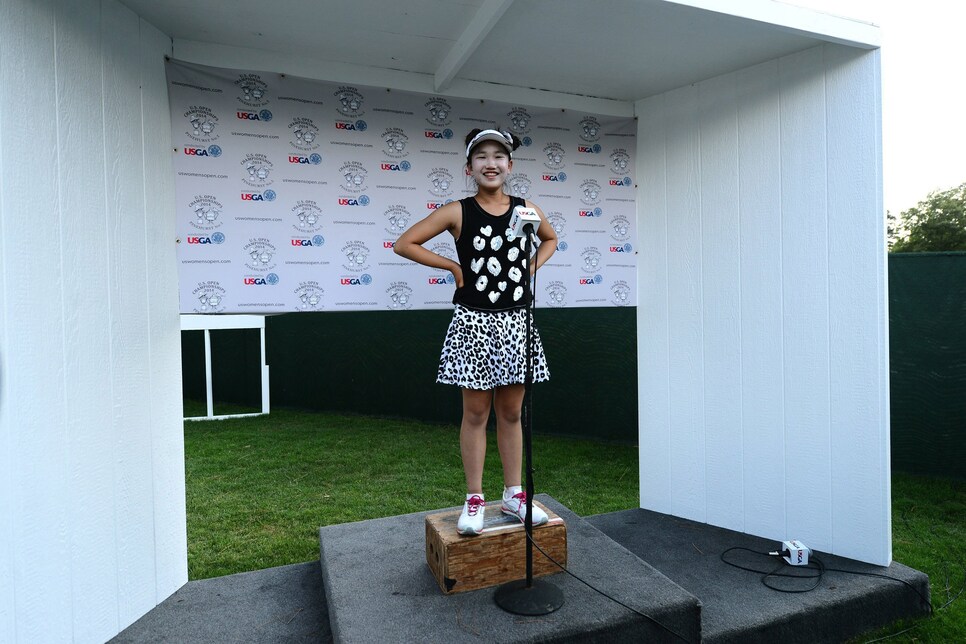 At Pinehurst, Li shot back-to-back 78s, but did well in handling the attention that came with being a sixth grader playing in the biggest event in women's golf, calmly eating ice cream during interview sessions.
She's also got experience playing in big amateur events, competing in the U.S. Women's Amateur, U.S. Women's Amateur Public Links, winning her age division in the inaugural Drive, Chip and Putt finals at Augusta National, and taking the 2016 Junior PGA Championship.
Li is the youngest player to win the ANA Junior Inspiration since its inception six years ago. Three of the five juniors who have won the event, and thus earned a spot in the women's major, have gone on to make the cut.