News
How LPGA Tour players and members of the golf community will use their Peloton bikes to support diversity in golf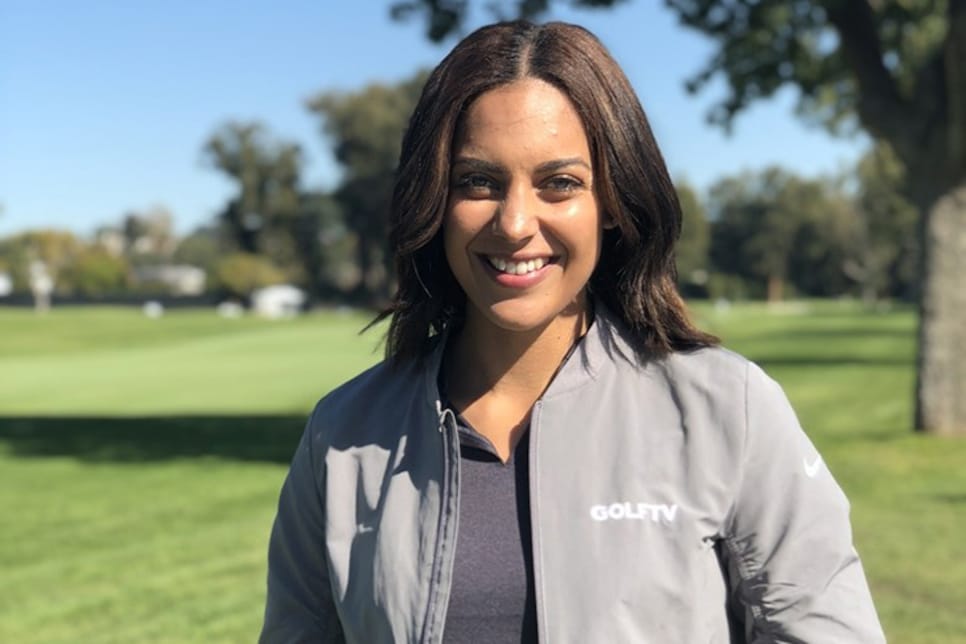 The idea began where many great ideas begin: on a group chat. A crew of LPGA players and women in the golf industry have been organizing times to take Peloton rides together. Recently, someone offered up the idea of doing a ride for charity. Morgan Pressel jumped on it, as did fellow LPGA Tour player Tiffany Joh, Henni Zuel of GOLFTV and Jeehae Lee of TopGolf. Quickly, within a week, the Race Fore Unity was organized. On Saturday, June 20th at 10 a.m. EDT, LPGA Tour players and members of the golf community will take a live ride together, from their bikes at home, hosted by Peloton instructor Alex Toussaint.
Everyone participating in the ride is on one of two teams: LPGA USGA Girls Golf, where Pressel is the captain, and PGA Works, captained by Zuel, a former European Tour player who is now a correspondent GOLFTV. Donations to team LPGA USGA Girls Golf will go to the Renee Powell Grant, which gets children in black communities access to golf. Donations towards the team PGA Works will go towards the PGA Works Fellowship, a one-year paid fellowship available to people of diverse backgrounds who are interested in working in the golf industry.
"We wanted to spotlight two organizations that are taking great initiatives in this space that need funding to grow their programs and capabilities to provide more access," Pressel said. She says the goal is "to create a movement to promote change in the industry, creating more access and opportunities for the BIPOC, specifically through education and employment opportunities. We want to be part of the solution to change the culture of the industry. We want everyone from all corners of the world to feel welcome participating in, working in, or just being around our sport."
While raising money and awareness for these two organizations was the main motivation for organizing this ride, Zuel says that something else has happened along the way. "A side thing that has come out of this is seeing everyone come together in the golf industry and golf community for one cause, and we've all made friends and all come together, and that's been a brilliant side benefit," Zuel said.