News
LPGA Tour denies Thompson's petition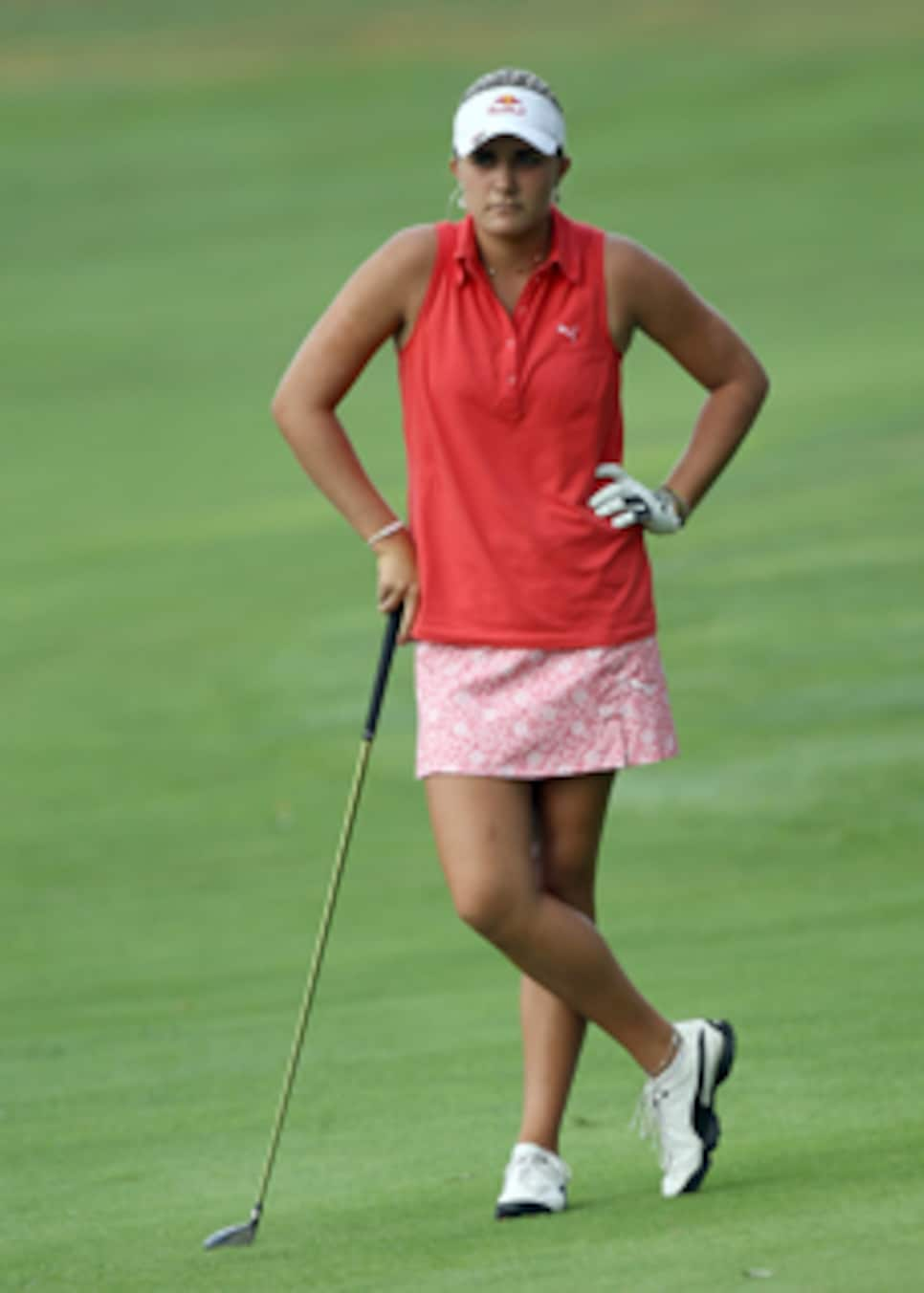 "After careful consideration of Alexis (Lexi) Thompson's petition requesting 'limited membership' and doubled sponsor exemptions, from six to 12, I have decided to deny that request for 2011," Commissioner Mike Whan said in a released statement.
"Lexi has remarkable skills for a 15-year-old, and if she continues to grow and develop, I believe that she should have a great future both on and off the golf course. This season, Lexi still will be able to secure up to six sponsor exemptions for LPGA sanctioned events, and also may choose to pursue additional playing opportunities through our 'open' Monday qualifier format."
But it's not all bad news for Lexi. In the same statement released on Friday (albeit buried in the middle), the LPGA also opened its Monday qualifiers to nonmembers (previously reserved for members), meaning Thompson could qualify for the U.S. Open and the Ricoh British Open and Monday-qualify for seven domestic events. Was this change the tour's way to please Thompson's petition? Perhaps, but Whan says he's been thinking about opening the qualifiers for quite some time.
Thompson, who will turn 16 on February 10th, is home-schooled and could potentially compete in a fairly full schedule this season by combining her six sponsor's exemptions and Monday qualifiers. Her 2011 debut, however, will occur on the Ladies European Tour at the Women's Australian Open (Feb. 3-6).
*(Photo by David Cannon/Getty Images)
Do you have questions or comments? Send them in the comments box below, or on Twitter: @AshleyKMayo