The Loop
Ron Sirak's coverage of the revolt against its Commissioner Carolyn Bivens has peaked your interest in things LPGA. John Slike offers a solution to its woes.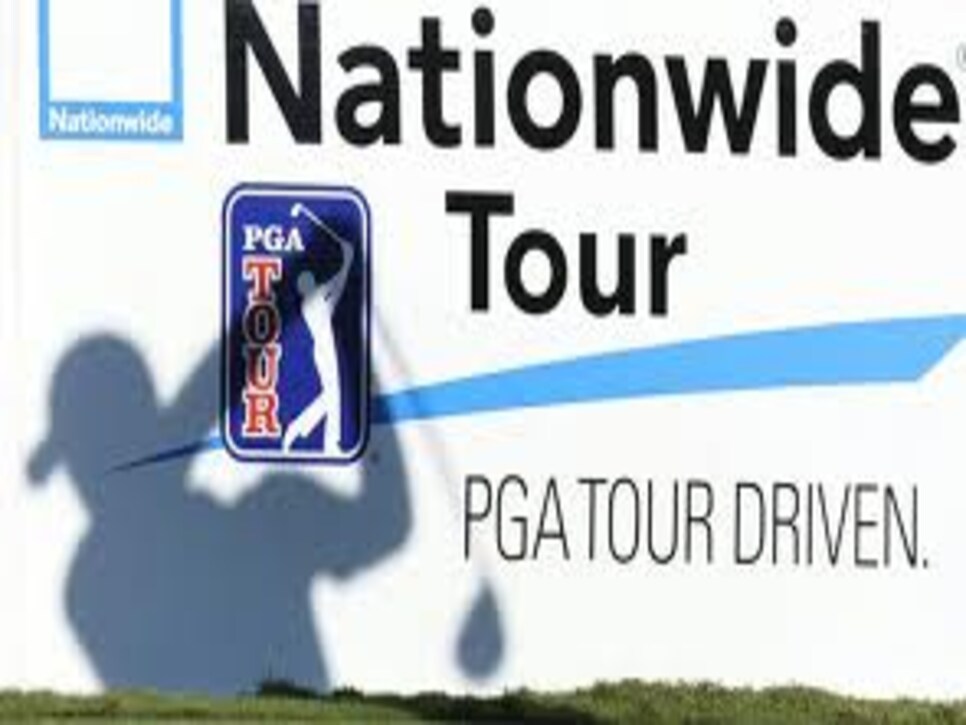 I have read with interest the letter being sent to LPGA commissioner asking her to resign. I understand that the LPGA has major problems but a new commissioner is not the answer. Your magazine several months ago quoted Jan Stephenson stating what the problem with the LPGA is and she was roundly criticized for saying it. Too many Koreans dominating the tour has led to lack of interest in both spectators and sponsers. Unless something is done the Tour, as we know it, will collapse.>
A golf tour needs heroes, someone to bring interest. The men have Tiger and Phil and others. The ladies had Nancy, then Annika, and recently Lorena, but having a different Korean with unrememberable names winning most of the time has caused a major loss of interest. >
What to do? About two years ago, the Commissioner attempted to invoke a language requirement but was shot down for suggesting this probably unworkable idea. My suggestion is that the LPGA limit the number of foreign-born players to a certain number per country, say five, and they would have to qualify to fill those spots. That way they would have a chance to compete on the tour and even if one of them dominates as Annika and Lorena have, or even as Se Ri did, they would create a fan base. This would be a drastic measure, but, in my view, a necessary one.>
John, though some folks would recoil at your suggestion--it sounds too much like what other countries sometimes do to us--I know you've made it in good faith. It's a point of view that has been kicked around on web sites and blogs like Geoff Shackelford's. My own view is that we should avoid quotas at all cost, especially one aimed at a particular country, as this one is. I believe that first because I think no country has a monopoly on great human interest or engaging personalities. Not long ago I played in a pro-am with one of those rising Korean stars, Kyeong Bae, who was not only a hell of a player but delightful person to be with. Now I root for her. But you don't because you don't know her.We need to do a better job telling hers and the stories of other foreign players on tour. Not to be glib about this, but as someone who grew up in Detroit, I used to think of the New York Yankees as foreigners. Then, 25 years ago, I moved here and began listening to sports radio and got to know them, their stories, their scandals, and now I pull for them. My favorite player of all? Hideki Matsui, who speaks no English on the record, but who is as close to Al Kaline as any Yankee gets.
It's a challenge to tell the stories of the LPGA kids who speak little English, no doubt. But the LPGA and the media have got to work at it. And, frankly, fans can work a bit harder to learn who they are, too. Because they can play. The bigger issue now is the lack of U.S. LPGA events and the loss of great tournaments like Corning. How are you going to meet Kyeong Bae without them?