The Loop
New LPGA Commissioner Michael Whan has hired PGA Tour executive Jon Podany as its chief marketing officer, effective March 29, the LPGA announced on Thursday.
Podany was a senior vice president business development for the PGA Tour, for which he spent 15 years. He has worked in sales, marketing and business development for the tour.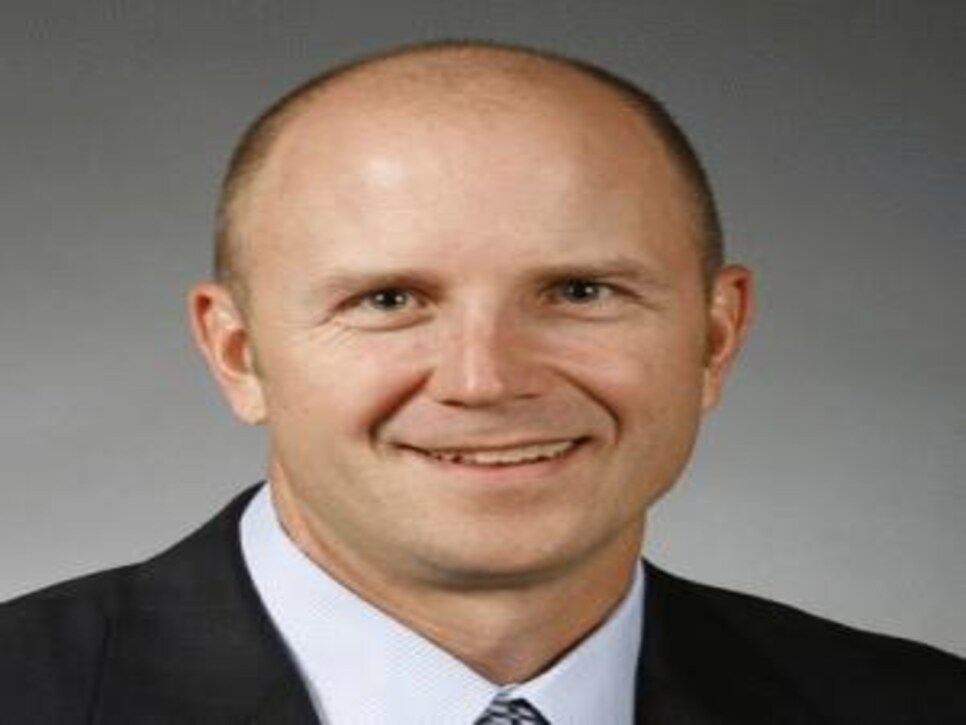 "Jon's experience and consistent proven results in golf sales and business development will be a huge asset to the LPGA and our extended family of tournament, television and corporate partners," Whan said in a news release. "Jon's success in selling golf, his deep knowledge of sponsors, and his lifelong passion for the game of golf make him an ideal leader to add to the LPGA team."
As a senior VP with the PGA Tour, Podany was responsible for identifying new sponsors and maintaining title sponsor relationships, according to the news release.
"Jon Podany has been a significant contributor to the PGA Tour's success over the past 15 years," PGA Tour Commissioner Tim Finchem said in the news release. "While we are sorry that Jon is leaving us, we are pleased he is staying in golf and with the opportunity he'll have with the LPGA."
Podany is no stranger to women's sports; he has three daughters, he said, all of them athletes. "The LPGA opportunity tugged at my heart for several reasons," he said. "First, I've known Mike Whan for more than 25 years and have great respect for him, so it's a unique chance to work together. Second, I believe my skills and experience position me to truly make a difference in the success of the LPGA."