The Loop
Se Ri Pak announces her retirement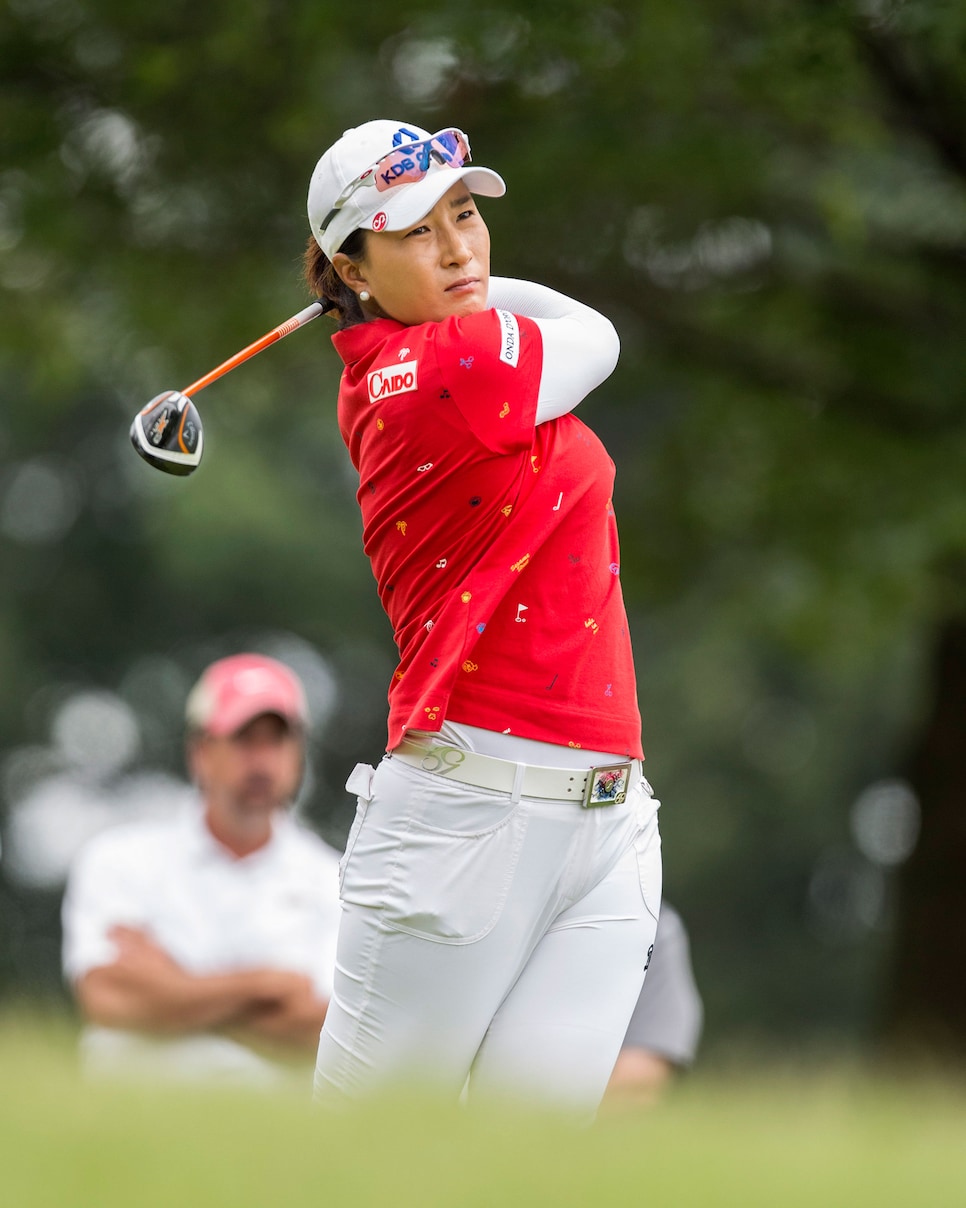 PHOENIX -- Se Ri Pak, the godmother of Korean golf whose twin major victories in 1998 at age 20 inspired a generation of girls to greatness in her homeland, announced her retirement Thursday at the JTBC Founders Cup.
Pak, who will be 39 in September, says she will play a few more events this year before hanging up her competitive clubs for good. She posted a three-under 69 in the first round at the Wildfire Golf Club.
"Basically, 2016 will be my last full-time season," she said after her round Thursday. "I know I love to play golf but it is also my dream to help others." She said she is "going back to my country" to help young girls pursue their dreams.
Pak walks away from the game as the all-time LPGA winner among Koreans with 25 titles, ranking her 23rd in tour history.
Inbee Park, who is only 27, has 17 LPGA wins and her seven major championships eclipsed the five Pak accumulated in her LPGA Hall of Fame career for the most among Korean-born players.
The impact of Pak on golf in Korea in particular and on the global growth of the game in general cannot be overstated. When she won the 1998 McDonald's LPGA Championship, her first major and first LPGA victory, there was such a media rush from her homeland at her next event (the ShopRite Classic in Atlantic City, N.J.) that tour officials had to get "Quiet Please" signs printed in Korean to help marshal media unfamiliar with golf.
Her playoff victory over Jenny Chuasiriporn in the U.S. Women's Open later that summer cemented her reputation and inspired a generation of girls at home to try golf since the event was televised in Korea.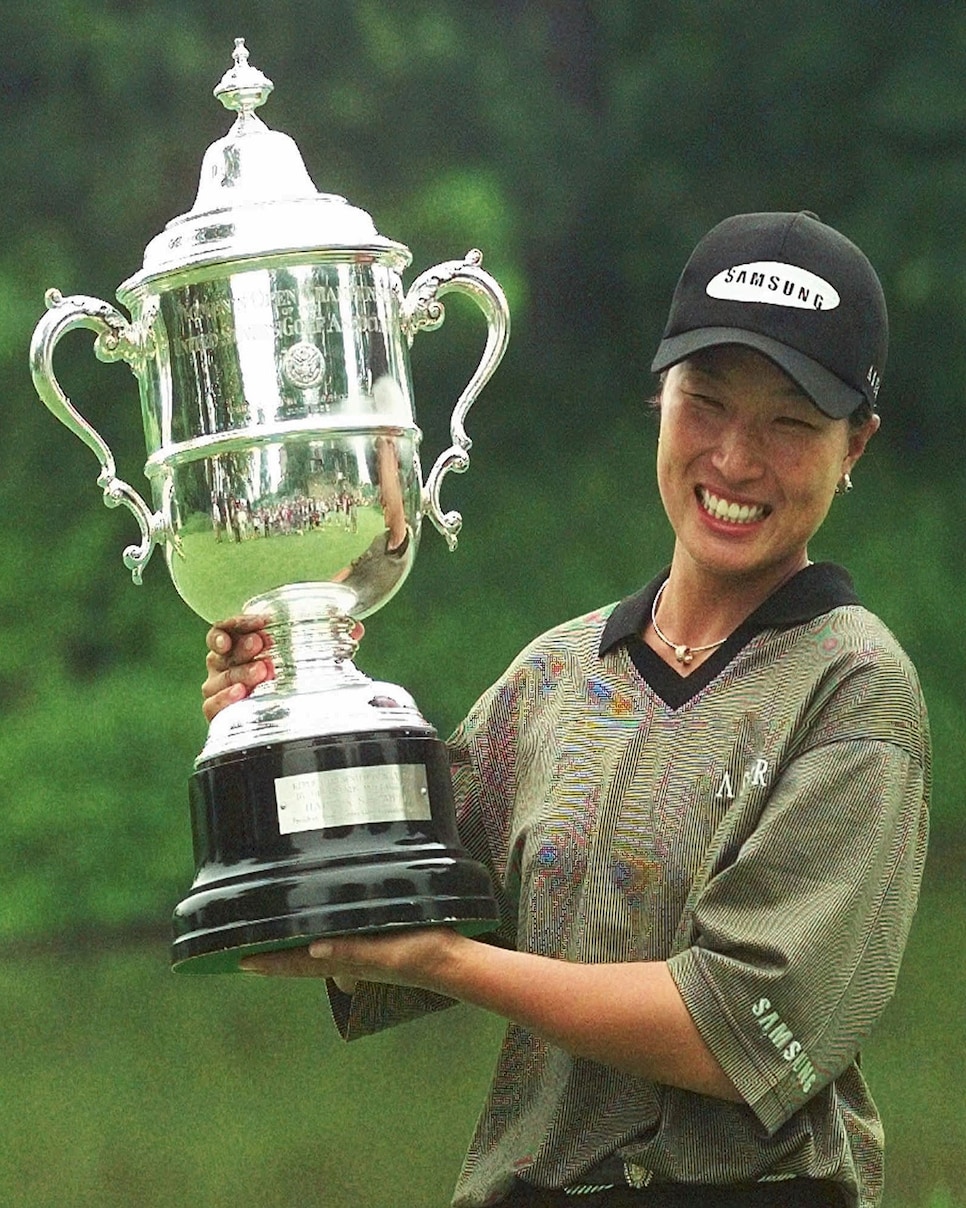 Pak returned to Korea that fall to a heroes welcome and ended up in the hospital after collapsing in exhaustion following a crush of tournament, corporate, media and fan obligations.
Among those who were watching on TV as Pak won that '98 U.S. Women's Open was Park, then 10 years old, who decided that was the career she wanted to follow.
Lydia Ko, who was born in Seoul but raised in New Zealand, was 1 when Pak had her breakthrough year. It was Ko's parents who watched Se Ri on television and dreamed of a day when their daughter could hoist golf trophies. Now she is the No. 1 player in women's golf.
Since Pak won those twin majors in 1998, a dozen other Korean-born players have won a total of 19 LPGA majors, including six of the last eight U.S. Women's Opens. And since Pak captured the Rolex Rookie of the Year in 1998, nine other Korean-born players have earned the award.
Pak's last major title was the 2006 McDonald's LPGA Championship and her last LPGA victory was the Bell Micro LPGA Classic in 2010. She was a inducted into the World Golf Hall of Fame in 2007.
Pak may be leaving the tour but she leaves behind an incredibly deep pool of talent from her golf-passionate country. And she leaves behind a stronger LPGA. Korea TV revenue is the largest single revenue stream of the tour. If it was Seve Ballesteros who brought the men's game to the European continent, it was Pak who did the same for the women's game in Korea and, ultimately, all of Asia.
The globalization of the women's game truly took off after Pak dominated the stage in 1998. For that, not just the women's game but the entire game of golf owes Pak a huge kamsa-ham-needa — which is thank you in Korean.