The PGA Tour will be the first to admit that, although it's FedEx Cup postseason is in its ninth year of existence, its point format could still use some tweaking.
If any doubt surrounded this notion, Thursday's action at East Lake Golf Club illustrated a new shortcoming.
In its current configuration, each of the 30 players at the season finale have a chance to win the $10 million postseason prize. Granted, only the top five golfers in the FedEx Cup standings entering the Tour Championship can control their own destiny, but, with a little providence, even the lowest-ranked individual in the event -- in this year's case, Harris English -- can emerge as the playoff champion.
So imagine English's surprise when, after finishing his first round at Atlanta, he found out he was eliminated from the FedEx Cup running.
For English to leave Georgia with the $10 million, he would have needed the following to happen:
Actually, let's stop right there. Because the Day stipulation is now an implausibility.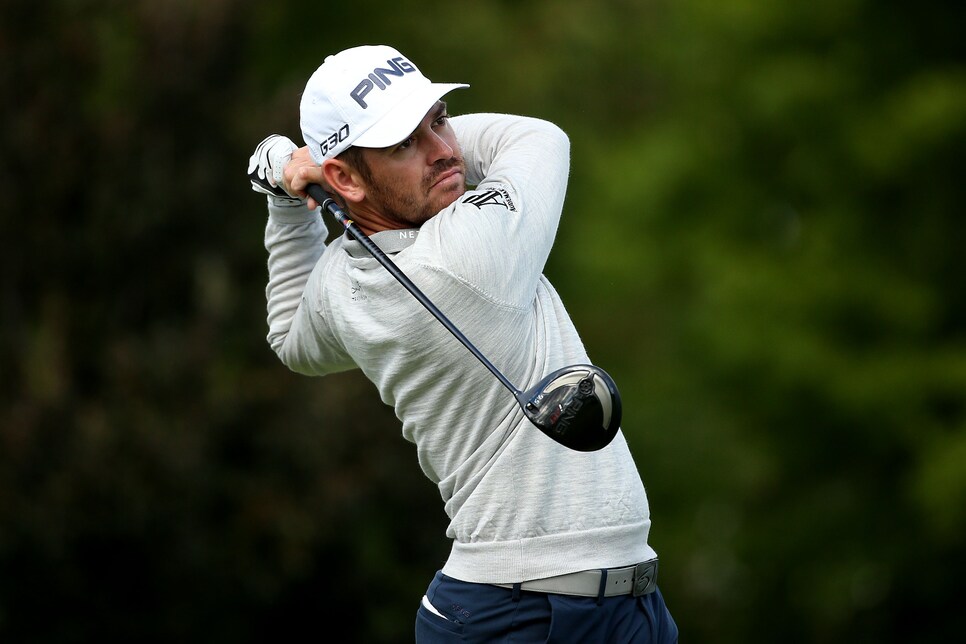 Mentioned above, 30 players are invited to the Tour Championship. If a player bows out before competition begins, alternates are not invited. Which means, when Jim Furyk sidelined himself due to a wrist injury, the field was down to 29.
Then, during Round 1, Louis Oosthuizen had to withdraw after suffering a hamstring ailment, downsizing the number of entrants again. And, as Day can finish no worse than 28th in this truncated field, English was mathematically eliminated.
True, such a probability for English was a long shot, and one could argue that English as FedEx Cup champ seems ill-fitting. Still, you have to feel for the guy.