The Loop
Los Angeles Country Club in Beverly Hills spat
A dispute between wealthy Beverly Hills neighbors has broken out, though wealthy does not begin to do it justice. In one corner is the Los Angeles Country Club, its 295 acres straddling Wilshire Blvd. and worth billions. In the other corner is BH Wilshire International, a development company that paid $148.3 million for 7.57 acres adjacent to the 16th hole of LACC's South Course, for the purpose of building two high-rise condominium buildings.
At issue, is a 280-foot long, 150 to 166-foot high mesh fence that LACC said it wants to build to prevent golf balls from pelting the buildings and thus reducing its liability.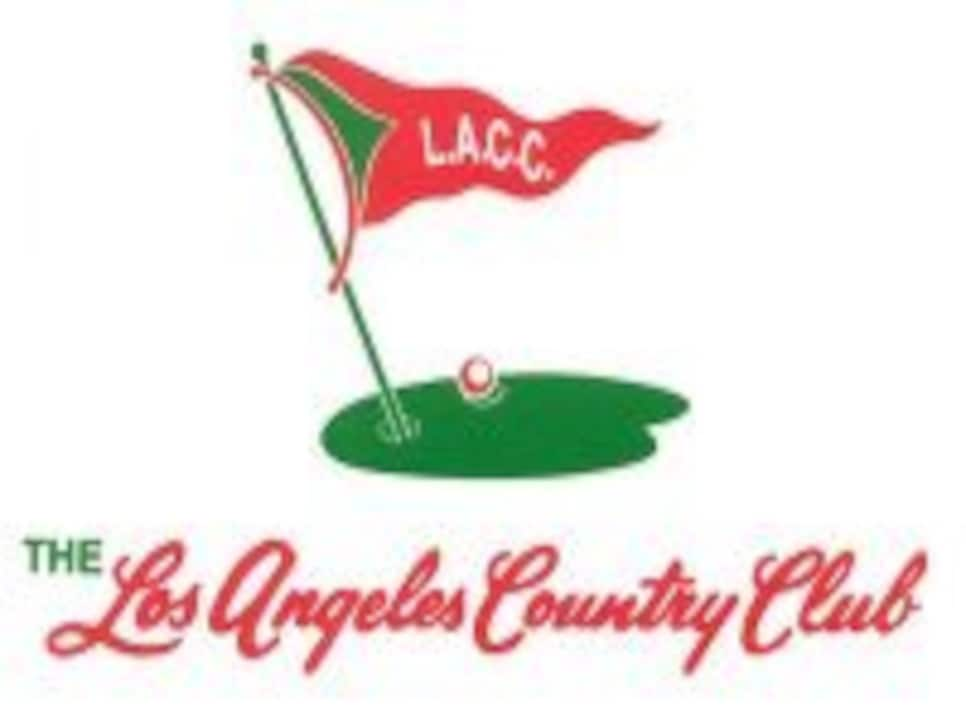 LACC has received a waiver of the 30-foot maximum height allowed by Los Angeles' zoning code and the city has approved the installation of the taller fence.
BHWI, meanwhile, filed an appeal, accusing LACC of employing the NIMBY strategy, Not In My Back Yard, to discourage the construction of the condo buildings.
"Specifically," BHWI stated in its appeal, "LACC's apparent plan is to permit a fence so massive and visually unattractive that it will block views and cast excessive shade on the new buildings, thereby inhibiting BH Wilshire's ability to sell condominiums."
In its appeal, it also stated:
-- "BH Wilshire never asked LACC for additional protection from errant golf balls and even submitted expert reports demonstrating that the 'risk' is not statistically significant."
-- "There is no credible evidence of any prior injury or property damage resulting from an errant golf ball at the Impacted Property, despite the fact that for more than 50 years, the site was occupied by a heavily-trafficked department store...that ran right up to the shared property line with LACC."
-- LACC is perfectly content with relying on trees and/or small fences to protect every other use adjoining its 295-acre property, including trees (with no fence) to protect errant golf balls from hitting the tens of thousands of cars traveling on Santa Monica Boulevard every day."
LACC, meanwhile, has argued that "the tower location and design with balconies and glazing windows facing the LACC property may result in the potential for damage or injury from errant golf balls." It also noted that BHWI's two experts could not agree on the number of balls a day that would strike property. One said roughly 3.5 per day, another 0.77 per day. "No one can determine how many errant balls will' be 'significant or acceptable'...Regardless of how many errant balls will land on the neighboring properties, one incident resulting in any injury should be considered too many."
LACC's North Course is ranked 41st on Golf Digest's list of America's 100 Greatest Golf Courses. Historically, more rounds have been played on its South Course, however, given the difficulty of the North.