The Loop
Lorena Ochoa had a Hall of Fame career, but is not in the Hall, and no one knows why
Stories of interest you might have missed…
"Lorena Ochoa's Hall of Fame career remains confusingly in limbo as she prepares to host her annual LPGA event in Mexico City next week. Five-and-a-half years after announcing her retirement, nobody seems certain what her Hall of Fame status is or whether she will actually be inducted. Ochoa isn't sure, either," Randall Mell of the Golf Channel writes.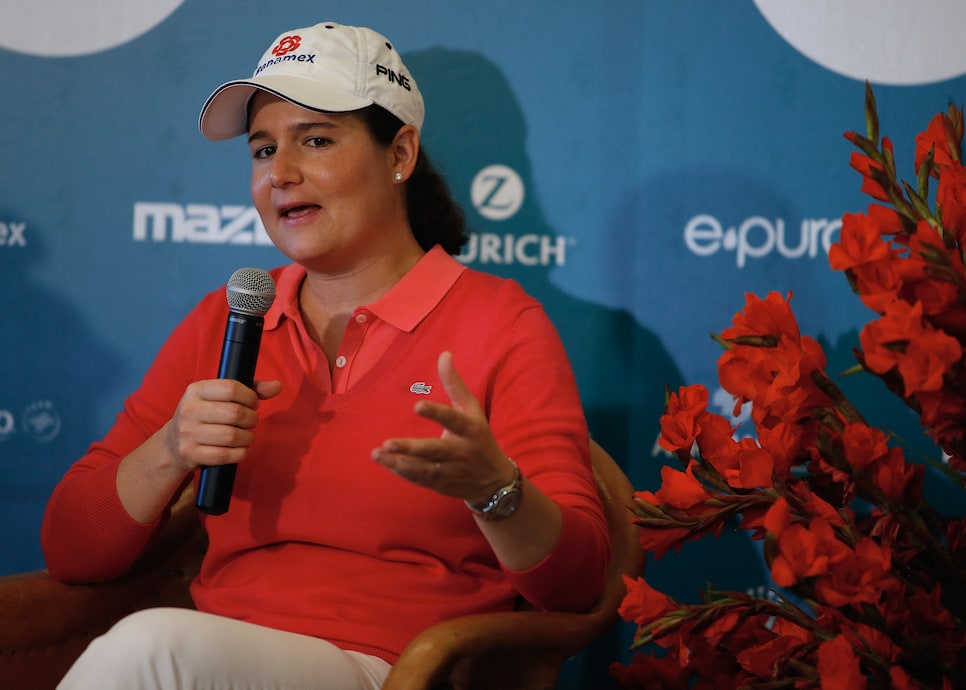 "Candy Hannemann had been sidelined from the LPGA Tour for several years because of wrist operations when she learned that golf would return to the 2016 Olympic Games … [and that] Hannemann's hometown, Rio de Janeiro, would be the host. Because Brazil is the host nation, at least one Brazilian will be invited to compete in the field of 60 players in the women's tournament. Hannemann wants a shot at that spot," Lisa Mickey writes in this New York Times story on Hannemann's comeback effort.
Tup Holmes, his father and brother were African-Americans who wanted only the same access to Atlanta's public golf courses, including Bobby Jones Golf Course that whites did. They were denied. Two years later they sued to overturn the city's segregation policy. They prevailed, and Saturday is the 60th anniversary of the Supreme Court decision. The Holmes decision has been cited in 51 court cases since, most recently in 2007, Jill Nolin of the Dalton Daily Citizen writes in this story commemorating the anniversary that has produced a new exhibit, "Changing the Game," that will be on display in the clubhouse at Bobby Jones Golf Course.