The Loop
Looks like Jordan Spieth is ditching his trusted irons at Australian Open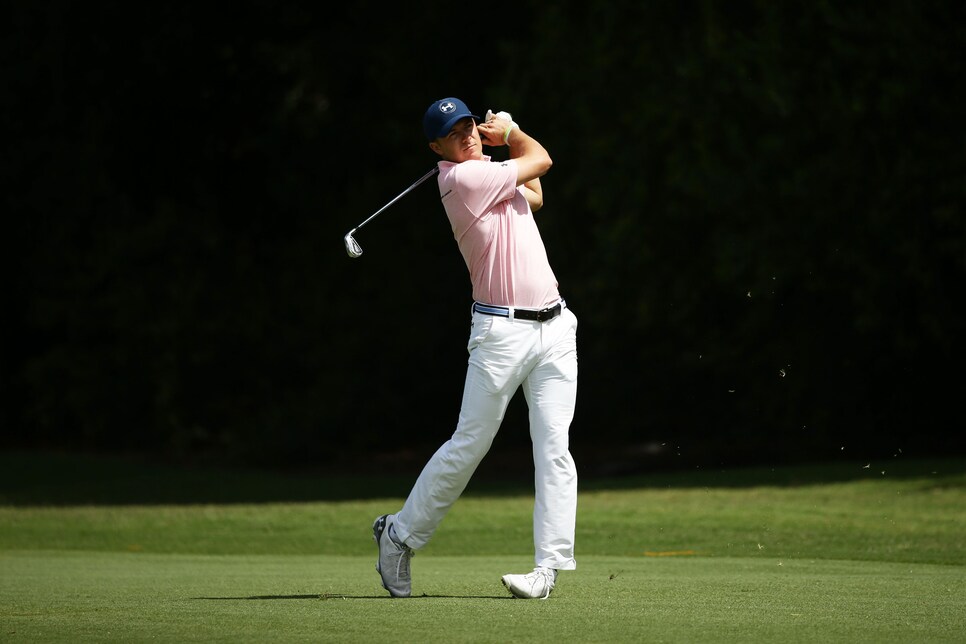 There's little fidelity between PGA Tour players and their equipment, which makes Jordan Spieth's relationship with his irons unique. Spieth has used Titleist 714 AP2s since June of 2013, yielding them for all 10 professional wins (including the Masters and U.S. Open). He briefly tried the company's 716 AP2 line at the 2015 Barclays; after a missed cut at Plainfield Country Club, Spieth put the 714s back in the bag, ultimately winning the Tour Championship and FedEx Cup.
However, judging by practice round photos from this week's Australian Open, it appears Spieth is giving the 716s a second chance.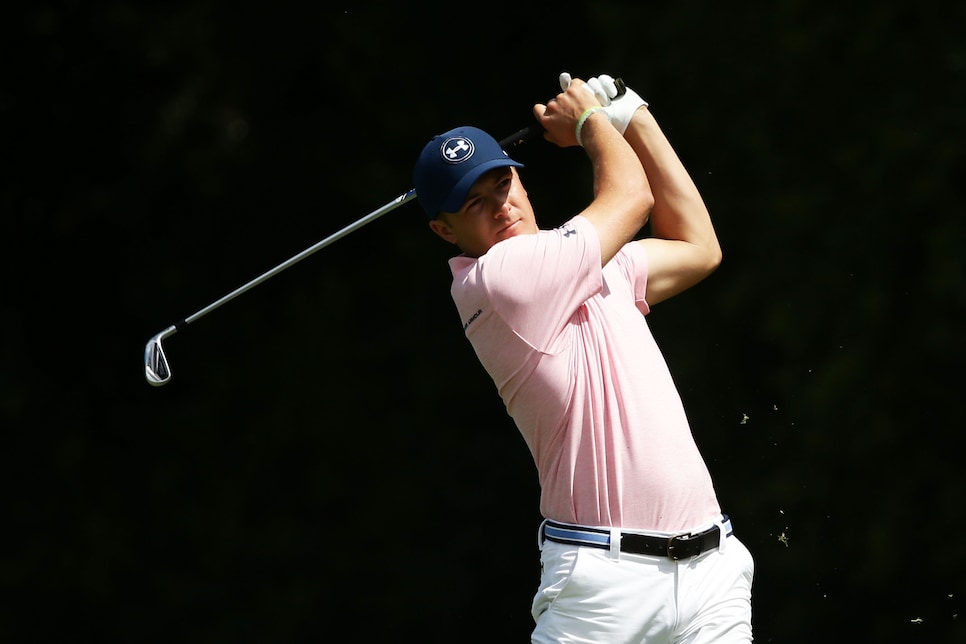 The switch makes sense. Following his breakthrough 2015 campaign, Spieth came back to earth. True, he did have two victories and came this close to his third major title. Conversely, his performance -- especially with his irons -- took a noticeable dip this past summer, evidenced in his statistics. In 2015, he ranked 11th in strokes gained: approach-the-green, 26th in hole proximity (1st in hole proximity from the rough) and 49th in GIR percentage. Last season, those ranks dropped to 87th in sg: approach, 91st in pin proximity (73rd from the rough) and 145th in GIR.
In hopes of a bounce-back 2017, Spieth has laid out a strategy that includes a reduction in travel and a more relaxed mindset. If he enjoys a strong showing at Royal Sydney Golf Club this week, don't be surprised if the 716s become part of that game plan.